Newsletter: 

August on Maui
Statehood Day
Hawai'i commemorates Statehood day this month, on August 16th. The history of Hawai'i becoming the 50th US State is controversial and we feel it is important to briefly highlight the circumstances, to the best of our knowledge.
Hawai'i became the 50th state in August of 1959- but the process started many years before. Queen Lili'uokalani, the last reigning sovereign to govern the lands, was placed under house arrest in 1893 by non-Hawaiian residents who coined themselves the "Committee of Safety." *note that President Cleveland found that Lili'uokalani had been overthrown illegally, but she never regained her throne.
She fought hard against takeover, but the US annexed Hawai'i in 1898. 61 years after annexation the Territory of Hawai'i became the 50th US State.
We celebrate some of the many the things that make Hawai'i unique
Hawai'i is the most isolated population center on Earth
From east to west, Hawai'i is the widest state
Hawai'i is the only state that grows coffee commercially
The state grows roughly 42 acres each year, due to Kilauea Volcano on the Big Island
There are more wildlife and endangered species in Hawai'i than any other state
Hand Carved Hawaiian Jewelry
V. Lee Cabanilla is an award winning artist & master carver. He specializes in Polynesian style carvings, sculpture, jewelry & design. His work has been featured in prominent art exhibits, galleries and personal collections around the world. With ancestral ties to Hawai'i, his work is heavily influenced with deep respect for the culture, history and beauty of the islands
Available at Maui Hands in Lahaina
Vibrant One-of-a-kind Gourds
"I am completely self-taught and continue my education by every means possible. Being easily bored I am both struck by the variety of works that can be done on, in, and with gourds. But I am equally interested in the history of gourds and their various functions. I acquired the necessary tools, and a few not so necessary, and began creating gourd art. It has become my passion and a full-time job that I love.
Each work is unique, and I do not do two of any piece or design. All the work is done with my hands, a Dremel for carving, a wood burning set, a sander and cleaning tools with a hand drill. I use gourd dyes that hold up well in sunlight (though no gourd should be left in direct sun), and other materials to create the look I'm seeking. Each gourd is an experiment, and I am usually delighted with the outcome. I hope you enjoy them too!" – Jaz Staley
Available at Maui Hands at the Hyatt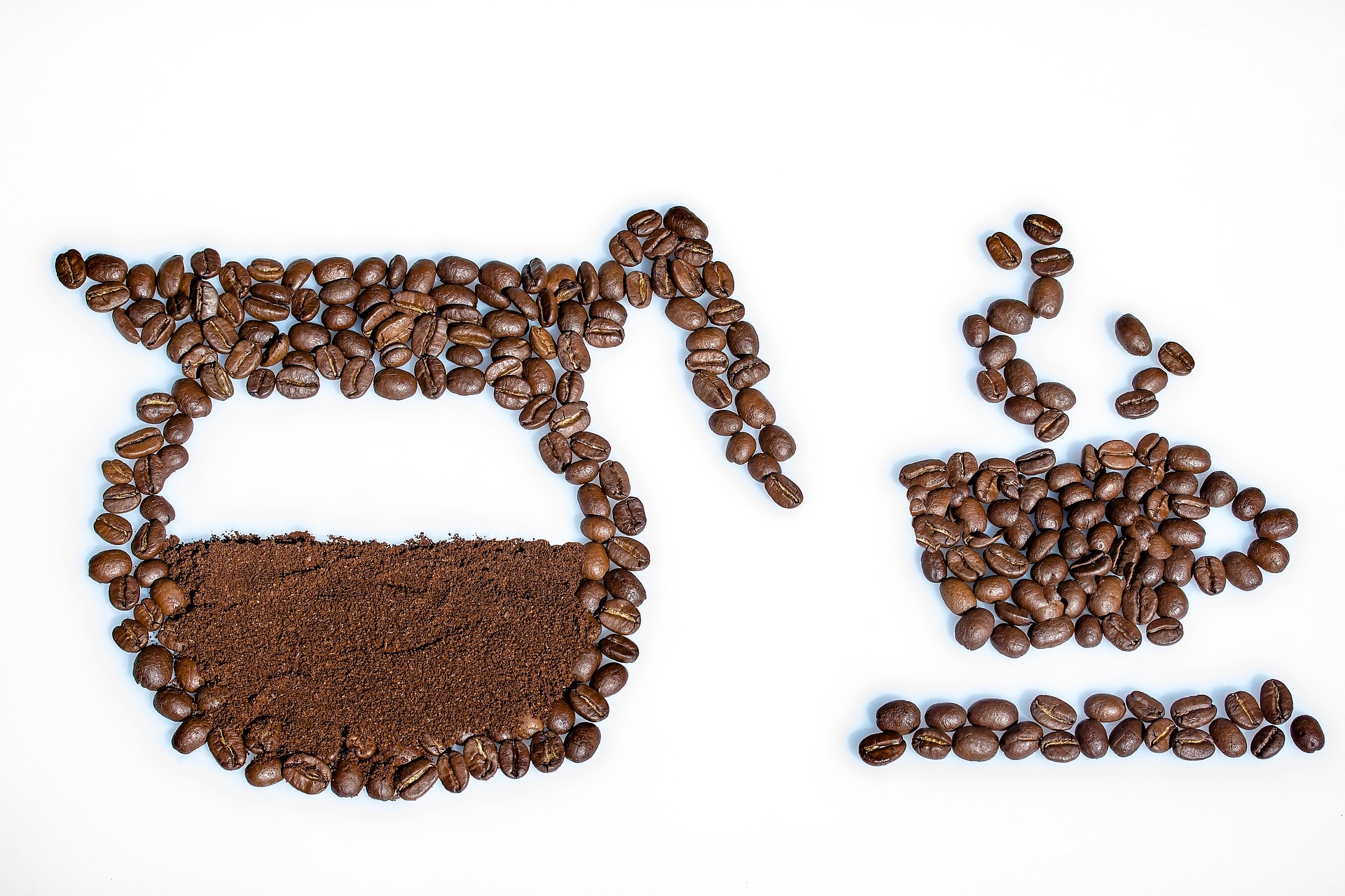 12th Annual
"Seed to Cup" Coffee Festival
Celebrate your love for coffee! This free event at the Maui Tropical Plantation is packed with activities and demos.
You can look forward to a coffee sensory evaluation, roast tasting, food booths, Taiko drummers, a baking demonstration, barista throw-down, and more!
Many attendees come dressed in coffee themed attire.August 4th, 2019
9a – 4p
Maui Tropical Plantation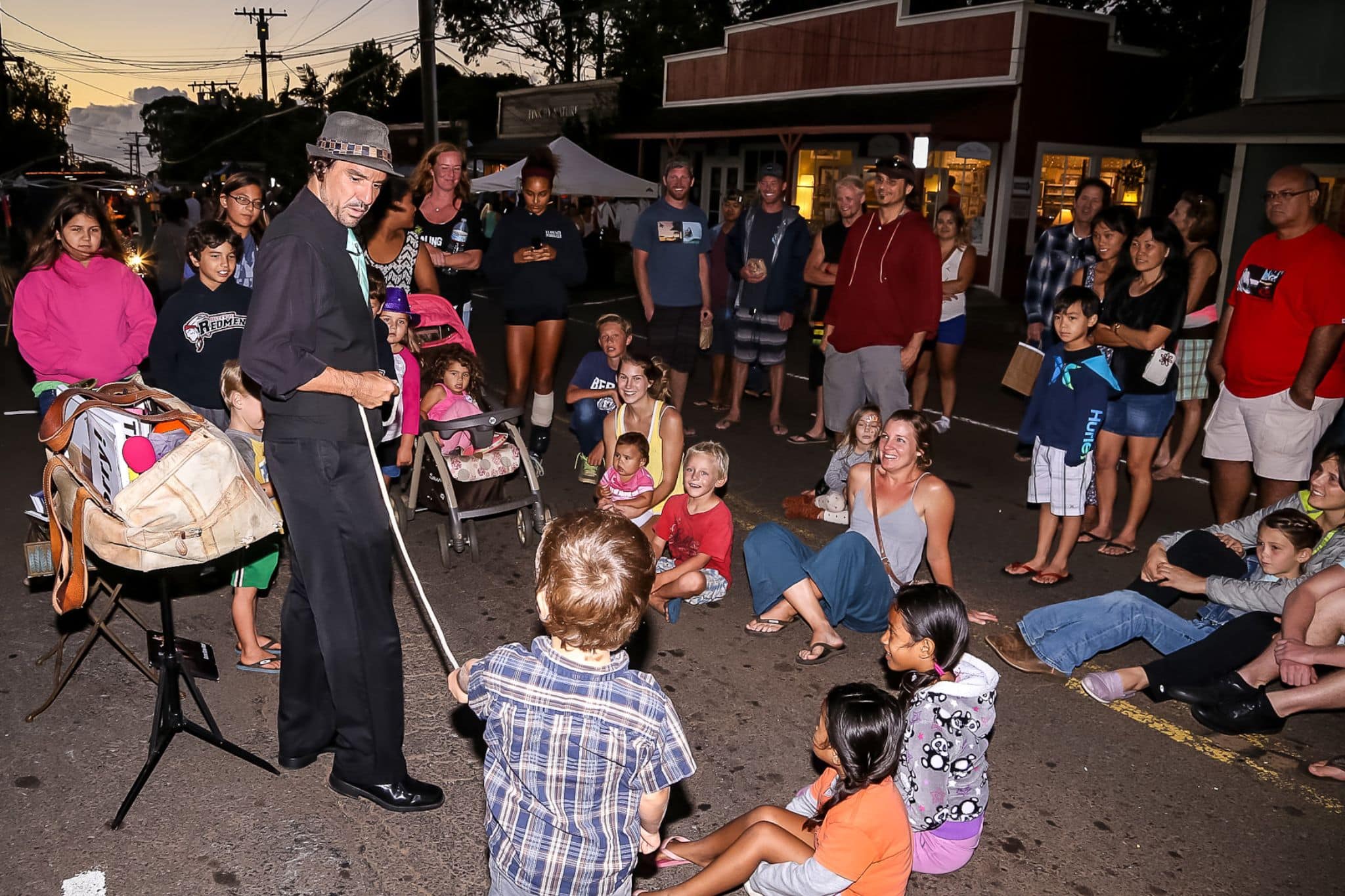 The Final
3rd Friday Town Party in Makawao
After eight years, Makawao's monthly town parties are coming to an end. We invite everyone to come help us go out with a bang for our last 3rd Friday Town Party.
Storefronts in Makawao, as well as visiting food and craft vendors will be joining us.
As always, entertainment for the whole family. We hope to see you there.
August 16th, 2019
4p – 8p
Makawao Town
Pono (Righteous)
Molokini Crater Tour on National Ranking List 
A Maui based company is being recognized on two national Readers/Travlers Choice ranking lists. Redline Rafting Co, which provides snorkeling adventures at Molokini Crater offers a "consciously curated" experience and is "focused on education combined with ecologically-responsible and marine friendly practices." Redline Rafting Co. was ranked #7 on a Top 10 list of US Experiences complied by TripAdvisor.
Auwe (Oops)
Maui Wildfires
Two fires burned a total of 9,200 acres on Maui, July 11th & 12th. The first and larger of the two fires started in Waikapu but spread very quickly both south and east. While the fires came close to homes in north Kihei, no injuries or major property damaged occurred. Entry and exit to Kihei town was shut off for several hours while flames came close to the highways, and even jumped the road.
Both fires were reported to be 100% contained on Monday July 15th.
ARTISTS IN RESIDENCE FOR AUGUST 2019
We are very lucky to represent the work of so many talented local artists.  For many years, we have facilitated our Artist in Residence program that offers clients the opportunity to meet some of our artists, learn more about their artistic process and talk story. We hope you will join us one day and meet one of our incredible artists.
HYATT
Christine Halton, mixed media artist. Thursday, August 8th from 3p – 6p
Ariel Quiroz, mixed media artist. Mondays in August from 4p – 8p
LAHAINA
Christine Halton, mixed media artist. Thursday, August 8th from 11a – 2p
Larkin Chollar, ceramic artist. Fridays in August from 11a – 2p
MAKAWAO
Steve Rinaldi, oil painter. Thursdays the 1st, 8th, 22nd, & 29th from 11a – 3p
& for Makawao's 3rd Friday Town Party, Friday the 16th from 4p – 8p
PAIA
Bindi, mixed media artist. Tuesdays the 6th & 20th in August from 11:30a – 2:30p
Amanda Scott, mixed media artist. Wednesdays the 7th & 14th in August from 2p – 5p
Christine Halton, mixed media artist. Wednesday, August 21st from 11a – 3p