Maui Hands Art Galleries ~ Art, Jewelry & More Made in Hawaiʻi
300 Artists. 1 Respected Name. Enjoy the arts during your Hawaiʻi vacation and visit our stunning galleries on Maui in Makawao, Pa'ia, and Wailea, or shop online at MauiHands.com and gift yourself or a loved one a little bit of paradise.
With 30-plus years representing 300 Hawaiʻi-based artists and jewelers, Maui Hands offers: Original Paintings and Mixed Media; Photography and Fine Art Prints; Fine and Casual Jewelry; Niʻihau Shell Lei, Earrings, and Bracelets; Glasswork, Ceramics, and Clay Sculptures; Woodwork, Wood, and Other Sculptures; Linens, Bags, and Fiber Arts; Souvenirs; Specialty Gifts; and more!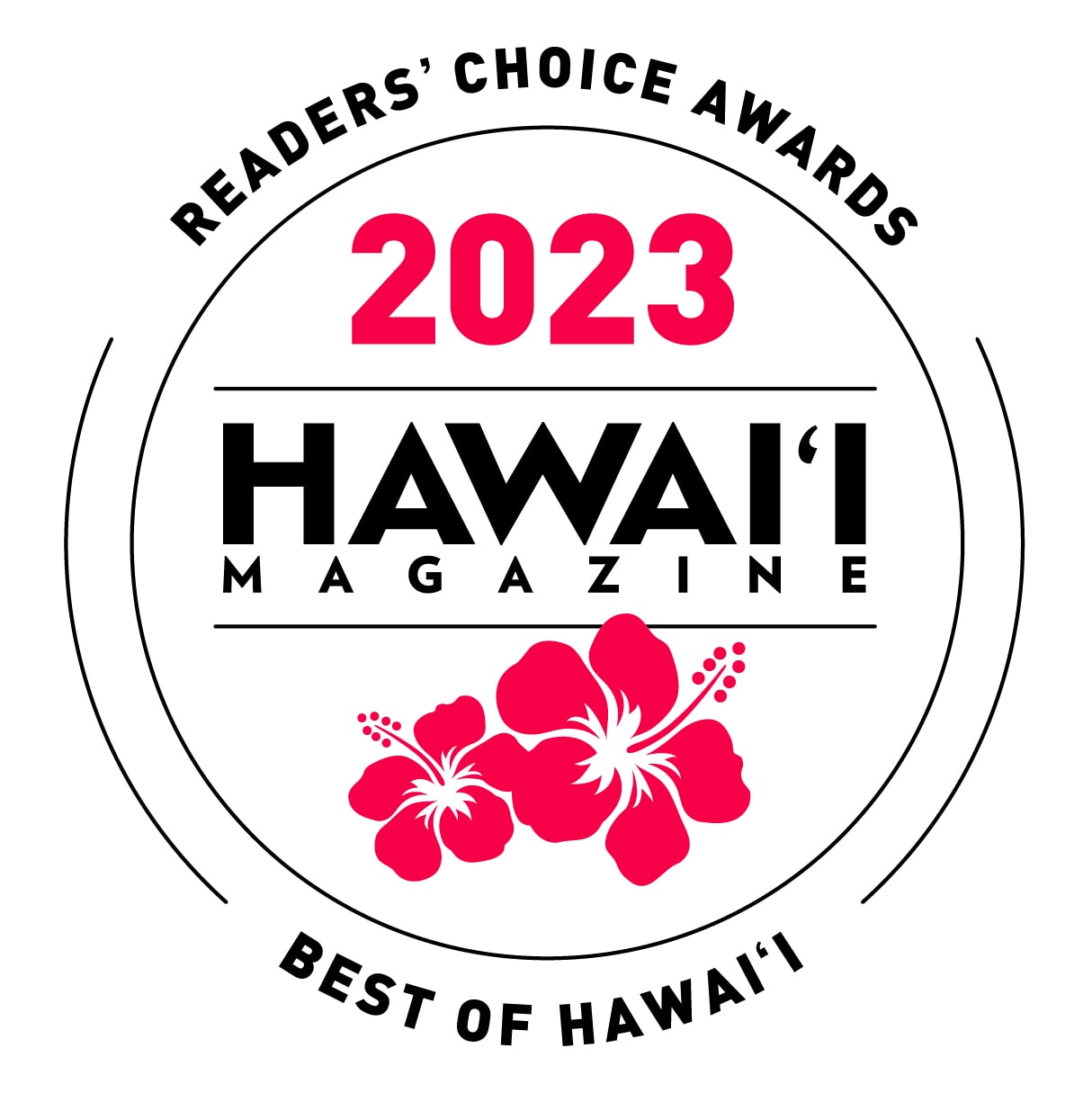 HAWAIʻI Magazine Readers' Choice Awards Winner
Best Art Gallery 2023 / 2022 / 2021 / 2020 / 2019
Best Store for Souvenirs 2023 / 2022 / 2021
Best Non-fashion/Non-clothing Boutique Store 2020 / 2019 / 2018
Recommended by Frommer's Guide, Maui Revealed & Lonely Planet
Shop By Category
To navigate to a specific section, click on the featured image.
Original Paintings & Mixed Media
Photography & Fine Art Prints
Glasswork, Ceramics & Clay Sculptures
Woodwork, Wood & Other Sculptures
Linens, Bags & Fiber Arts