Honu – Hawaiian Green Sea Turtles
One of Hawaii's main attractions is the ocean that surrounds us. Each year, numerous Hawaii beaches are top ranked as best in the world.
One of the best things the ocean around Hawaii has to offer, is an unique and abundant sea life. Our favorite ocean friend is the Honu.
Honu, or Hawaiian Green Sea Turtles are the most common turtle species in the state. They are usually found resting on beaches and underwater ledges, and nibbling on algae in shallow water. Their diet consists primarily of algae, which is how they acquired their name – Honu do not appear green from the outside. Instead, the "green" in their name comes from the color of their internal fat tissue which is colored due to their food source.
The average shell length of an adult Honu is 4-5 feet long and they weigh about 250 pounds.
More than 90% of Honu nest in the Papahanaumokuakea Marine National Monument, which is north-west of the 8 major Hawaiian Islands. From Maui, that is a 650 mile swim. It takes turtles about one month to swim there, so they don't migrate to mate every year. It is estimated that adult Honu make the journey every 2 – 7 years, depending on their health and age.
If you come across a Honu, it is very important to keep a distance of at least 15 feet. All sea turtles are listed as endangered species, which makes it illegal to touch or even get to close to them.
Wall Hanging Clay Sculptures
(Some are planters)
Artist Statement
"I sculpted my first piece from stone at 10. Doing art and playing music have always been a part of my life. I started a band at the age of 10 and played many gigs through grade school and junior high. I did art as well and
won many awards and competitions through high school. After high school I sculpted on the forms of noted potter, Jack Crouse, for two years. I did hundreds of pieces during that time that went out to art shows and galleries throughout the Northwest. This dramatically increased the speed at which I work.
I am grateful to be able to make these affordable wall sculptures which I call "wall jewelry" available for those who appreciate beauty in art"
Available at Maui Hands in Lahaina, Makawao, & Paia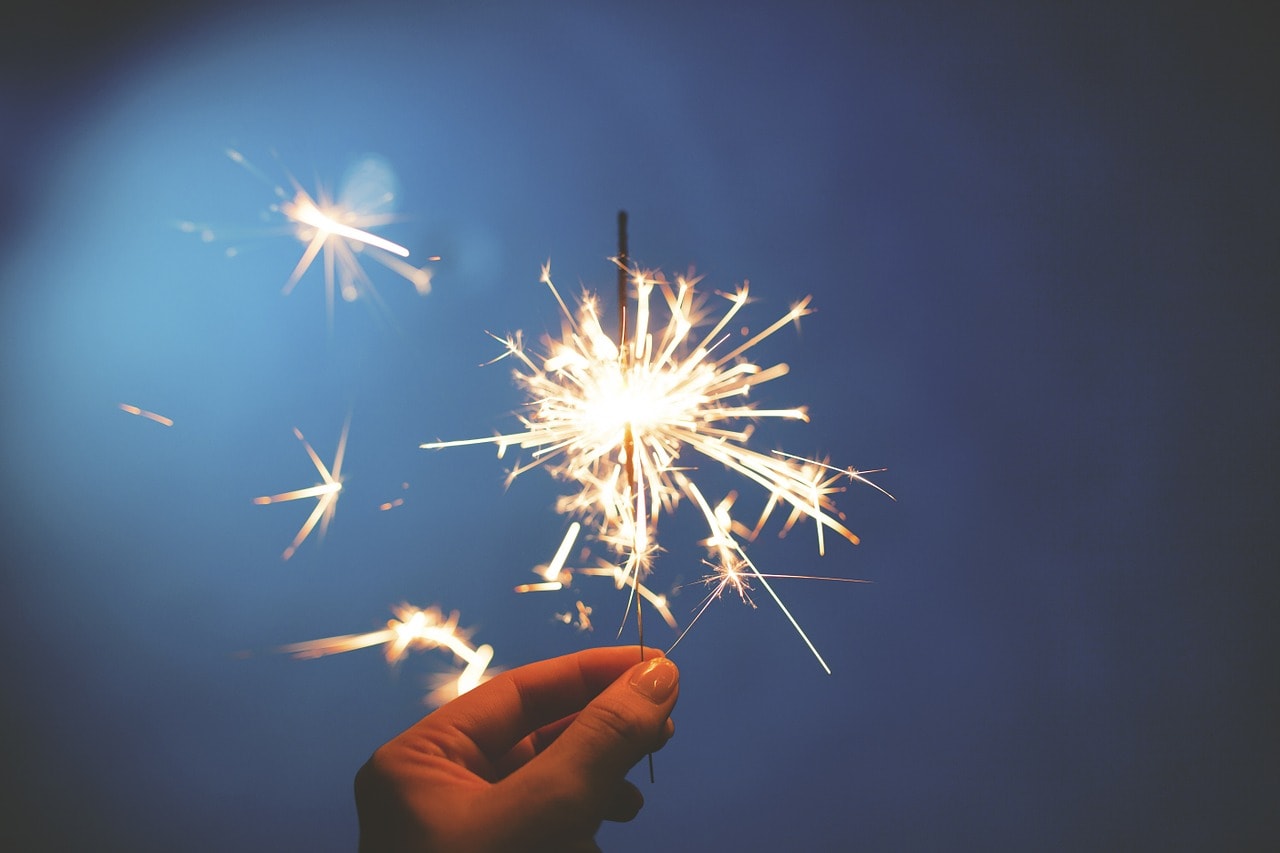 4th of July on Maui
Experience 4th of July from Lahaina town this year!
The Lahaina Action committee is organizing their annual Independence Day event! Festivities begin in the afternoon with music, food, games and children activities. Fireworks are set to display at 8pm from a barge offshore from Front St. Bring your lawn chair and expect a beautiful show.
July 4th, 2019
An all Day Event
Firework Show at 8pm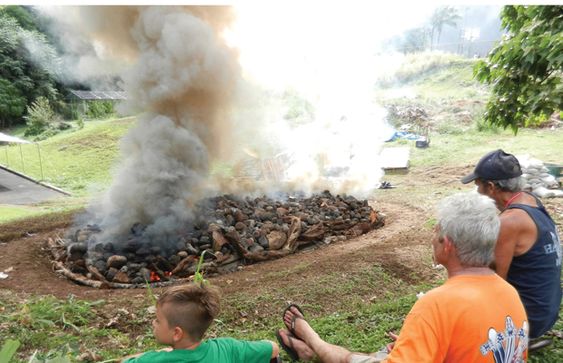 Imu Workshop 
This two day workshop teaches participants about the Imu. Instructor Ikaika Nakahashi will teach about the creation and use of the Hawaiian Underground Oven. Hands on instruction will include how to gather materials, create, igniate, seal, open, and serve food from an Imu. The cost is $125 per person.
Maui Nui Botanical Garden
Saturday July 20th from 9a – 6p
& July 21st from 8a – 11a
Pono (Righteous)
Haleakala National Park Unveils New Park Film
Haleakala National Park recently released a new 12-minute film which highlights the park from the summit to the rain forest and ocean at Kipahulu.
The film, titled "Haleakala: A Rare and Sacred Landscape" lets viewers discover more about Haleakala's Hawaiian heritage, geology, and endemic species.
View the film, and read more about what it took to make it possible, at the link below.
Auwe (Oops)
Invasive Caterpillar Threatens Rare Native Plants on Maui 
The Arcte coerula (Ramie moth) which are native to Southeast Asia, has been discovered on Maui. It is unknown how this new invasive species made its way to Hawaii and has become the first reporting in the United States. Ramie caterpillars are fuzzy and colorful. They scare off predators by rearing their heads, waving it around, and spitting. They are specifically a threat to the Kamhameha butterflies, who are native to Hawaii.
ARTISTS IN RESIDENCE FOR JULY 2019
We are very lucky to represent the work of so many talented local artists.  For many years, we have facilitated our Artist in Residence program that offers clients the opportunity to meet some of our artists, learn more about their artistic process and talk story. We hope you will join us one day and meet one of our incredible artists.
HYATT
Ariel Quiroz, mixed media artist. Mondays in July from 4p – 8p
LAHAINA
Audra Corns, mixed metal jeweler. Thursdays in July from 10a – 6p
Chris Larson, mixed media artist. Fridays in July from 11a – 5p
MAKAWAO
Christine Waara, watercolorist. Monday July 8th from 11a – 3p
Christine Halton, mixed media artist. Thursday July 4th from 11a – 3p
Ken Darr, woodworker. Saturday July 6th from
Amanda Scott, mixed media artist. Friday July 12th from 12p – 3p
Ariel Quiroz, mixed media artist.
Friday July 19th, for Makawao's Town Party from 4p – 8p
PAIA
Larkin Chollar, ceramic artist. Monday July 1st from 12p – 5p
Amanda Scott, mixed media artist. Thursday July 18th, from 2p – 5p
Patti Gildersleeve, oil painter. Fridays in July from 12p – 3p