Lahaina
Lahaina town, on the West Side of Maui, is rich in culture and history.
Lele is the ancient name of the town which we now call Lahaina. La Haina in the Hawaiian Language translates to "cruel sun," describing the sunny and dry climate you can expect. On average, Maui's West side sees only 13″ of rain per year.
Today, Lahaina is Maui's popular tourist destination and home to many hotels and resorts. The population of the town is under 12,000, but that number more than triples during peak tourism season to 40,000.
Between 1820 and 1845, Lahaina was the capital of the Kingdom of Hawaii – King Kamehameha II preferred the town to the busy and bustling Honolulu.
West Maui's weather, beauty, and prime whaling conditions contributed to Lahaina becoming a sailor's dreamland when missionaries were allowed to settle in the islands. During that time, Hawaii's first high school and printing press were established (and both still stand) in Lahaina town.
Front Street – ranked one of the "Top Ten Greatest Streets" by the American Planning Association, is one of Lahaina's best known places.
Local stores and restaurants line both sides of the oceanfront street.
It is also home to the famous Banyan Tree which was planted in 1873 and is the largest in the United States.
One of the greatest sights of Lahaina is best seen from the ocean. Whether you're on a boat, surfboard, kayak, or just swimming.. we encourage you to get into the water next time you're in Lahaina, and take in the beauty of Mauna Kahalawai (the West Maui Mountains).
Artist Statement
"I am a long distance ocean swimmer and scuba diver. Each day I go into the ocean with a GoPro and take footage and photos of sea turtles, manta rays, dolphins, humpback whales, and other sea life, mostly in La Perouse Bay. I feel extraordinarily lucky to have the good fortune to witness the majesty and brilliance of the ocean life on Maui, and to then have the joy of creating paintings. I hope to transmit the beauty of the beings that dwell there. There is such an abundance of sea life, and each day's adventure brings rewards and experiences unlike any other. "
Her pieces are now available at Maui Hands at the Hyatt.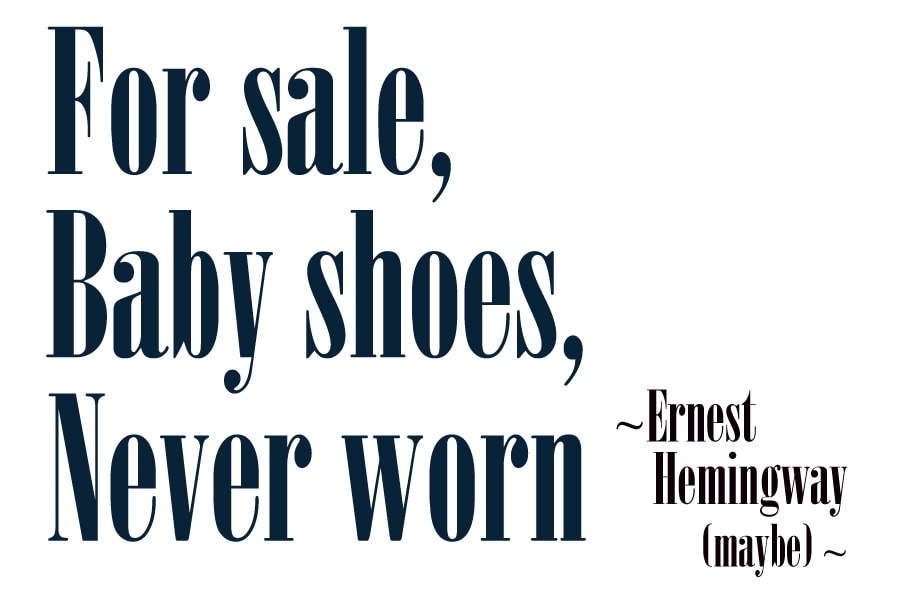 Six Word Memoirs
The Six-Word Memoir project has become a global phenomenon. Larry Smith asked his community to describe their life in six words, as author Ernest Hemingway was once challenged to do. Memoirs poured in, which have since been featured in hundreds of media outlets.
The Hui Noeau Visual Arts Center has teamed up with Larry Smith to bring the project to Maui. The collaboration combines the written word with visual arts.
The Hui No'eau Visual Arts Center
June 7th – June 26, 2019
https://bit.ly/2HmiRBb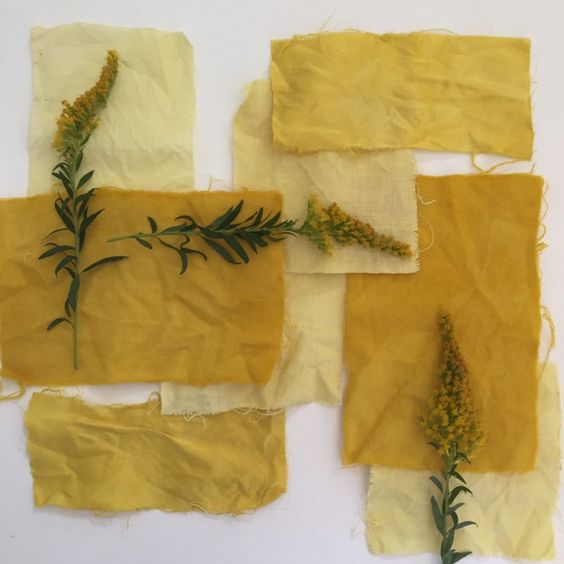 Plant Dye Making
Participants will learn innovative processing techniques of many Hawaiian plants and other substances to produce traditional natural dyes used on Kapa cloth.
Information and techniques will be taught on how to identify, collect, prepare dyes, and the use of natural additives to manipulate color.
The cost is $125 per person. Call 808-249-2798 or email info@mnbg.org for reservations.
Maui Nui Botanical Garden
Saturday June 22nd, 2019
9a – 3p
https://bit.ly/2EiGhqv
Pono (Righteous)
Kahului Airport Rent-A-Car Center Completed
After three years, Maui's new Rent-a-Car facility is up and running! Located at the Kahului Airport, the new three-level structure encompasses rental car offices, customer service counters, fuel positions, car wash bays, maintenance/mechanic stations, and more than 4,400 parking stalls for rental car companies and employees.
This new Conrac has been certified Leadership in Energy and Environmental Design Silver, for its work to maximize health and productivity for those who use the facility.
The Kahului airport now features an electric tram to provide quick travel between the terminal and rental car counters. This eliminates the need for the 25 shuttle buses who have previously averaged 85 trips an hour.
Auwe (Oops)
Third Day of Record-Breaking Temperatures in Kahului
On May 18th, 19th, and 20th, the temperature in Kahului, Maui was so high that it broke records three days in a row.
The high temperature records for those same days in previous years were in 1978, 2007, and 2008. Those were recorded at 89, 90, and 91 degrees.
This May, the temperatures came in at 91, 92, and 93 degrees.
While it is hot, Maui is lucky to have trade and Kona winds to offer moments of relief. 
ARTISTS IN RESIDENCE FOR JUNE 2019
We are very lucky to represent the work of so many talented local artists.  For many years, we have facilitated our Artist in Residence program that offers clients the opportunity to meet some of our artists, learn more about their artistic process and talk story. We hope you will join us one day and meet one of our incredible artists.
HYATT
Ariel Quiroz, mixed media artist. Saturdays in June from 10a – 2p
LAHAINA
Audra Corns, mixed metal jeweler. Thursdays in June from 10a – 6p
Chris Larson, mixed media artist. Fridays in June from 11a – 4p
MAKAWAO
John Ensign, acrylic painter. Thursdays June 20th & 27 from
Patti Gildersleeve, oil painter. Fridays the 7th and 28th from 11a – 4p &
Friday May 21st, for Makawao's Town Party from 4p – 8p
Gloria Madden, pearl jeweler. Thursday the 6th from 11a – 3:30p &
Friday May 21st, for Makawao's Town Party from 4p – 8p
PAIA
Gloria Madden, pearl jeweler. Mondays the 3rd & 24th from 11:30a – 4:30p
Cindy Conklin, water colorist. Monday the 17th, from 10:30a – 1:30p
Cecilia Chenault, mixed media artist. Tuesdays in June from 11a – 2p
Patti Gildersleeve, oil painter. Saturdays the 8th, 15th, 22nd, & 29th from 11a – 4p