Hawai'i's state bird – the Nene, is the world's rarest goose.
Nene, (pronounced nay-nay) get their name from the sound of the call that they make. They are also known to moo like a cow and honk like Canada geese. They stand about 16 inches tall and are about 2 feet long. Their feathers are a pattern of grey, brown, and white.
The Nene population in the state was estimated to be about 25,000 prior to James Cook discovery of the Hawaiian Islands, but has since plummeted. The rise of European colonialism brought threats to the Nene which caused their decline. At one point, there were only about 30 Hawaiian geese left (all of which were on the Big Island). They were declared endangered in 1967 and remain protected today.
Thanks to extreme conservation and reproduction efforts, there are now estimated to be 2500 – 3000 Nene in Hawaii.
Nene are currently found on three of the Hawaiian Islands: Hawai'i, Kaua'i, and Maui.
While on Maui, you can see Nene at Haleakala National Park.
Coco creates brilliant portraits of nature with vibrant fluid colors that are alive with energy. Her crisp style and detailed realism is balanced by expressive brush strokes. She is a master watercolorist, and one of America's premier painters. Her exotic subject matter has pleasing innocence. The backgrounds are elusive and abstract. Coco's works of art are serene, timeless and can be universally appreciated and enjoyed.
Coco is a returning artist to our galleries. She was once featured in Maui Elements, our feng shui gallery & our gallery in Santa Monica, both of which are no longer operating.
Her pieces are now available at Maui Hands at the Hyatt and Paia.
Praise for Maui Hands
Listed in Pride of Maui – #1 Maui Art Gallery
& The Best of the Best, Reader's Choice Awards – Hawaii Magazine 2019!
Thank you for voting for us!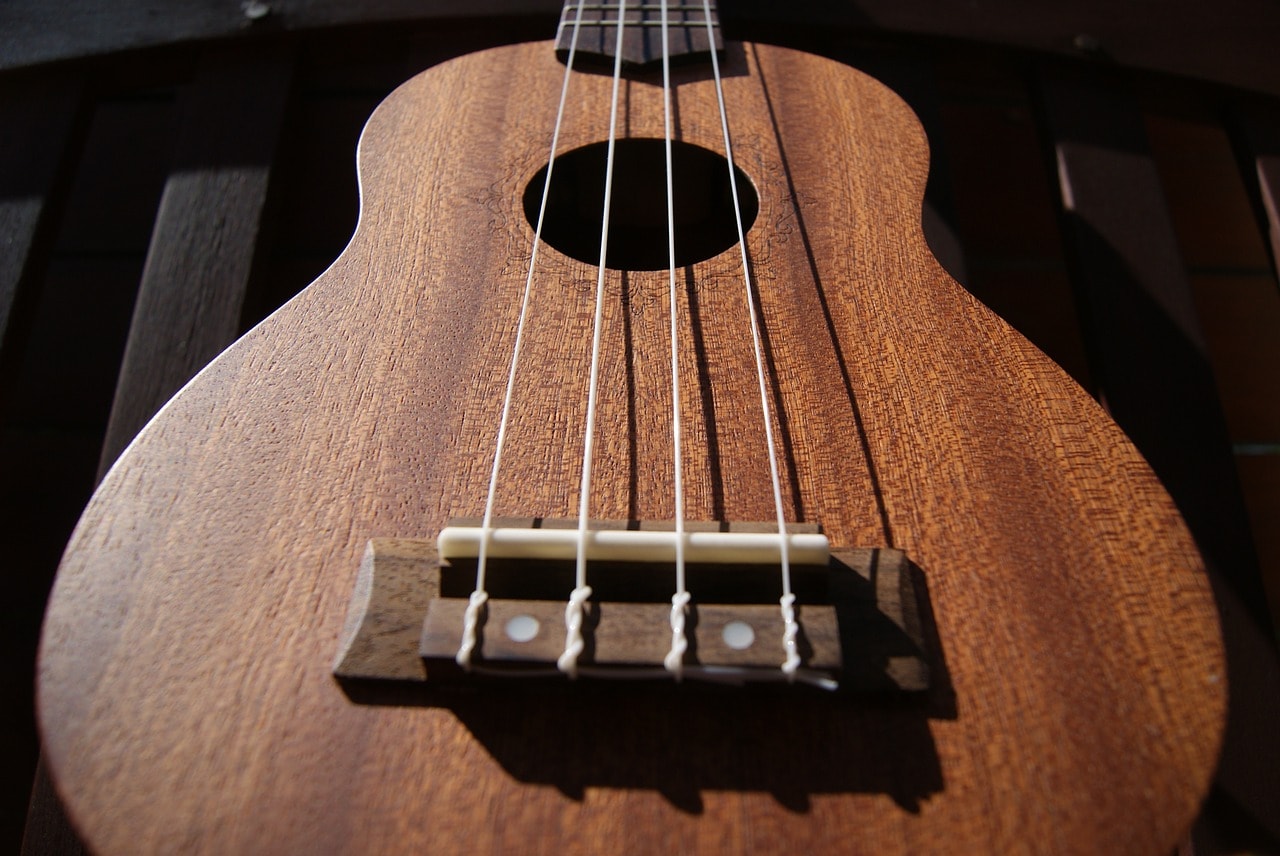 Ukulele Lessons at Whalers Village
Learn to play the Ukulele at a free workshop this month in Ka'anapali. The Whalers Village Shopping Center, on Maui's west side, is offering lessons to the public every Monday.
The Ukulele is a type of guitar, commonly seen with 4 strings that originated in Hawaii in the 19th century.
In addition to Ukulele lessons, Whalers Village is also offering Lei making classes on Tuesdays and Thursdays.
Whalers Village
Every Monday / 2-3p & 3-4p
https://bit.ly/2Ydejnf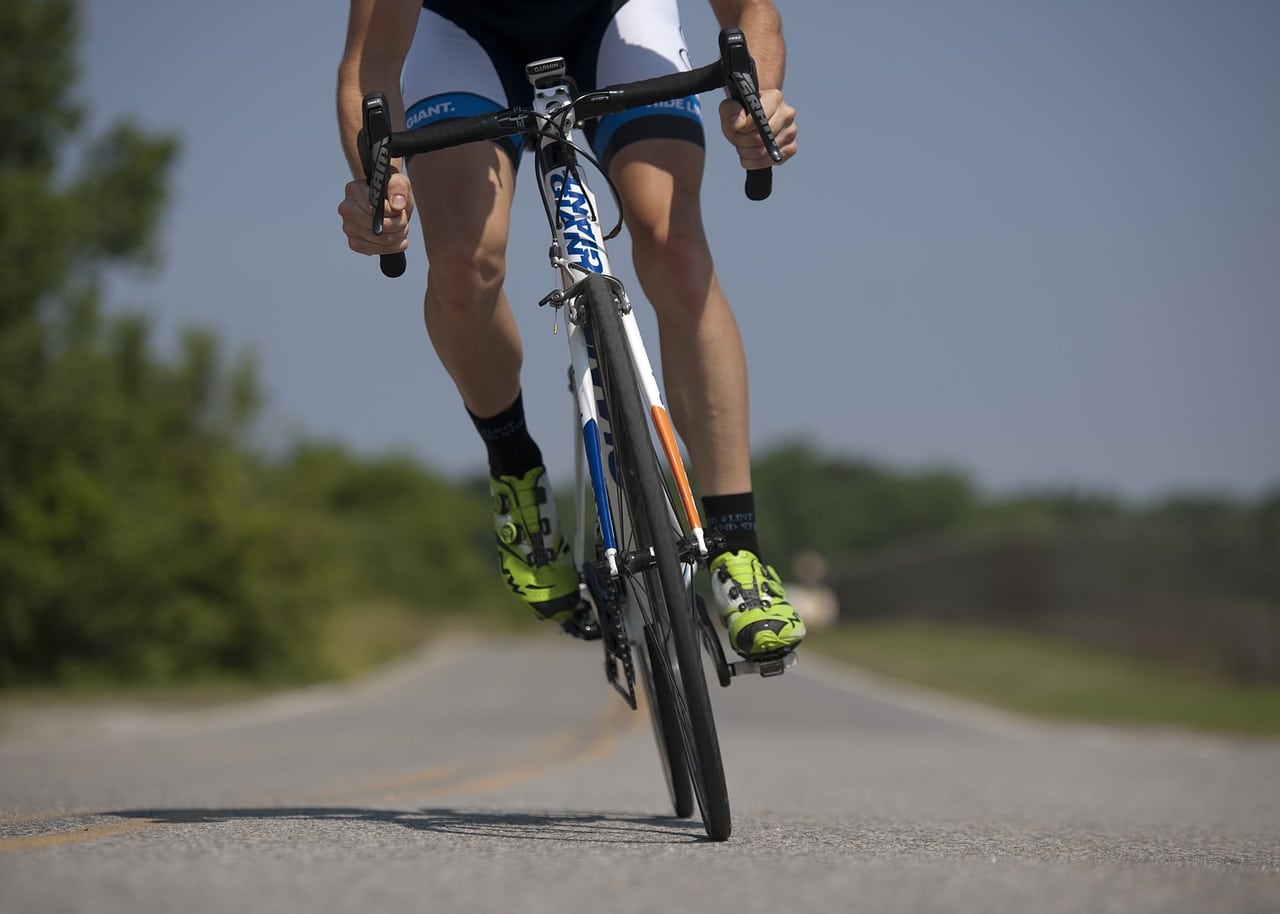 Maui Ride of Silence
To honor cyclists who have been hit or killed while riding on public roadways, participants from around the world will take part in the annual Ride of Silence.
Maui's movement will begin at Boss Frog's in Kihei, and be a round trip ride to Target in Kahului.
The ride is 22 miles and expected to take about 2 – 2.5 hours.
Saturday, May 18th
8:45 a – ~12 p
Boss Frog's Snorkel
https://bit.ly/2YhoKGH
Pono (Righteous)
Seven Maui Schools Serving Poi
Seven Maui schools from across the island are now serving Poi as part of breakfast and lunch meals thanks to "The Keiki Poi Project".
In addition to being locally grown and produced, poi is a staple in Hawaii that has sustained families for generations. Poi is a superfood that is fat-free, high in fiber, low in sodium, gluten free, high in vitamin B, calcium, and phosphorus.
Maui schools are also receiving locally grown Okinawan sweet potato, breadfruit, pineapple, papaya, and bananas.
Auwe (Oops)
Lost Hikers at Haleakala Treated for Possible Hypothermia
Two Maui visitors were rescued after getting lost during a hike at Haleakala National Park on May 4th. Firefighters located the hikers around 10:45 pm about 500 feet below the visitors center. 
In addition to rain, the temperature gauge indicated it was 40 degrees F at the time of rescue, not accounting for wind-chill. Both hikers were treated for hypothermia. Please be safe and aware while exploring unfamiliar areas. 
ARTISTS IN RESIDENCE FOR MAY 2019
We are very lucky to represent the work of so many talented local artists.  For many years, we have facilitated our Artist in Residence program that offers clients the opportunity to meet some of our artists,  learn more about their artistic process and talk story. We hope you will join us one day and meet one of our incredible artists.
HYATT
Ariel Quiroz, portrait artist. Saturdays in May from 10a – 2p
LAHAINA
Steve Rinaldi, oil painter. Thursdays in May from 11a – 2p
MAKAWAO
Christine Waara, watercolorist. Thursday the 9th, from 12p – 4p
Stacey Vosberg, acrylic painter. Saturdays the 18th & 25th from 11a – 3p
Neola Caveny, gourd artist. Friday May 17th, for Makawao's Town Party from 4p – 8p
PAIA
Amanda Scott, mixed-media artist. Mondays in May from 10:30a – 1:30p
Christine Halton, mixed media artist. Wednesday the 15th, from 11a – 3p