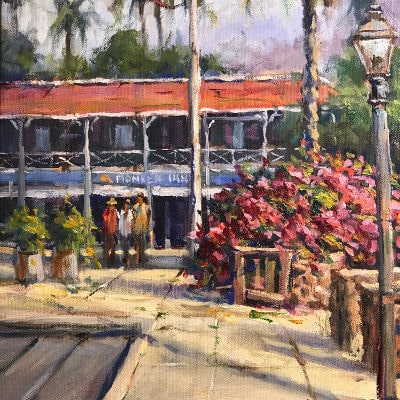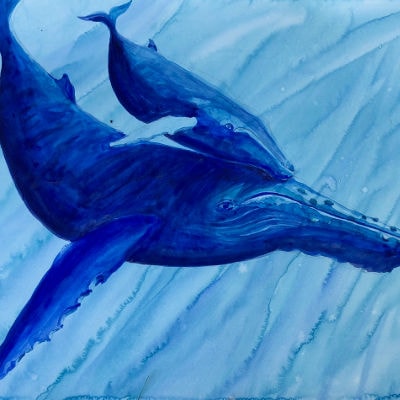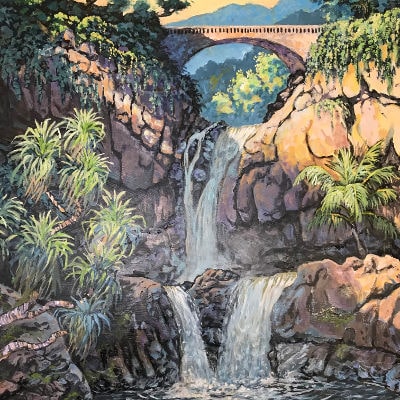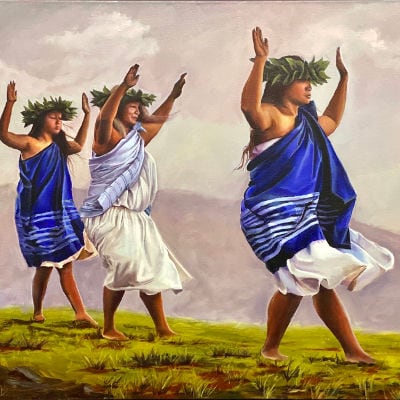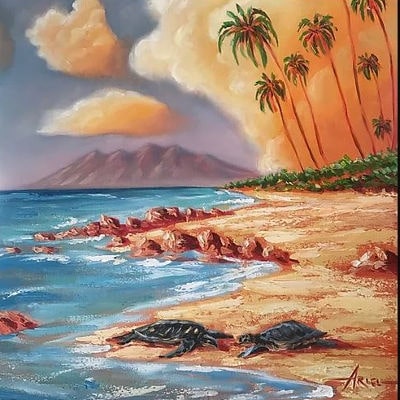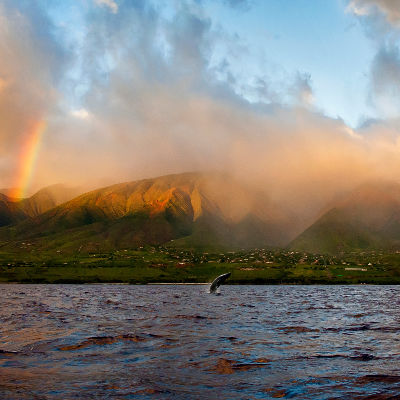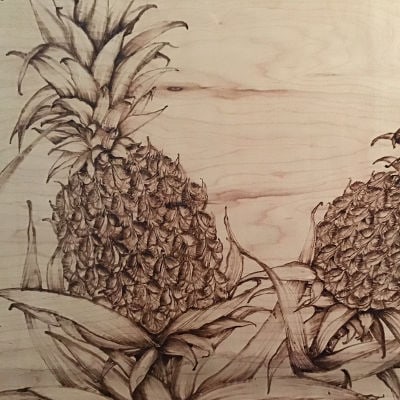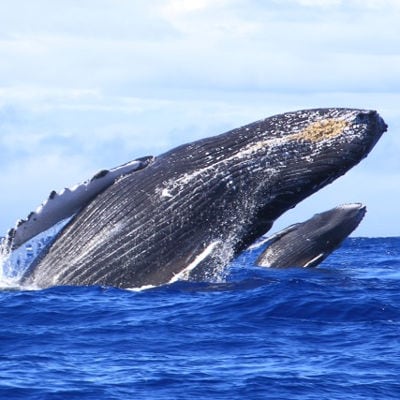 The art of our Artists in Residence
top left: Mort Luby // top right: Ariel Quiroz
middle left: Beth Hird // middle right: Marty Wolff
middle left: John Ensign // middle right: Christine Halton
bottom left: Steve Rinaldi // bottom right: Sandra Greenberg
ARTISTS IN RESIDENCE FOR FEBRUARY 2020
We are very lucky to represent the work of so many talented local artists. For many years, we have facilitated our Artist in Residence program that offers clients the opportunity to meet some of our artists,  learn more about their artistic process and talk story. We hope you will join us one day and meet one of our incredible artists.
HYATT
Ariel Quiroz, oil painter. Sundays in February from 4p – 8p
Beth Hird, watercolorist. Thursday, February 6th from 1p – 4p
LAHAINA
John Ensign, acrylic painter. Thursdays the 13th & 20th from 11a – 3p
Sandra Greenberg, photographer. Fridays in February from 4p – 6p
MAKAWAO
Mort Luby, watercolorist & oil painter. Monday in February from 2p – 4p
Christine Halton, mixed media artist. Wednesdays the 5th, 12th & 19th from 11a – 2p
Steve Rinaldi, oil painter. Thursdays in February from 11a – 2p
PAIA
Mort Luby, watercolorist & oil painter. Wednesdays in February from 2p – 4p
John Ensign, acrylic painter. Thursdays the 6th & 27th from 11a – 3p
Marty Wolff, photographer, Fridays the 7th & 21st from 11a – 3p