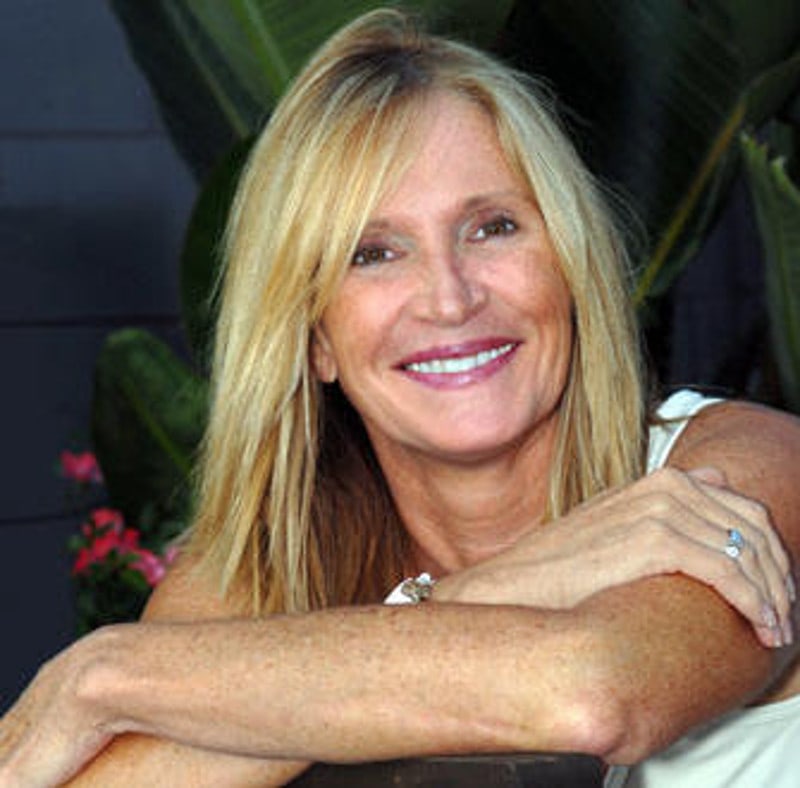 Stacy Vosberg ~ Fine Art Prints
For Stacy, creating art has never been a conscious choice or an option. Rather, it is her unique wellspring of creativity that truly defines her as a person. As a child who was born and raised in Southern California, Stacy was fascinated by the stories that she read about Hawai'i and the islands of the South Seas and the Caribbean. She found work on sailboats, sailing through a series of tropical paradises, and in her spare time she continually drew and painted her impressions of what she saw. It was during that period that Stacy's unique painting style began to fully develop.
Stacy's deep respect for the beauty and diversity of nature — as well as and her lifelong interest in travel to exotic locales — is evident in her painterly depictions of the verdant foliage, sparkling waters, lush colors, and quiet scenes of everyday life in Hawai'i. Her colorful paintings, drawings, and murals are represented in numerous public and private fine art collections throughout the U.S., Europe, Central America, Japan, and Australia.