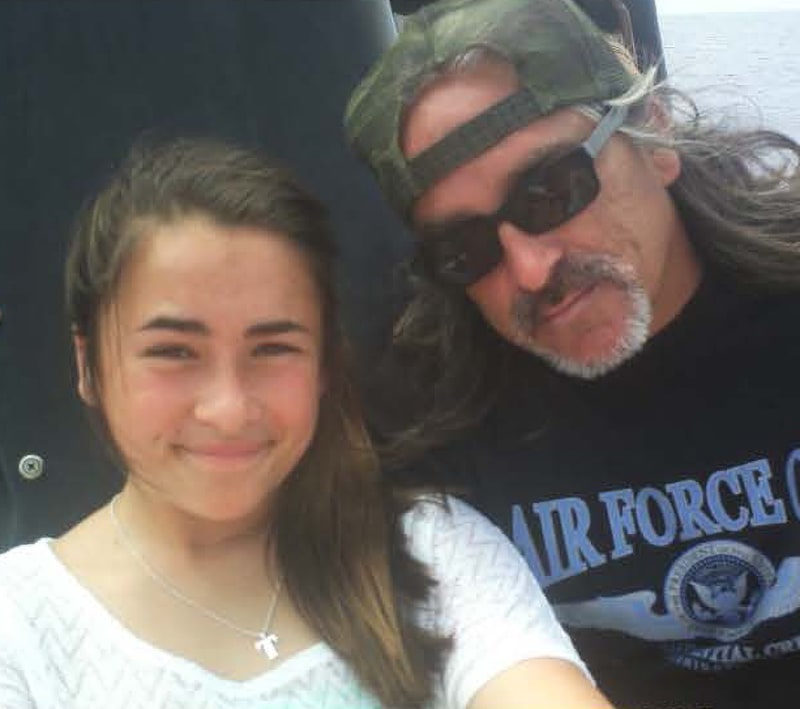 Interested in a custom piece? Please email [email protected] with your ideas and we will work with you to make your vision a reality.
Sam Grim has been fortunate to call Maui his home for the past 30 years. His love of the island and ocean have inspired him to create ocean-themed carvings. When Sam is not surfing, fishing, standup paddling, or diving, he loves going "holoholo" — to go for a walk or stroll — at various top-secret beach locations. Any profits go to Sam's favorite charity — his daughter's college education fund!
PLEASE NOTE: All carvings are unique. Let us know what color and shape you prefer and we'll send you photos of available pieces.