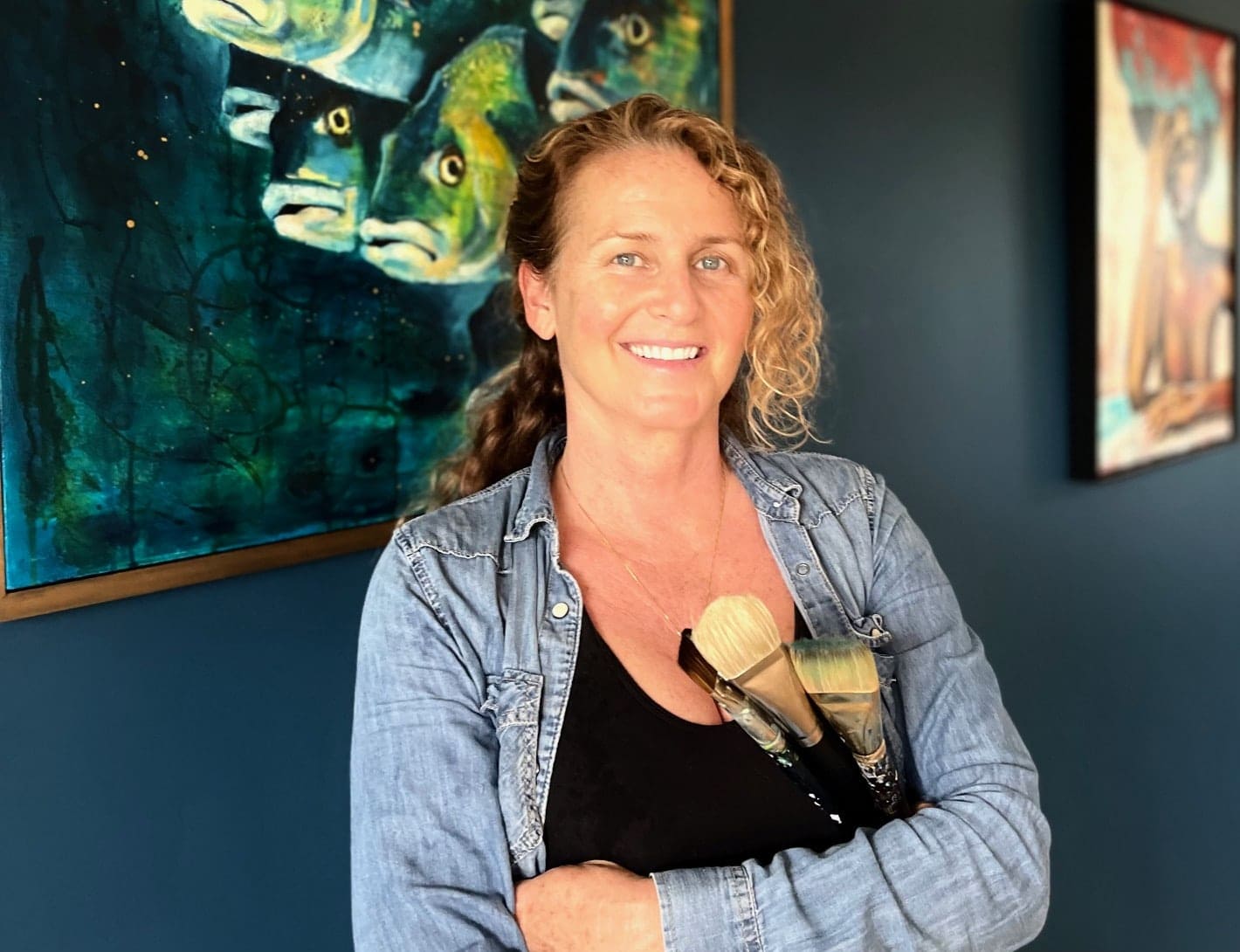 Sabine Ronge has worked in a variety of creative outlets all her life, dabbling in everything from ceramics to drawing and painting. Her current mediums include charcoal, ink, watercolors, and acrylic and oil paints.
Sabine is inspired by nature and the beauty of the people and creatures around her. Having spent her life in the healing field and as a mother raising two wonderful humans, her process depends on the image she is working to create and the mood that moves her.
See something in our galleries not shown here? Please email us at [email protected].