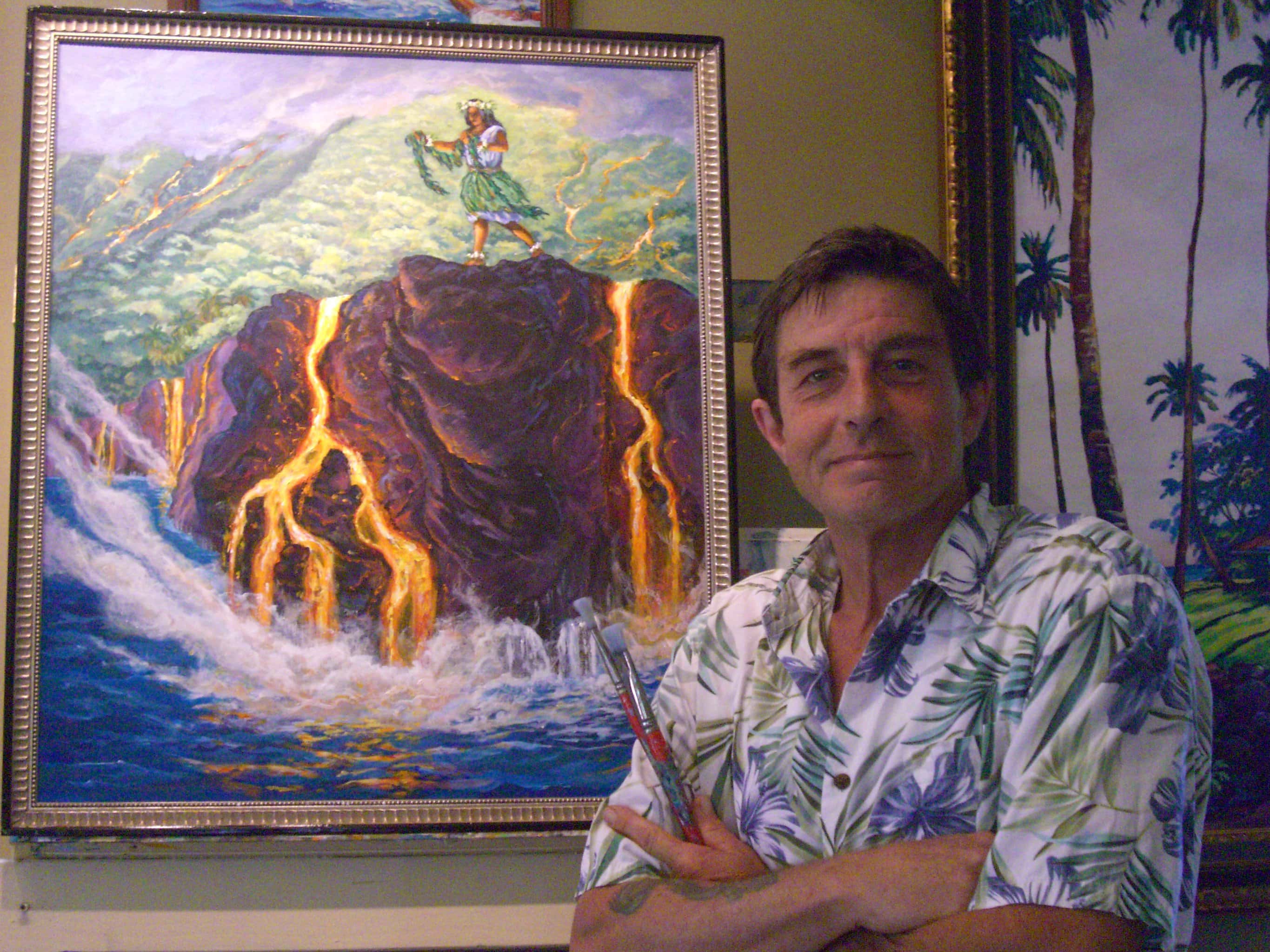 Landscape artist John Ensign has spent his life painting in locations all over the world. He's made Maui his home for many decades, hiking the valleys and coasts to create vivid expressions of this tropical paradise and its people, and John's works appear in galleries in Hawaiʻi and across the U.S.
"Exploring Hawaiʻi as an artist has given me a unique perspective of the beauty of this place. I hope my paintings capture that and bring some peace and joy into people's lives."
See something in our galleries not shown here? Please email [email protected].