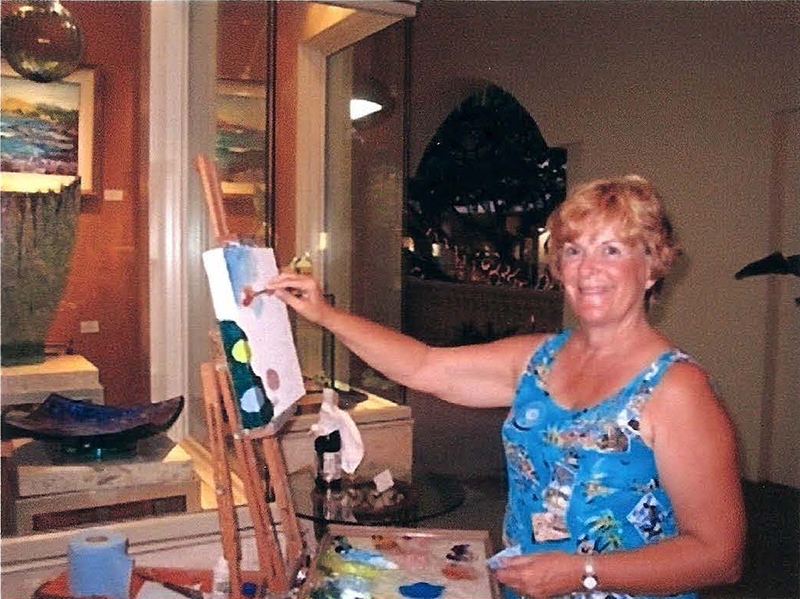 Known as "The Plein Air Painter Who Plays With Color," Jan shows her love of the Maui landscapes with her incredible ability to capture color and light. As an award-winning signature member of Plein Air Painters of Hawai'i, as well as being an active member of Plein Air Painters of Maui, she can be seen painting on location throughout all of the islands.
Pursuing the arts has always been important to Jan, having studied drawing, mixed media, portraiture, and fashion design as well as her preferred media, oils. Born and raised in Coldwater, Michigan, she is grateful to now call Maui home. Her work can be found in galleries on Maui, Oahu, Kauai, and the Big Island, as well as the mainland.
See something in our galleries not shown here? Please email us at [email protected].