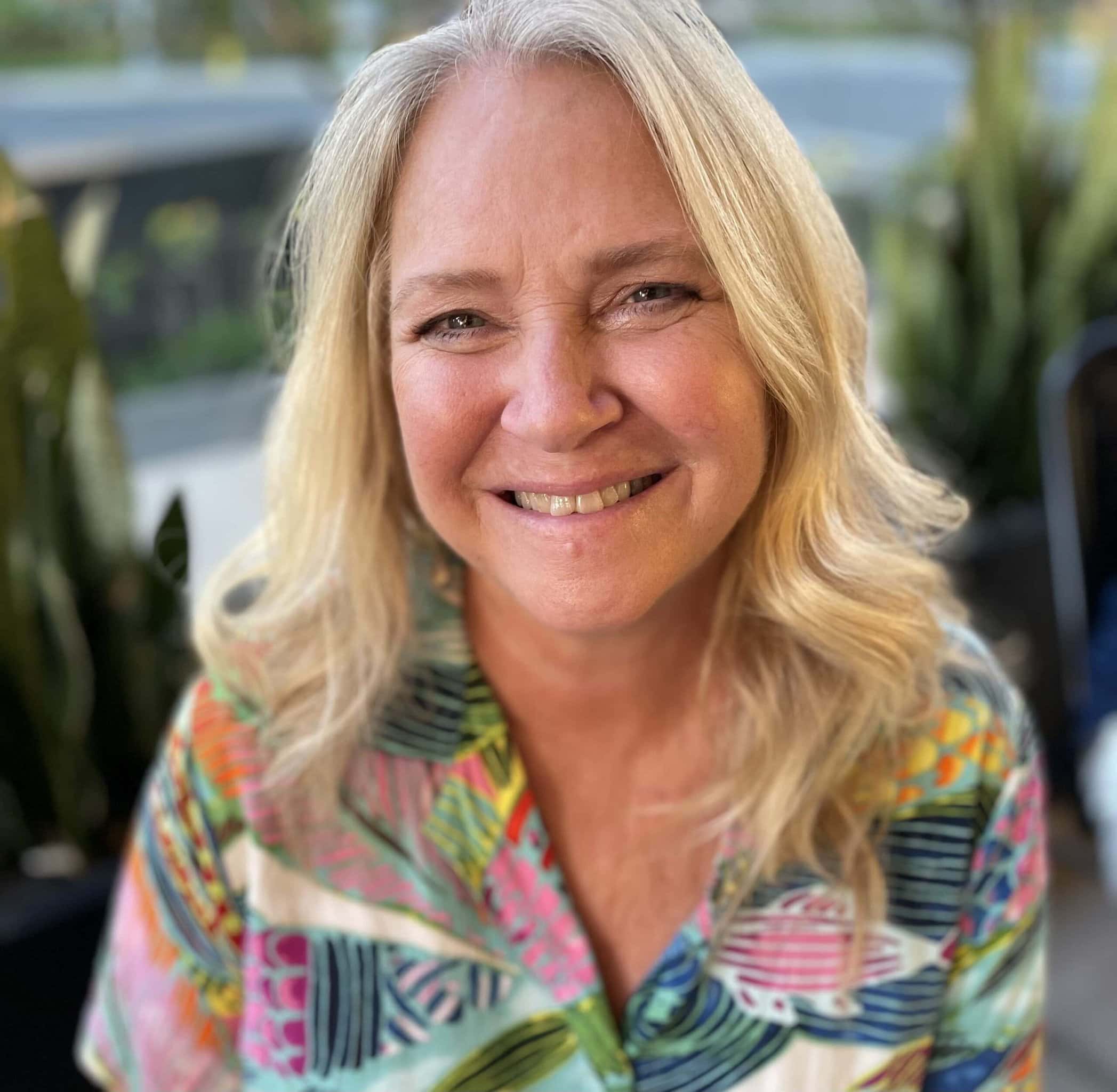 A former magazine creative director, Ingrid Lynch spent her days designing pages. Today, Ingrid continues designing by using upcycled materials to create wearable art.
"One of the things I loved most about my former career was coming up with visual solutions to give each story its own unique identity, not with words, but through design," says Ingrid. "Now, I take that same approach to designing jewelry so that each piece tells a story about the sea glass it holds. My designs are inspired by all things ocean whether it's ocean waves or an urchin's texture."
See something in our galleries not shown here? Please email [email protected].