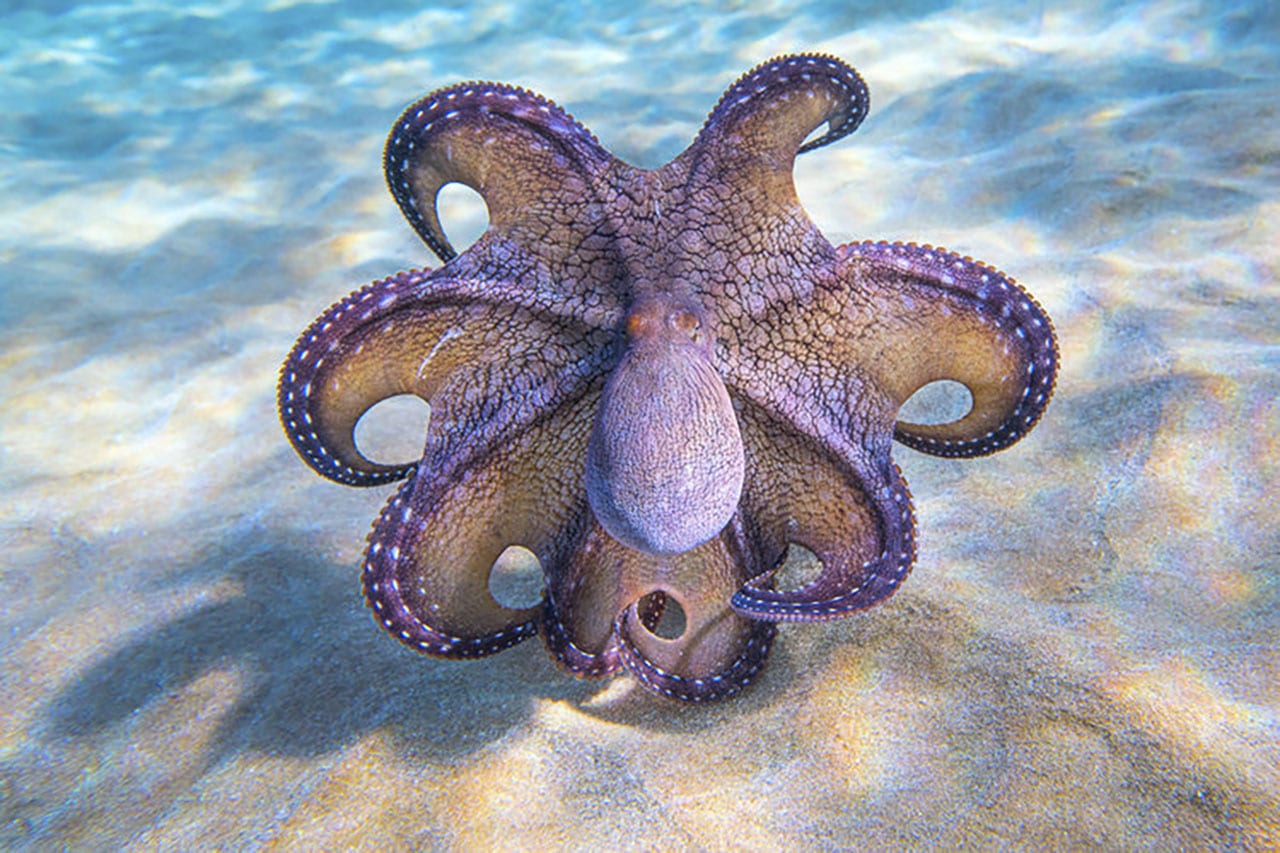 Ernie Black ~ Photography
As seen through his work, Ernie Black has always had a love for the ocean and its inhabitants. Originally from Naples, Florida, the clear waters, big surf, and abundance of colorful marine life in Maui have all contributed to a fascination that cannot keep him away from the ocean.
Photography has always been a passion of Ernie's, but upon his arrival to Maui it became more of an obsession. While continuously experimenting with his camera, and through his love for free diving and the use of natural light, Ernie developed a style that he believes is in the best interest of his subjects.
With salt water as the main focus in Ernie's photography, he invites you to bring some of this salt home and sprinkle it's flavor around your favorite rooms!
See something in our galleries not shown here? Please email [email protected].
May 2023 Multi-Artist Special ~ Photography Only
In honor of National Photography Month, take 15% off any photo print purchase from May 1-31, 2023! Use code "photomonth2023" online for discounted pricing starting May 1.
PLEASE NOTE: Discount applies only to photography prints, purchased in-store or online, by the following artists: G. Brad Lewis, Cody Roberts, Ernie Black, Marty Wolff, Michael Sweet, Sandra Greenberg, and Shane Myers. Coupon code "photomonth2023" applied to any other purchased items will be removed before the order is processed.