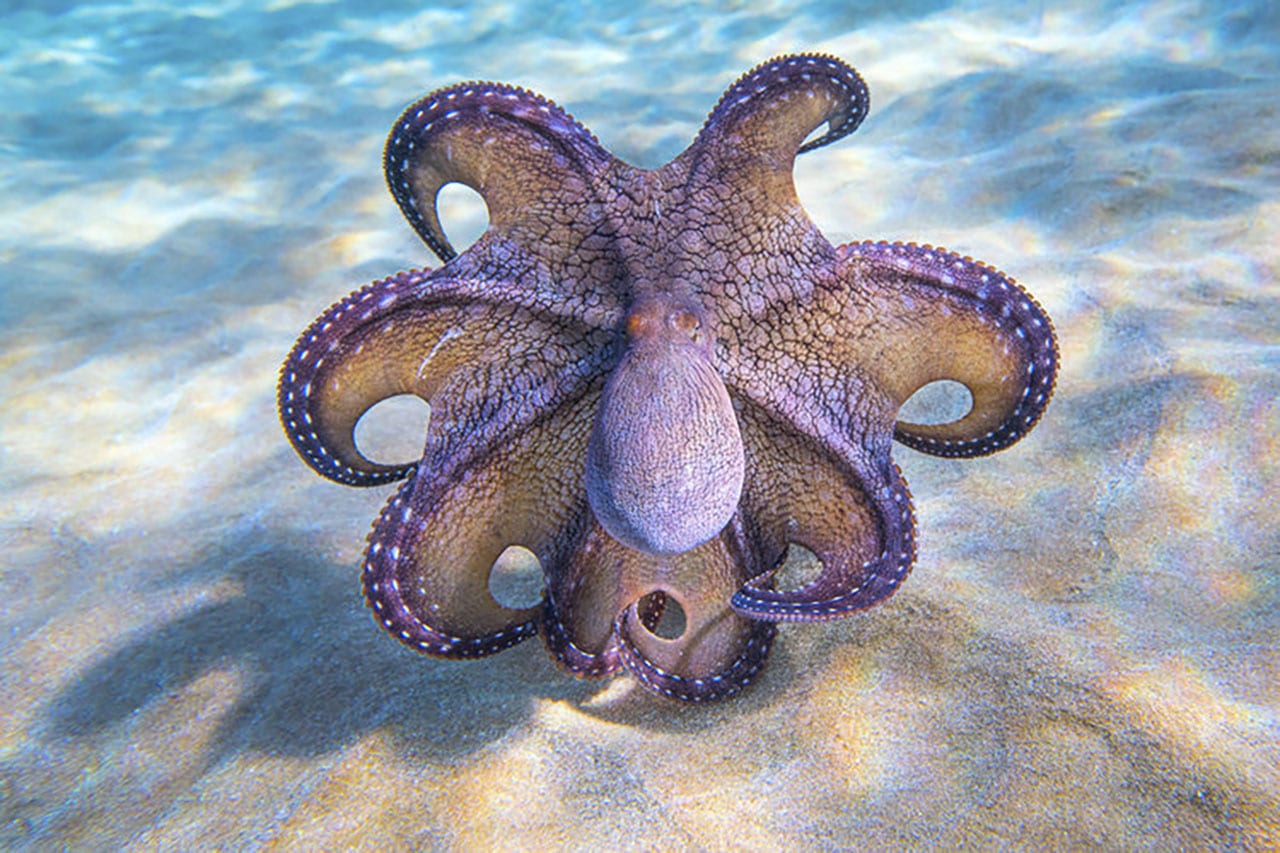 Ernie Black ~ Photography
As seen through his work, Ernie Black has always had a love for the ocean and the animals that swim within. Originally from Naples, Florida, he has found his way out to the island of Maui in Hawaii. The clear waters, big surf, and abundance of colorful marine life, have all contributed to a fascination that cannot keep him away from the ocean.
Photography has always been a passion of Ernie's, but upon his arrival to Maui in 2011, it has become more of an obsession. While continuously experimenting with his camera, through his love for free diving and the use of all natural light, Ernie has developed a style that he believes is in the best interest of his subjects.
With salt water as the main focus in Ernie's photography, he invites you to bring some of this salt home and sprinkle it's flavor around your favorite rooms!
ABOUT THE ARTWORK:
Traditional Prints (on Vibrance Metallic Photo Paper by Aqueous, 255 gsm): This is the best option for those who wish to add custom matting and/or frames on their own. Using pigment inks on high-gloss metallic photo paper, each print has an eye-catching metallic effect. With maximum color gamut and Dmax, the resolution and detail are incredible, resulting in an image that truly pops.
Aluminum Prints (on Universal Chromaluxe): Outstandingly clear and vibrant with exceptional detail and resolution. By infusing dyes directly into specially coated aluminum sheets, it creates a lasting visual impact, which preserves images for generations to come. Instead of the images being printed directly on the surface, which may scratch easily, the process of infusing them under the coating provides permanent protection. Without a need for a frame, all aluminum prints come ready to hang with a "float mount" on the back. The surface is waterproof and can be easily cleaned with any commercial glass cleaner.