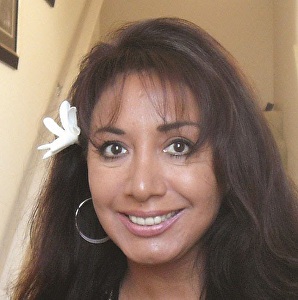 Cecilia (Ceci) Ann Chenault is a Maui-based artist and instructor born on the central California coast who moved to Hawaii in 1976. She is a member of the Plein Air Painters of Hawaii, California Plein Air Painters, Oil Painters of America, American Impressionist Society, and the National Collage Society. 
Ceci has exhibited extensively and her fine art is included in many private collections. Her contemporary oil paintings have intriguing compositions, beautiful colors, and energetic brushstrokes, while her her whimsical collage paintings combine texture, vintage images, and words to create nostalgic magical places and inspirational figures.
See something in our galleries not shown here? Please email us at [email protected].