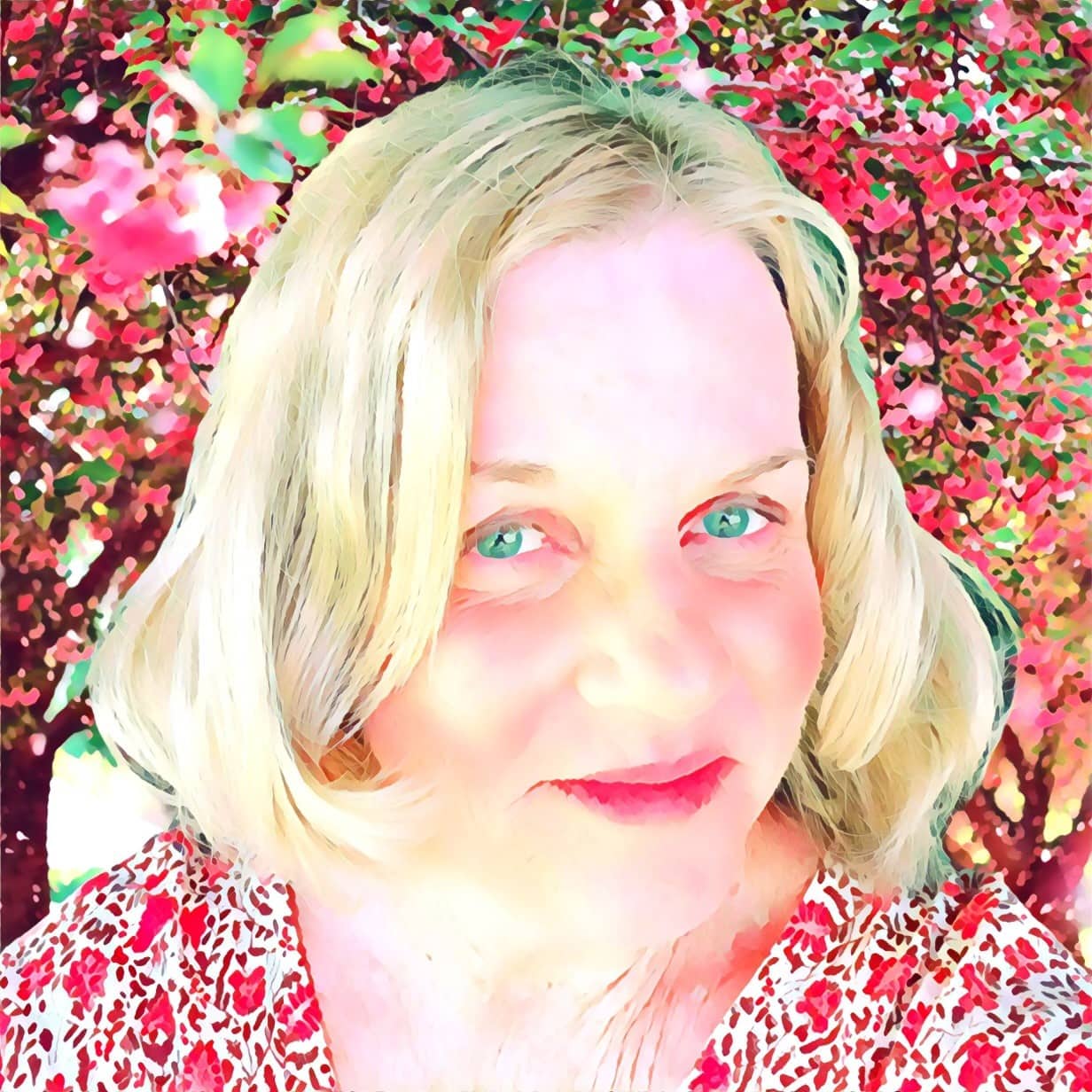 Bonnie Morgan grew up in Los Angeles, California, in a family with the artistic influences of classical music and art. Her mother was a cellist and her grandfather and aunt were both painters. She started her creative endeavors in her early twenties while living in rural Oregon, inspired by the great Impressionist artists Chagall, Matisse, and Van Gogh, among others.
Bonnie is completely self-taught, and enjoys painting with oils, acrylics, and pastels and doing collage. Moving to Maui in 1996, she fulfilled a longtime dream of living in Hawai'i and now resides on the Westside. Bonnie says, "The beauty of nature and the magic of Maui is what inspires my imagination to create visual poetry for the eye and heart."
See something in our galleries not shown here? Please email us at [email protected].