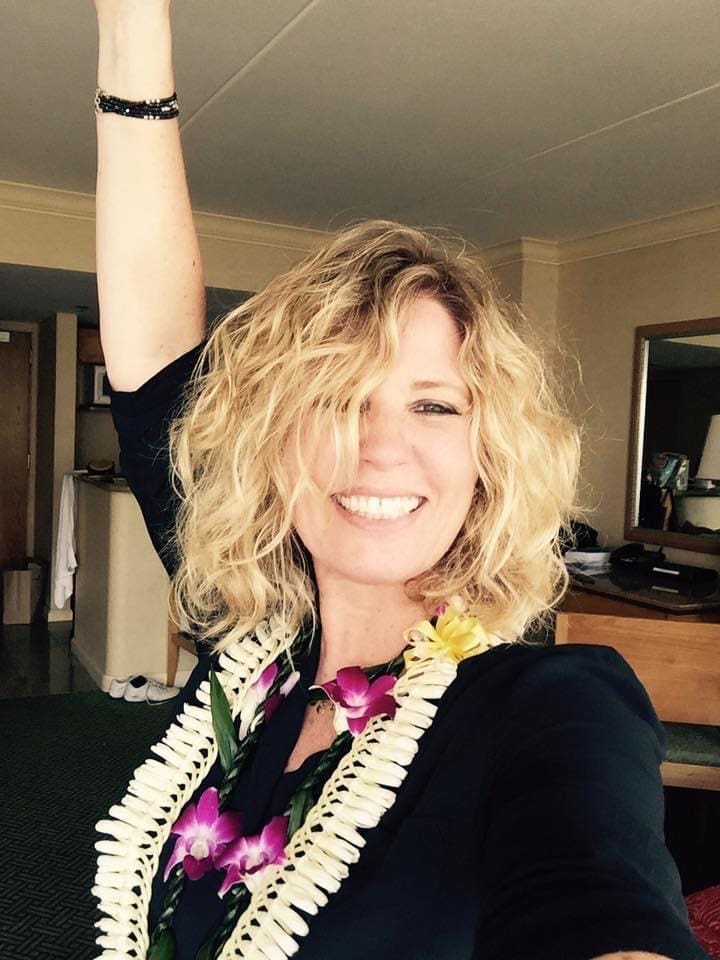 "I love making things. It could be jewelry or painting, photography or cooking. It all comes from my desire to bring something beautiful to life. Art is my lifelong pursuit."
For designer-maker Ladini, this means obsessing over every detail, beading, wire-wrapping, and fabricating unique designs by hand. Ladini begins most designs with a rough sketch that is formed in wax and cast, while some designs come to life by playing with colors, gemstones, and movement.
The perfect alchemy of fashion and art, Ladini combines old-world casting and fabrication techniques to create designs full of color, beauty, and sensuality.