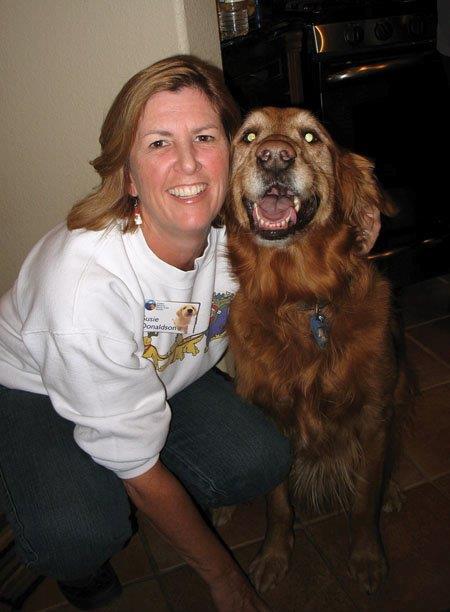 Currently working out of her home studio in Lahaina, Susie Donaldson has a 30-plus-year history with glass. A trip she took to the Murano Glass Factory in Venice, Italy, was a major factor in her fascination with glass, and an experience which left a permanent mark on her artistry. Her thirst for learning eventually led her to the science of molten, kiln-formed glass – a form of expression that has since found its way into her heart and soul. The result is often inspired pieces of original glass art.
Many of Susie's pieces are heavily influenced by the ocean and water, themes that are derived from her love of the sea and its inhabitants. Her favorite techniques require hand-cutting various shapes from large sheets of glass and firing each piece to perfection. After cutting the sheet glass, she relies on different reactive glass combinations for color, depth, and flare.
Susie says, "I want to produce pieces that are one-of-a-kind and exciting. I love creating both functional and sculptural pieces and especially love anything that's playful, quirky or even a surprise."
See something in our galleries not shown here? Please email [email protected].