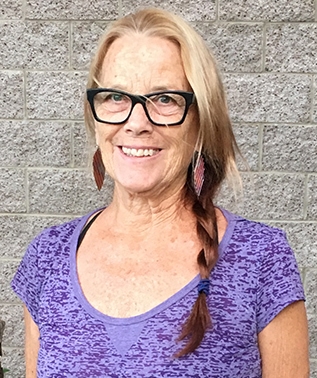 Sharon Ransford's artistic journey began with paintings on silk and became a passion for ceramics when she moved to Maui in 2001.
She speaks of clay as ageless and rich in history. "Above all," says Sharon, "clay is forgiving." Experimentation with contemporary ceramic art is what draws her every day to create her unique art.
Gallery Note
PLEASE NOTE: Each of Sharon's pieces is one-of-a-kind! After you place your order, we will email you images of in-stock options.