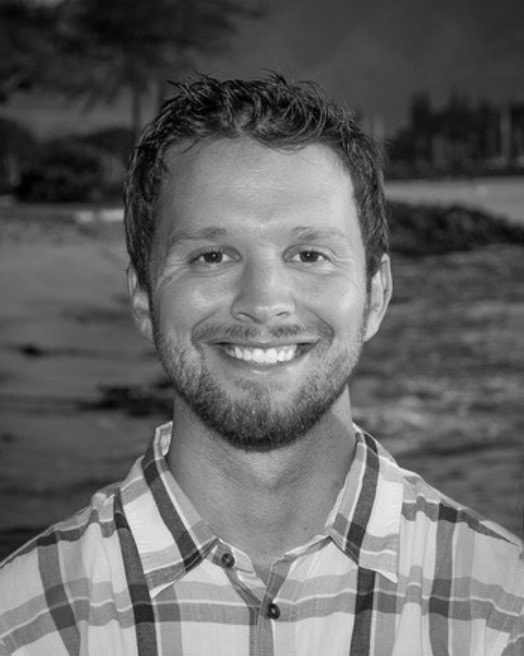 Shane Myers ~ Photography
"Aloha, I'm Shane! I was first exposed to and fell in love with the world of photography in May of 2010. Ironically my wife put my first camera in my hands on our first date. Inspired by the opportunity to capture a moment in time, I've continued to hone and develop my photographic skills with every chance I get. Entirely self-taught, my photographic style uses the bright and beautiful landscapes of Mother Earth as inspiration for my artistic expression.
"When I'm not exploring nature, I am employed by the Hawaii Department of Education on Oahu's North Shore. As a nationally certified school psychologist and a Hawaii Licensed Behavioral Analyst, I am fortunate to work with a variety of children, many with special needs and unique circumstances. Photography acts as my own therapy enabling me to be more in tune with both of my careers.
"I currently reside on Oahu with my wife and sons. I use Sony and Canon cameras and also a Nauticam waterhousing for my underwater photography. From sunrises through midday underwater to sunsets and into the night, I am blessed with this wonderful opportunity to share my experiences with you through the eye of my lens."
See something in our galleries not shown here? Please email [email protected].