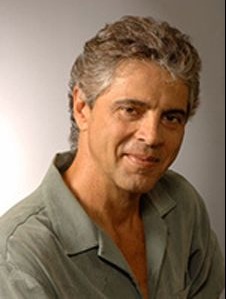 With formidable mastery, reverence and creative consistency, Mark MacKay reveals the living, breathing spirit of his vibrantly realistic subjects. His colorful, graceful ceramic koi fish are the perfect addition to your home. Hang them on a wall or place them on an out-of-the-way floor space – and bask in the zen beauty of the easiest fish you've ever owned.
"My work attempts to express my passionate caring for the creatures and plants on our planet.  Through the coaxing of raw materials and focused intention, I try to reflect the wondrous beauty and subtle detail of creatures."
Gallery Note
Like in nature, no two ceramic koi are alike! After you place your order, we will contact you with images of in-stock options.
PLEASE NOTE: If you have a very specific color combination, tail curvature, or side-facing option in mind to match your décor, please email us at info@mauihands.com to place a special order.