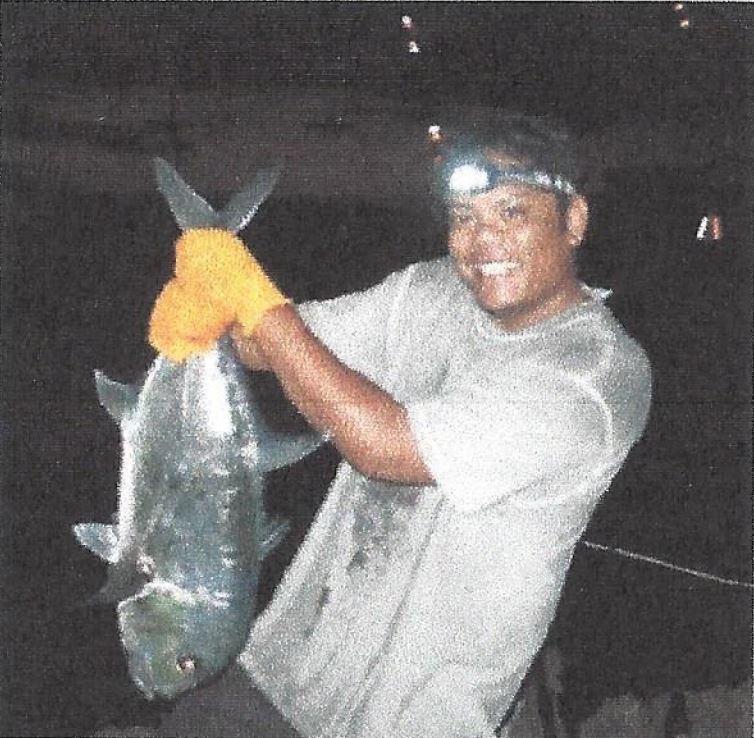 R. John Gazmen is a wonderfully talented potter who produces highly individual and collectible ceramic art. His love of fishing off of Maui inspires incredibly detailed, functional pieces that celebrate this aspect of island life, each telling a story.
The tremendous bursts of creativity and energy he uses in his large graphic arts productions become compressed in his ceramic adventures. From stylish platters to fluid porcelain bowls featuring sgraffito design, all of John's works embody what it means to "live aloha."
Good times, good friends, good art, and good food… Take home the "holoholo" experience with work by John Gazmen!