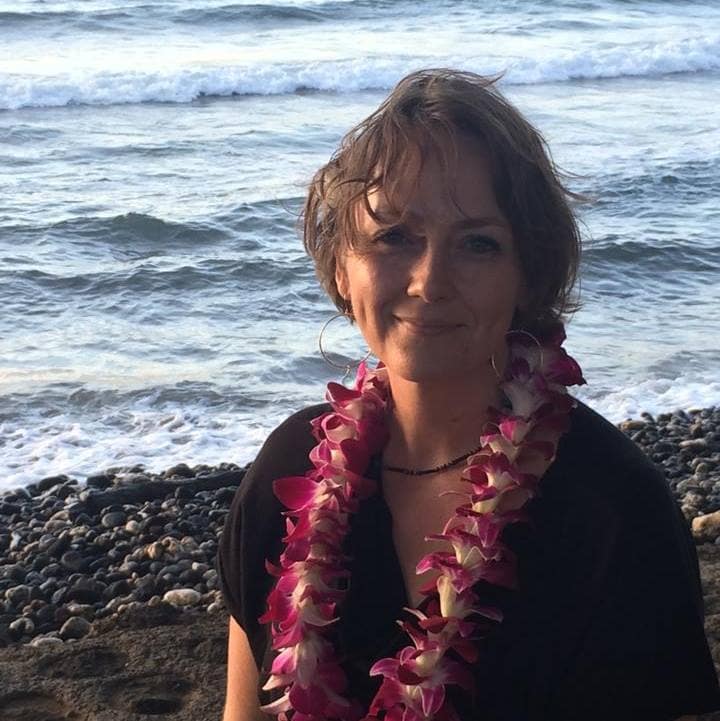 Jeanne Young studied under a variety of teachers and has won national awards.  She has been showing professionally since 2004 and has taught many workshops and classes. She came to Maui for vacation, fell in love with the North shore, flew to back to Alaska long enough to finish a large bronze sculpture commission, and came back to Hawaii to begin her new adventure.  
"I explore any subject and style that stimulates my artistic passion.  Eventually I always seem to come back to people and all the beautiful ways that we engage with life.  A favorite subject is people and water.  The energy and power of the ocean combined with the seemingly effortless skill of surfers in the waves is so much fun for me to paint. There's just something about taking all my old-school training and applying it to such a joyful pursuit that brings me great satisfaction."
Notes from the gallery:
Jeanne's paintings are available framed or unframed, and also in print form.  She is a prolific painter and there are many pieces available in our galleries not pictured here.