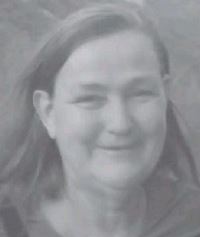 Local girl Helen "Ipo" Kudlich was a talented mixed-media artist best known for her natural fiber weavings inspired by the vivid colors and natural materials of the Hawai'ian Islands. Some materials – including Royal palm, banyan root, and reeds – were hand-dyed, and some, including traditional Polynesian tapa, were woven "au naturel " into her beautiful wall hangings and floor coverings, giving them a wonderful organic look and feel.
Born on Kauai and on Maui since 1964, Ipo attended the California College of Arts and Crafts where she earned her Bachelor of Fine Arts, specializing in textiles and ceramics. In addition to her accomplished artistic career, Ipo was an advocate for preserving the natural beauty of the Hawai'ian Islands and volunteered to help restore their native splendor.
Gallery Note
Sadly, Ipo passed away in 2018 after a courageous battle with cancer. The few available pieces you see here are the last of their kind.