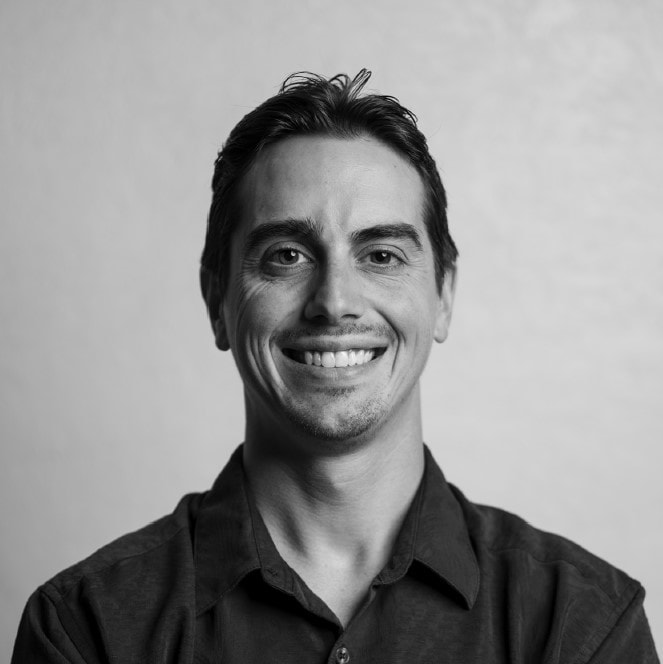 Cody Roberts ~ Photography
Cody Roberts is an award-winning fine art photographer who documents the majestic wilds of the Earth. Based in the Hawaiian Islands, his work stems from a passion for discovering the wondrous elements and magnificent landscapes of our planet, and sharing the stories of their significance to reveal our connection with the natural world. Through careful studies of light, composition, geography and weather, Cody has received several international awards and honors for his photography, notably for his aerial images. His limited-edition prints are found in public and private collections worldwide.
ABOUT THE ARTWORK: Cody's limited-edition, fine art prints are handmade in the U.S. with meticulous craftsmanship, using state-of-the-art printing technologies and museum-quality materials. Each piece is designed for collectors to enjoy the therapeutic benefits of his photography on their walls for a lifetime. The finished prints float about an inch off the wall for an elegant, contemporary look, and includes a hand-signed certificate of authenticity from the artist.
See something in our galleries not shown here? Please email [email protected].