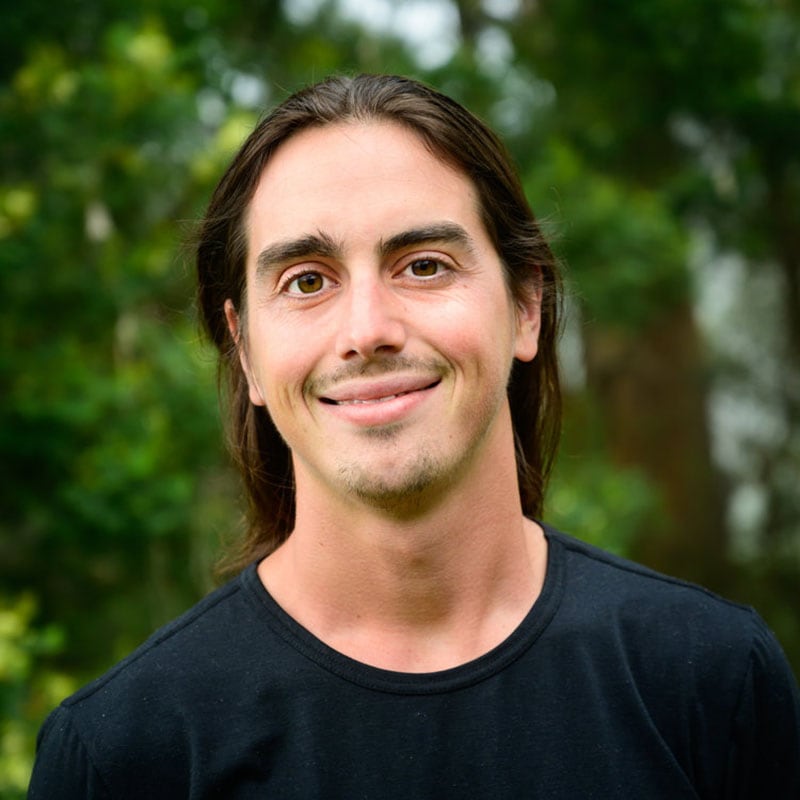 With the emergence of digital technology, the art of photography is becoming virtually limitless. I find that it's an amazing time to be a landscape artist, as the fusion of our creativity with advancing camera systems is expanding the possibilities of communicating through this two-dimensional medium.
Through these images, I wish to convey the raw and powerful essence of Hawai'i, and help promote the preservation of the islands' native, endangered ecosystems. I believe the wilderness is intrinsic to our well-being and our quality of life, especially in these times of modern industrialization.
My artistic vision arises from a true reverence for creative expression, and the marvelous phenomenons that are discovered in the wilderness. This inspiration continues to lead me on a passionate quest to understand our human connection with mother nature, adventuring to spectacular locations across Hawai'i. I hope to bring viewers and collectors worldwide a sense of peace and wonderment through this work, and inspire them to consider their own relationship with nature.
ABOUT THE ARTWORK: All artwork is digitally printed directly onto acrylic plexiglass with UV cured inks. Each image is printed on the backside of the acrylic, presenting the art behind a glass-like substrate with exceptional detail, resolution, and depth. Each piece is mounted to Dibond (a rigid panel of aluminum composite material) as a protective backing. UV cured ink stands up to the environment, which means these prints are not affected by humidity and can be hung outside (place out of direct sunlight for maximum duration). For cleaning and care, use only soft microfiber cloths and a small amount of water (if needed).