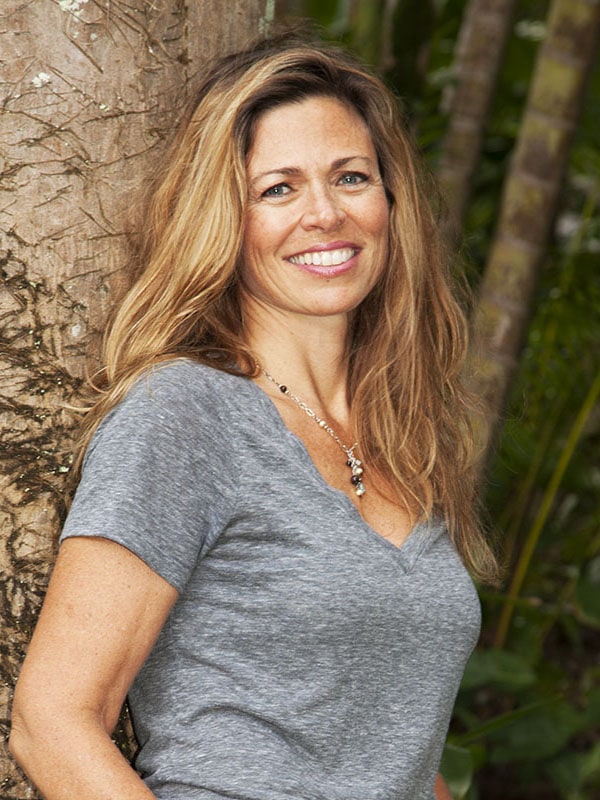 Christine Waara ~ Fine Art Prints
"I paint to communicate. I paint because it's stimulating and energizing. And I paint because there is a part of me that embraces the challenge of the process of rearranging shapes and values to make a design that works.
"In order for me to expand as an artist I have to strip away outward concerns of acceptance that dictate what I choose as subject or how I choose to express what I see and feel. So, now I take more risks, whether in subject matter, style, or both, remembering that painting started out as pure play – before concern of outward approval.
"Watercolor is predominantly my medium of choice, though I also enjoy painting in pastels and oils. Each medium has its own allure. Pastels are immediate and use pure pigment to give vitality to the color; oils have texture and can be worked and reworked; but watercolor creates a delicate dance between control and letting go. It makes me think and plan, but then sweeps me away with its subtle beauty. It challenges me. It is my true passion."
GALLERY NOTE: All of Christine's prints are professionally scanned or photographed and reproduced on archival watercolor paper or canvas using an eight-color giclée process with archival inks. The attention to detail and use of the highest quality materials ensures your print will give you enjoyment for many years.
See something in our galleries not show here? Please email us at [email protected].