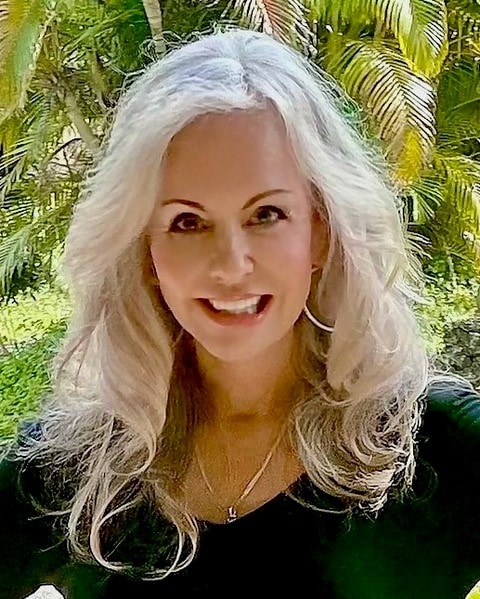 Carmen Gardner's artistic celebration of Maui is a luminous tribute to the people, special moments and natural beauty that, together, make Maui "Nō Ka ʻOi." Her award-winning art has been featured in juried exhibitions across the state of Hawai'i.
"When folks ask me why I paint, I've wondered myself at the answer," says Carmen. "What should I say… Because it brings me joy? Because I want to share that joy with others? The answer comes to me every time I pick up a brush. Every time I mix a color or watch pigment mingle on the canvas, I realize then it is about the process.
"For me, the deeper meaning in what I paint, lies in my passion to share the Maui we treasure: The greens are greener here, the ocean bluer, the skies full of drama and light… Maui is teaching me to see. I hope to continue learning to view Maui not only through the eyes of an artist, but through the eyes of her beautiful people, and that I may one day come close to, as Georja O'Keeffe once said, 'adequately saying with color and shapes that for which I have no words.'"
See something in our galleries not shown here? Please email us at [email protected].