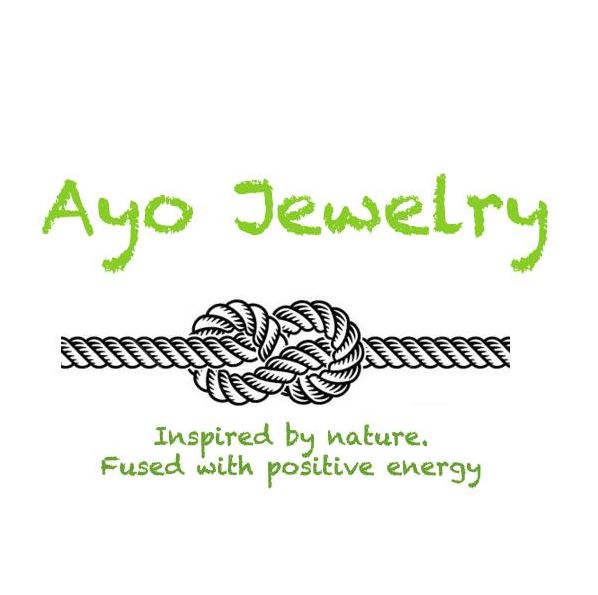 Ayo Jewelry by Ben Bishop
Ayo Jewelry Founder Ben Bishop has a passion for jewelry made with hand-tied knots and natural hammered patterns. He started his career by learning the art of handmade jewelry from his father Brian – the founder of a decades-old Crucian gold jewelry company located in St. Croix, U.S. Virgin Islands – then later decided Maui would be an amazing place to move his family, as not many other places could provide the inspiration to create his kind of original designs.
With more than two decades of experience as a goldsmith, silversmith, and gemologist, Ben – alongside his amazing wife Mickey and their two beautiful daughters – creates pieces inspired by Hawaiian nature, fused with Maui's positive energy.