~Summa, Summa, Summa Time!~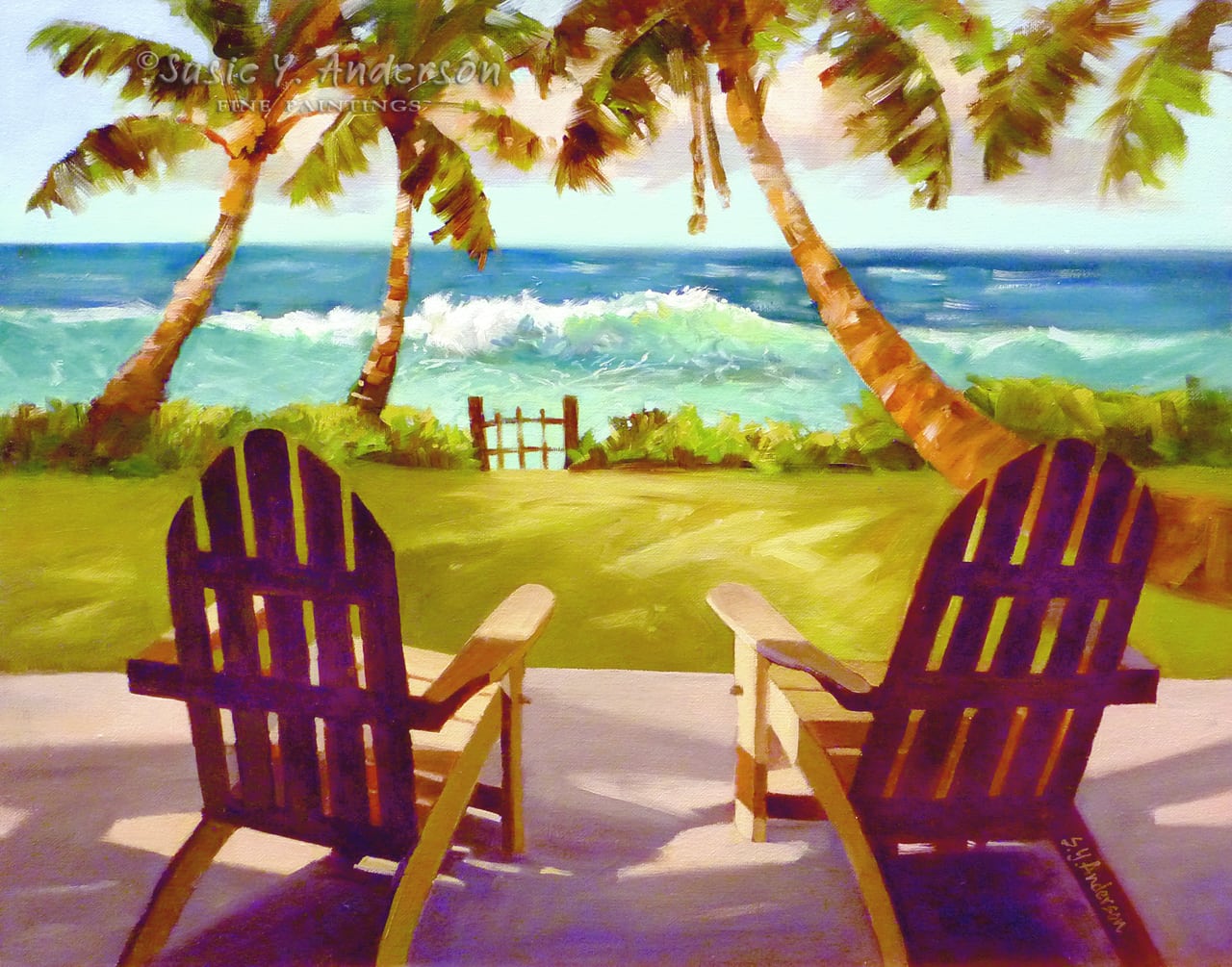 For a good many of you, summertime is in full swing! Vacation details are being finalized, and thoughts of relaxation are starting to creep into your everyday.
We often take for granted that the weather on Maui is fairly steady from season to season, but summer here can be brutal – especially along the coast. Don't let being unprepared ruin your days in paradise! Bring a good hat, use sunscreen liberally and repeatedly, and make for the shade during the most intensely sunny time of the day. Bring a reusable water bottle wherever you go to stay hydrated as well.
Whether you end up on Maui or just a chair by the pool, we wish you a wonderful and relaxing time. Read on for Maui Hands updates and much more!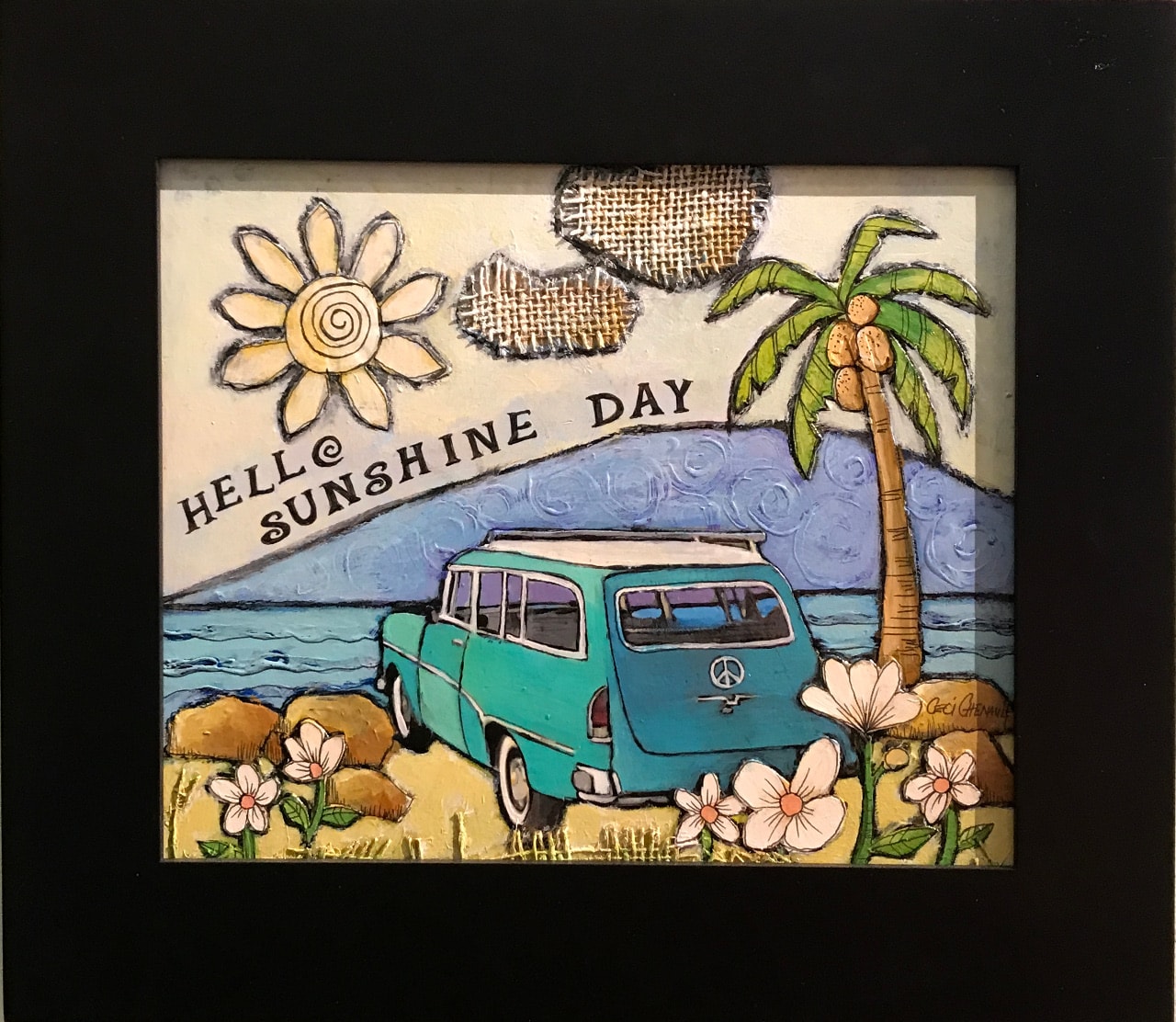 The ancient Roman poet Ovid offers multiple etymologies for the name of the month of June in Fasti, a poem about the Roman calendar. The first is that the month is named after the goddess Juno, the goddess of marriage and the wife of supreme deity Jupiter; the second is that the name comes from the Latin word iuniores, meaning "younger ones," as opposed to maiores ("elders") for which the preceding month May (Maius) may be named.
Associated Flowers: Rose and Honeysuckle
Birthstone: Pearl
On Maui this month:
King Kamehameha I Day: This statewide public holiday on June 11 honors Kamehameha the Great, the monarch who in 1810 first established the unified Kingdom of Hawaiʻi and became its first king.
Maui Film Festival: For current information, visit www.mauifilmfestival.com.
Mankind's love affair with pearls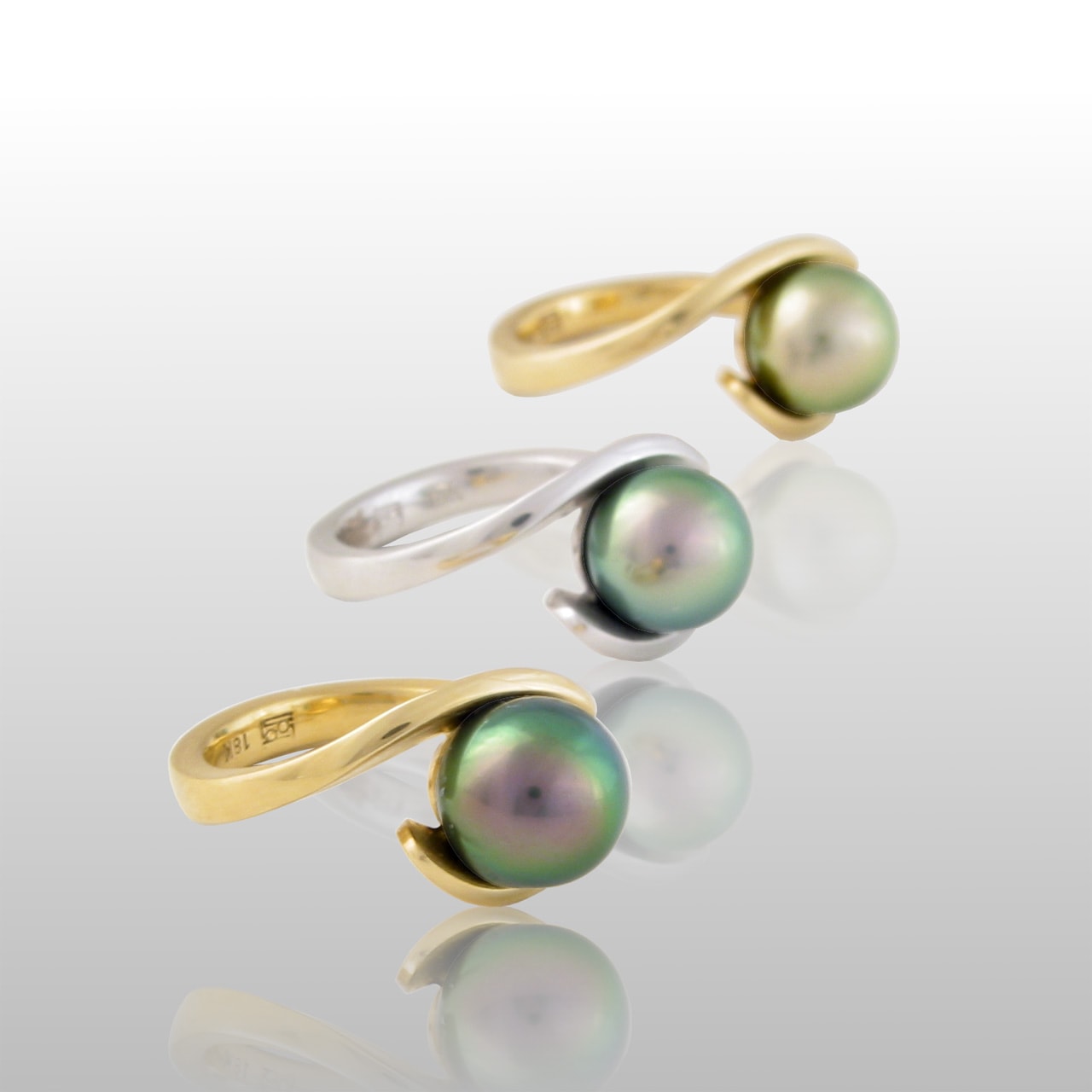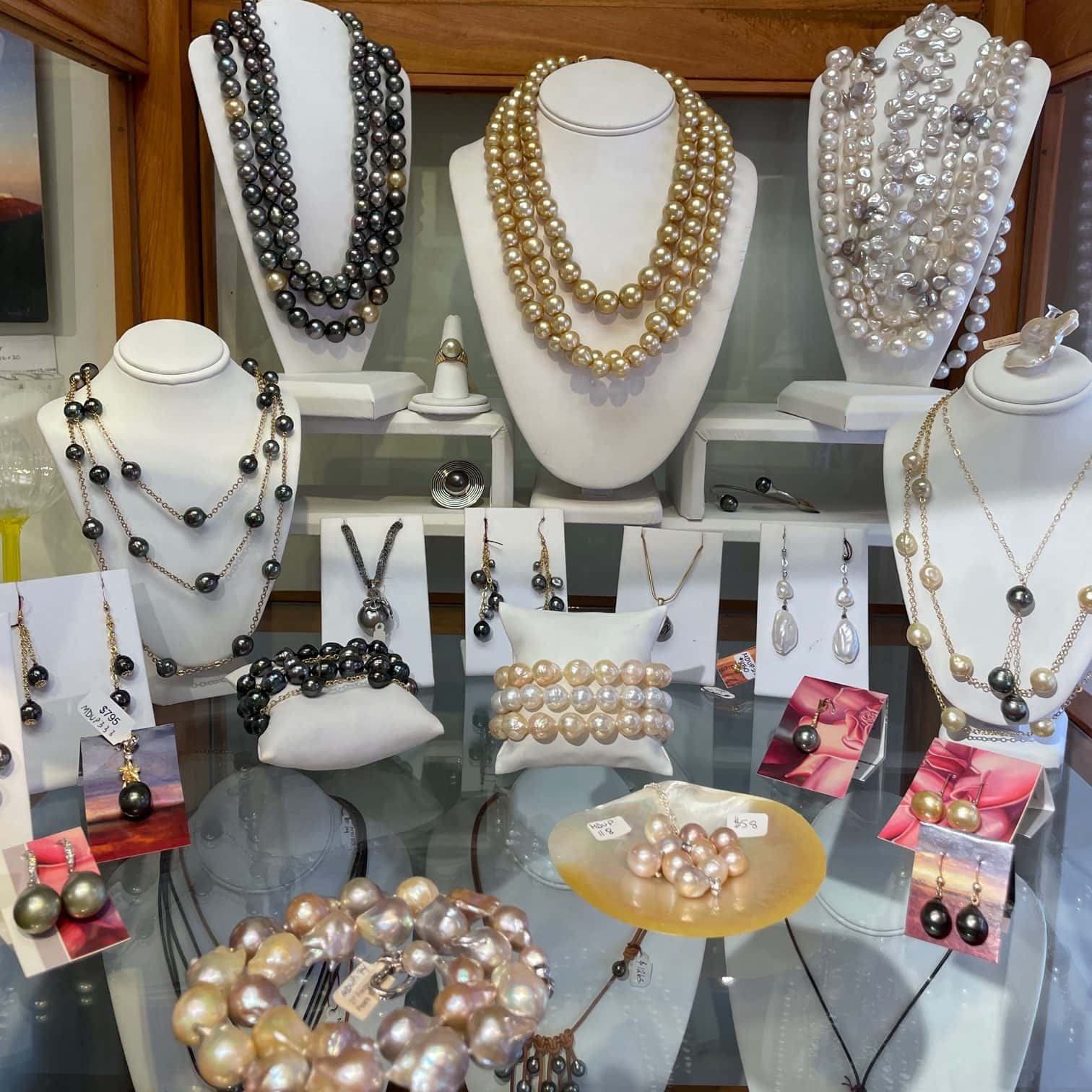 Prized throughout history, both natural and cultured pearls have an allure that can't be denied. Learn more about the wide variety of these treasures below.
AKOYA: As the first pearls ever to be cultivated, Akoyas revolutionized the world of fine jewelry: Before becoming available to the general public, the severely limited supply of natural pearls was usually reserved for royalty. Then in the 1920s, Coco Chanel made Akoya pearl strands a must-have accessory for debutantes and socialites throughout Europe, affirming that "a woman needs ropes and ropes of pearls." Known for their high luster, Akoyas have very clean, smooth complexions, and come in shades from white to white-pink.
FRESHWATER: Created by using freshwater mussels in lakes, rivers, and ponds mostly in China, all freshwater pearls have been cultured. These pearls come in a wide range of colors, including include white, cream, gray, and pastel shades such as yellow, lavender, pink, and orange. Most freshwater pearls are oval or near round in shape; the rest come in shapes from near-round and button to baroque. While perfectly round pearls were once the most sought-after, today an increasing number of people are seeing the beauty of irregular shaped varieties.
KESHI: First discovered by Japanese pearl farmers, keshi ("tiny") pearls were originally so-named because of their size. Today, keshi is a broad term for any unexpected pearl that is a byproduct of culturing, whether from mussels or oysters. With shades including white, pink, and cream to silvery-gray and black with green, purple, and blue undertones, the most popular variety of keshi are called "petal pearls," known for their delicately thin, flat shape. Fine keshi possess remarkable luster and surface iridescence.
SOUTH SEA: One of the most exquisite pearls on the market today are of the South Sea variety. Mostly produced in Australia, Indonesia, and the Philippines, these pearls come in an elegant rainbow of shades of white and tend to have a satin-like luster. Cool shades have four basic color categories – white, white-pink, pink, and silver-pink – while warm shades have just three – white-cream, cream, and cream-pink. South Sea pearls are classified as "fancy colors" when these overtones predominate, with the most prized varieties being apricot, peach, and cognac.
TAHITIAN: First cultured in the 1960s, Tahitians set the standard for pearl luster – the sharpness and intensity of light reflected from a pearl's surface – with the most lustrous having such a high-gloss finish that you can clearly see your reflection. Most also exhibit distinctive overtones from blue, green, and purple to everything in-between. Two color blends are particularly prized: a deep purple with green overtones called eggplant, and a vivid green with magenta overtones called peacock.
Palette knife pro Lisabongzee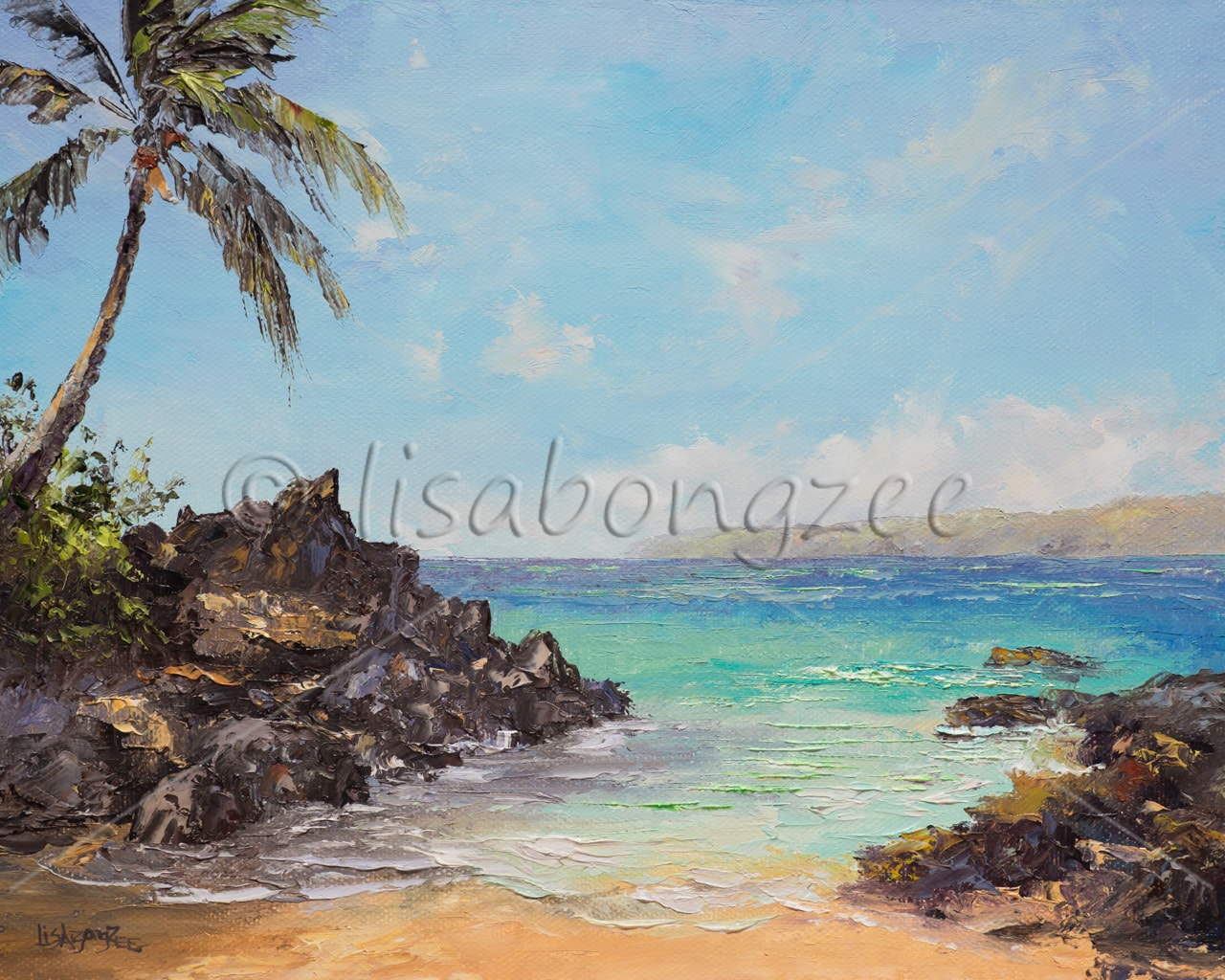 New works added online! Click here to view. Lisabongzee loves to paint tropical island paradise scenes. Created with a palette knife, every piece is an original – she does not make reproductions.
Lisa particularly enjoys painting "en plein air": outdoors and on location. In her work she hopes to capture the magical, serene paradise she has experienced as a longtime resident of Hawai'i. When not painting, she's surfing, snowboarding, skating, traveling, playing the ukulele, or working outdoors in her tropical garden. But most of all, she's just having fun living her island dream life!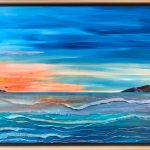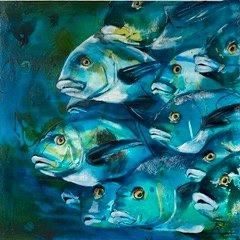 Our ongoing Artist-In-Residence program provides regular opportunities to meet some of the talented artists Maui Hands is fortunate to represent, as well as observe their artistic processes and just "talk story." We invite visitors and locals alike to learn more about Maui's vibrant artistic community!
HYATT REGENCY, KĀ'ANAPALI ~ 210 Nohea Kai Drive
Ariel Quiroz, Oil Painting ~ Wednesdays, June 2 / 9 / 16 / 23, 10am-2pm
MAKAWAO ~ 1169 Makawao Avenue
Steve Rinaldi, Oil Painting ~ Tuesdays, June 1 / 8 / 15 / 22 / 29, 11am-2pm
Christine Halton, Oil Painting/Woodburning ~ Saturdays, June 6 / 19, 11am-2pm
Amanda Scott, Oil Painting/Woodburning ~ Wednesday, June 9, 11am-2pm
PĀ'IA ~ 84 Hana Highway
Nina Bindi, Mixed Media ~ Tuesdays, June 1 / 8, 11am-2pm
Sabine Ronge, Oil Painting ~ Thursdays, June 3 / 10 / 17 / 24, 1-4pm