~The Rainbow After The Storm~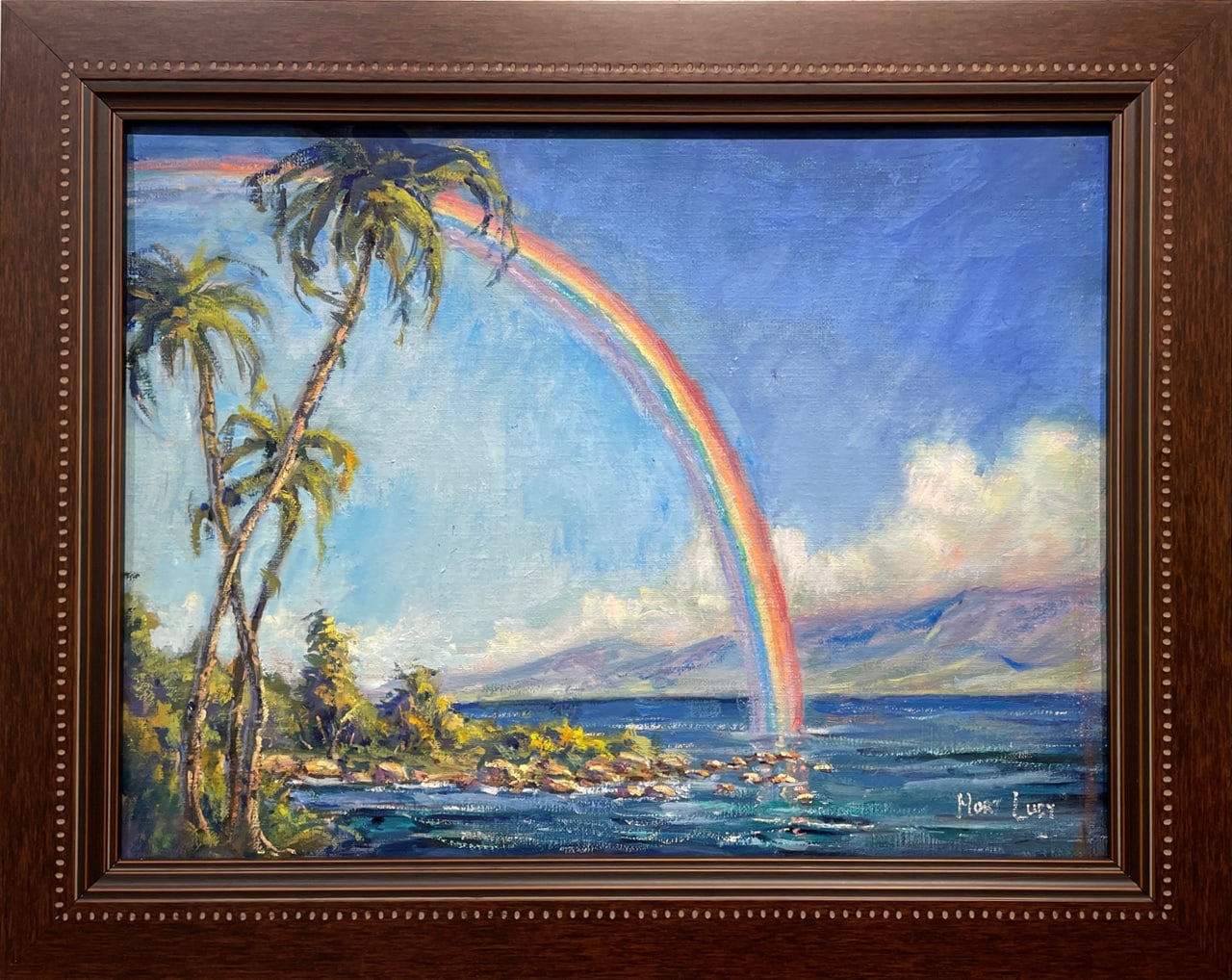 Aloha! With Earth Day coming up on April 22, I thought we'd give you a little bit of insight about our commitment to the planet. If you've ever received a shipment from us, you may have noticed that our packing material can look a little tatty, to be perfectly honest. Out here in the middle of the Pacific there are limited recycling options, so all of us at Maui Hands mālama 'āina — care for the land — by reusing every little bit of clean cardboard, bubble wrap, and paper we can get our hands on.
From employee donations to community collaborations, this tiny-but-mighty reuse of these types of materials has been our policy from the first day we opened our doors in 1992. The new items we order, namely shopping bags and small boxes, are made of recycled materials, and we're always on the lookout for ways to up our reduce/reuse/recycling game. So crush your cans and flatten those boxes, then read on for updates about our website, artists, and more!
NEW WORKS ONLINE: Original paintings by Ariel Quiroz, Christine Halton, Christine Waara, Diane Snoey Appler, Jack Hamilton, Janet Davis, Mort Luby, Nina Bindi, and Steve Rinaldi; photography by Michael Sweet; ceramics by Bob Berger; woodwork by Mark Donham; sculpture by John Ilnicki and Dee Chapon; jewelry by Alison B. Wahl – Stellar Jewels; fiber arts (table linens) by Maui Potpourri; and more!
Individuals flying into Hawai'i may test out of the state's mandatory quarantine: "…All transpacific travelers are required to have a negative test result from a trusted travel partner before their departure for the State of Hawai'i, in order to bypass the 10-day quarantine…" For detailed travel, testing information, and more, please visit the County of Maui website's "Travel to Maui County" page.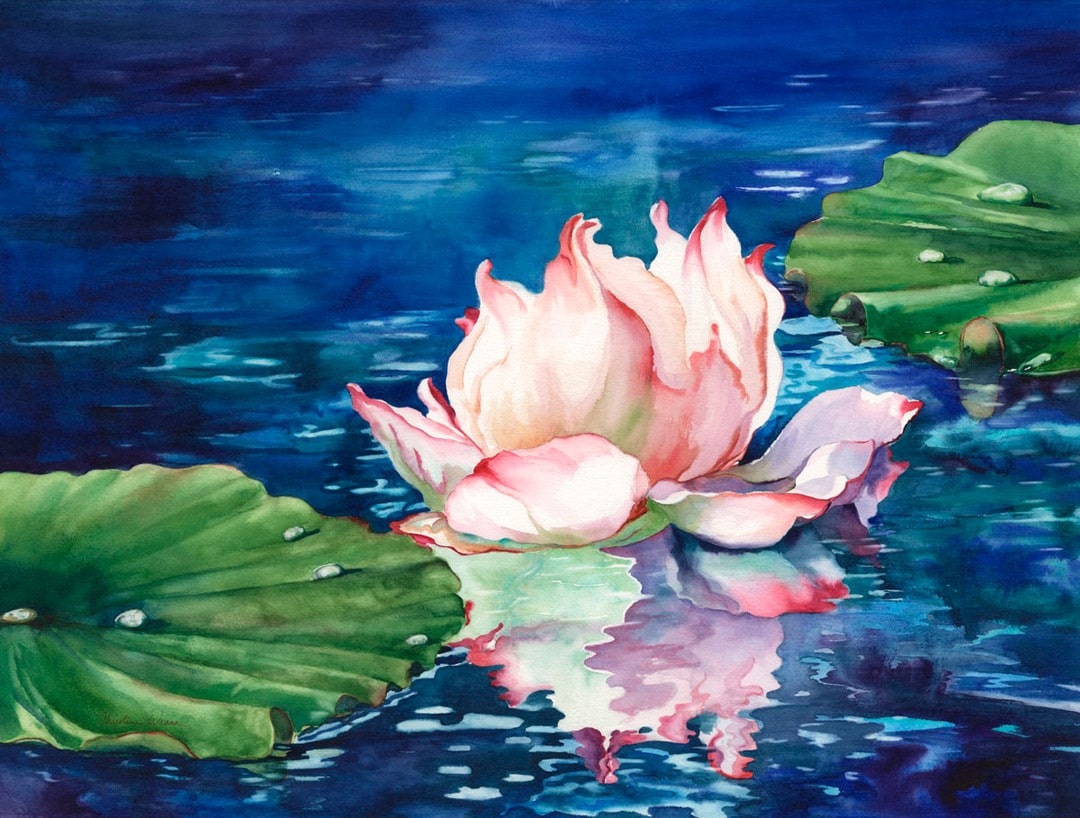 The traditional origin of this month's name is from the Latin verb aperire, meaning "to open," in allusion to it being the season when trees and flowers begin to grow. It has also been suggested that Aprilis or Aphrilis was originally named for the Roman goddess Venus, also known as the Greek goddess Aphrodite (Aphros).
Associated Flowers: Daisy and Sweet Pea
Birthstone: Diamond
On Maui this month:
Wish the Lāhainā Banyan Tree a happy birthday! The largest tree of its kind in the U.S., the famous Ficus benghalensis — known in Hawaiian as Paniana — is 148 years old this month.
April 25, 2021, marks the 50th Annual Maui Marathon, the longest consecutively held running event in the state of Hawai'i. This yearʻs race begins at the Sugar Mill on the Old Mokulele Highway in Kahului, finishing at Kāʻanapali Beach Resort. For more information, please visit https://mauimarathon.com/.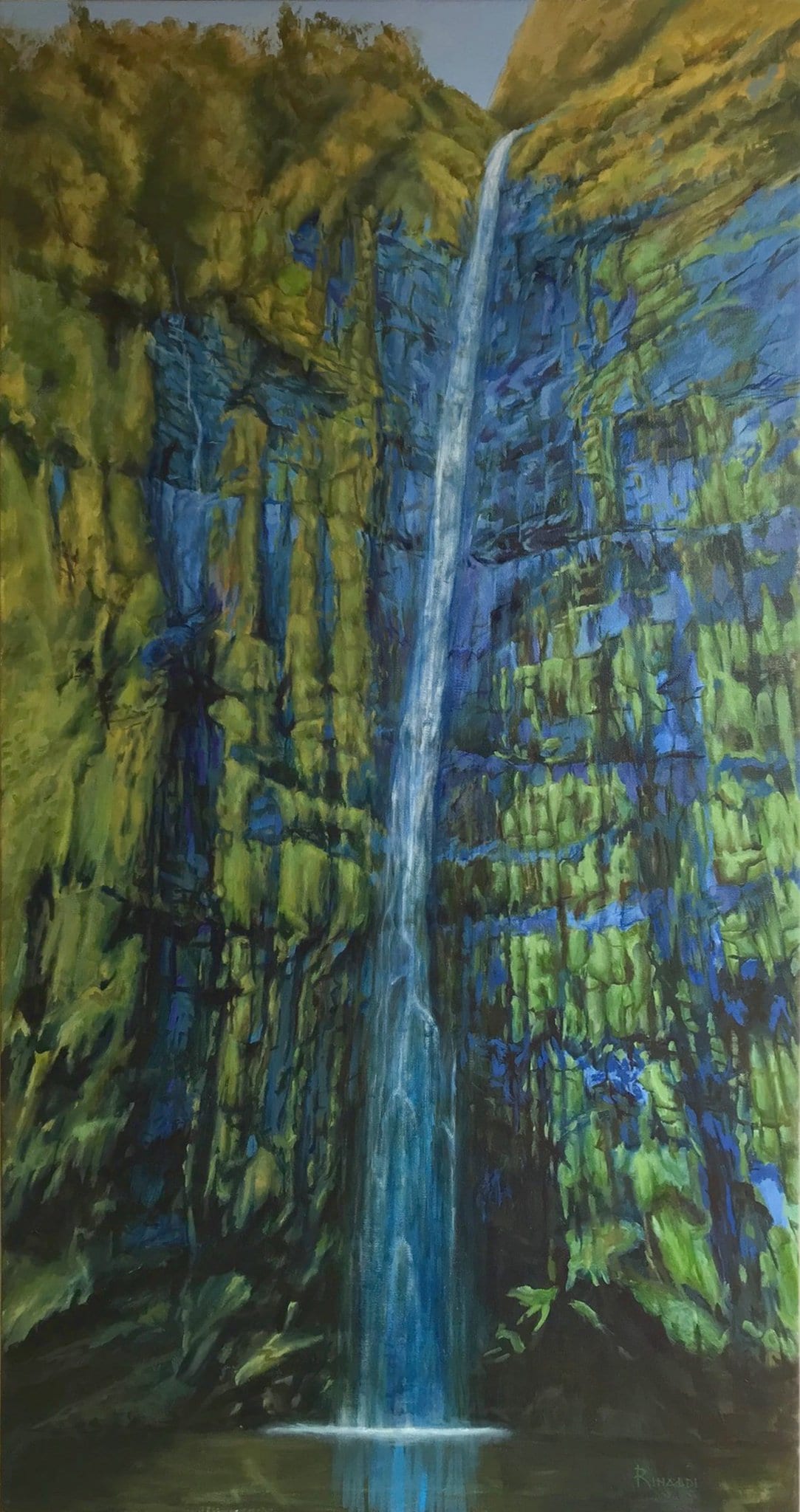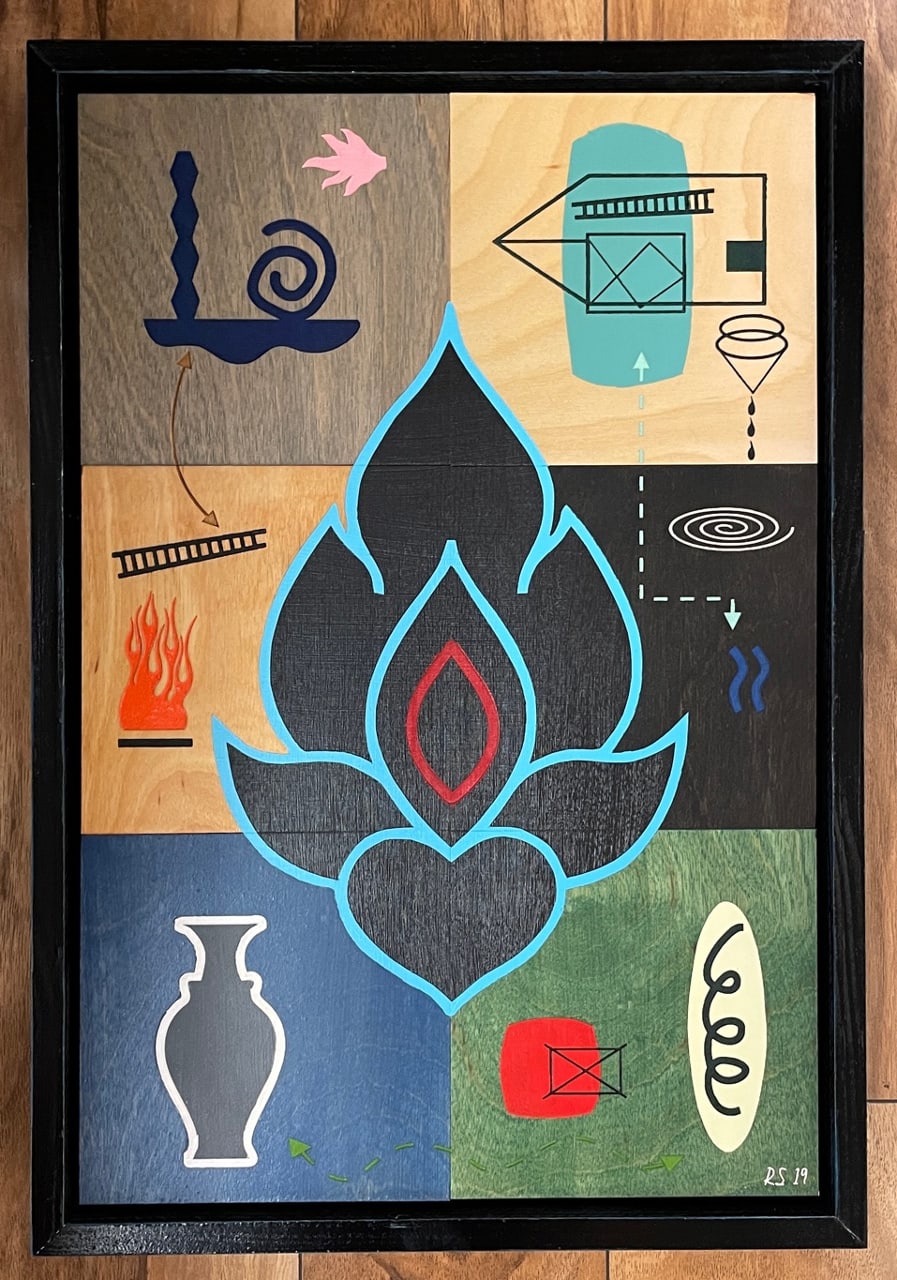 Our ongoing Artist-In-Residence program provides regular opportunities to meet some of the talented artists Maui Hands is fortunate to represent, as well as observe their artistic processes and just "talk story." We invite visitors and locals alike to learn more about Maui's vibrant artistic community!
HYATT REGENCY, KĀ'ANAPALI ~ 210 Nohea Kai Drive
LĀHAINĀ ~ 612 Front Street
MAKAWAO ~ 1169 Makawao Avenue
PĀ'IA ~ 84 Hana Highway
Makers with a sustainability mindset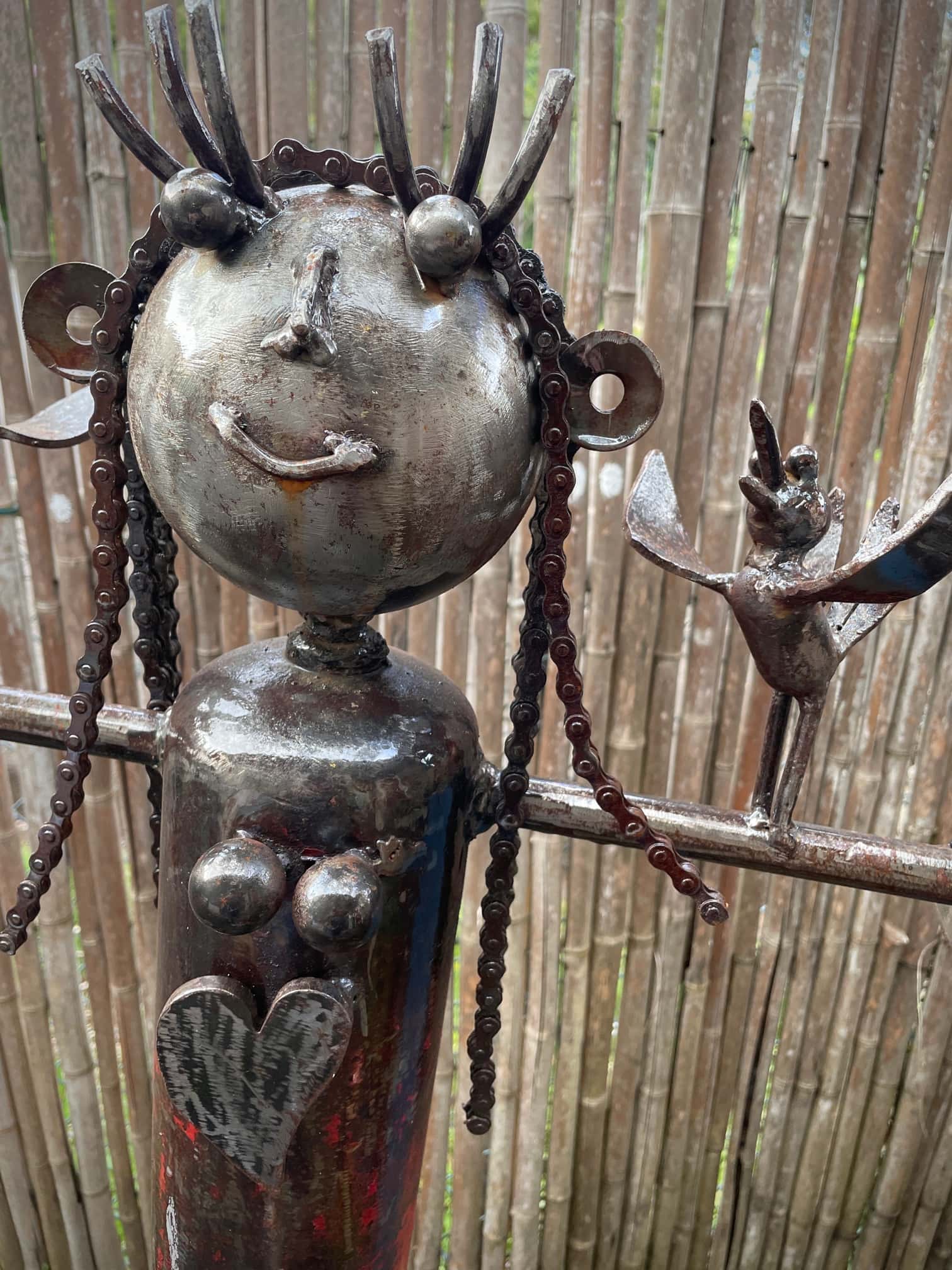 Mckenna Hallett has a mission: "I want to create objects of art with a minimum of impact on our planet and to this end I will never use electricity or heat or corrosive chemicals to construct my jewelry and I will use as few items as possible from newly manufactured sources." Re-purposing — not recycling — is her chosen way to create artful items without burning any fossil fuels for her Currents line of low-impact jewelry.
"When nature has her way, she is an amazing artist!" Mckenna is constantly on the lookout for very, very old roofing and gutter remnants from local construction crews and scrap metal yards. As no rust occurs with copper or aluminum and the surfaces of most designs are finished with a water-based sealant, you can rest assured her pieces are as clothing-safe as they are eco-friendly — as well as one-of-a-kind.
Phillip Glashoffʻs whimsical, upcycled sculptures were green before anyone knew what "green" meant, with an estimated 90 percent of materials sourced from scrap metal and steel objects. Raised on a farm where he first learned to weld, he studied agriculture in college but quickly learned that art and metal sculpting would be his lifelong passion, initially using pieces found around ranches and industrial operations to create his imaginative characters.
After two decades traveling and selling his sculptures on the West Coast, Philip invested all his earnings into the Glashoff Sculpture Ranch in Suisun Valley, California. Philip can be found on Maui eight months out of the year, still making magic out of old metal.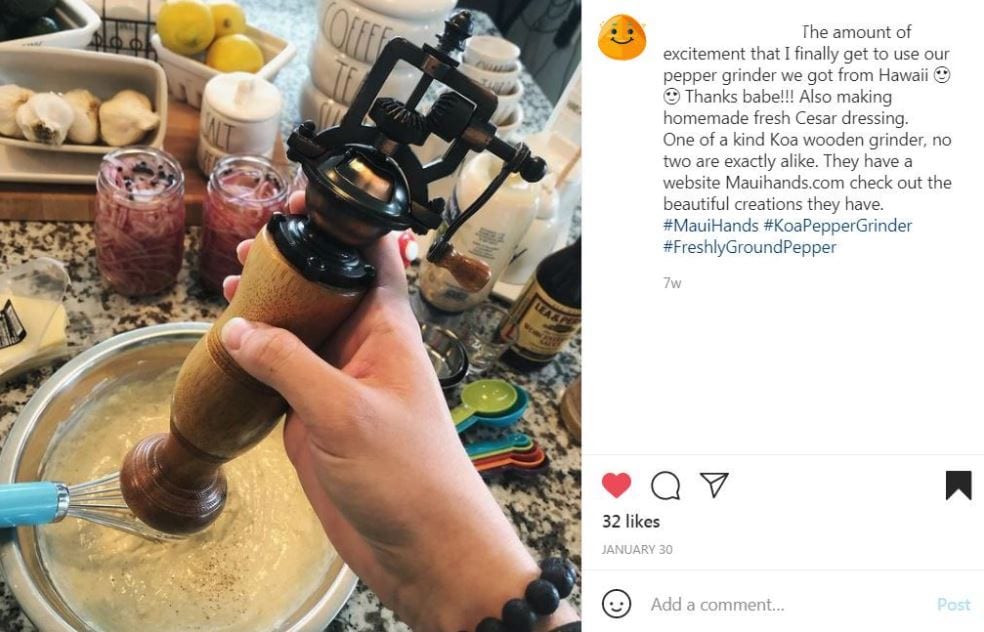 Have you purchased, received, or gifted something special from Maui Hands and want to tell the world? Tag @mauihands on Instagram or Facebook! Heartfelt posts by happy clients make our days better, period. ❤️
Not on social media but still want to share your favorite Maui Hands artist or work of art? Email photos we can post on your behalf to [email protected].
Artwork staging with your favorite gallery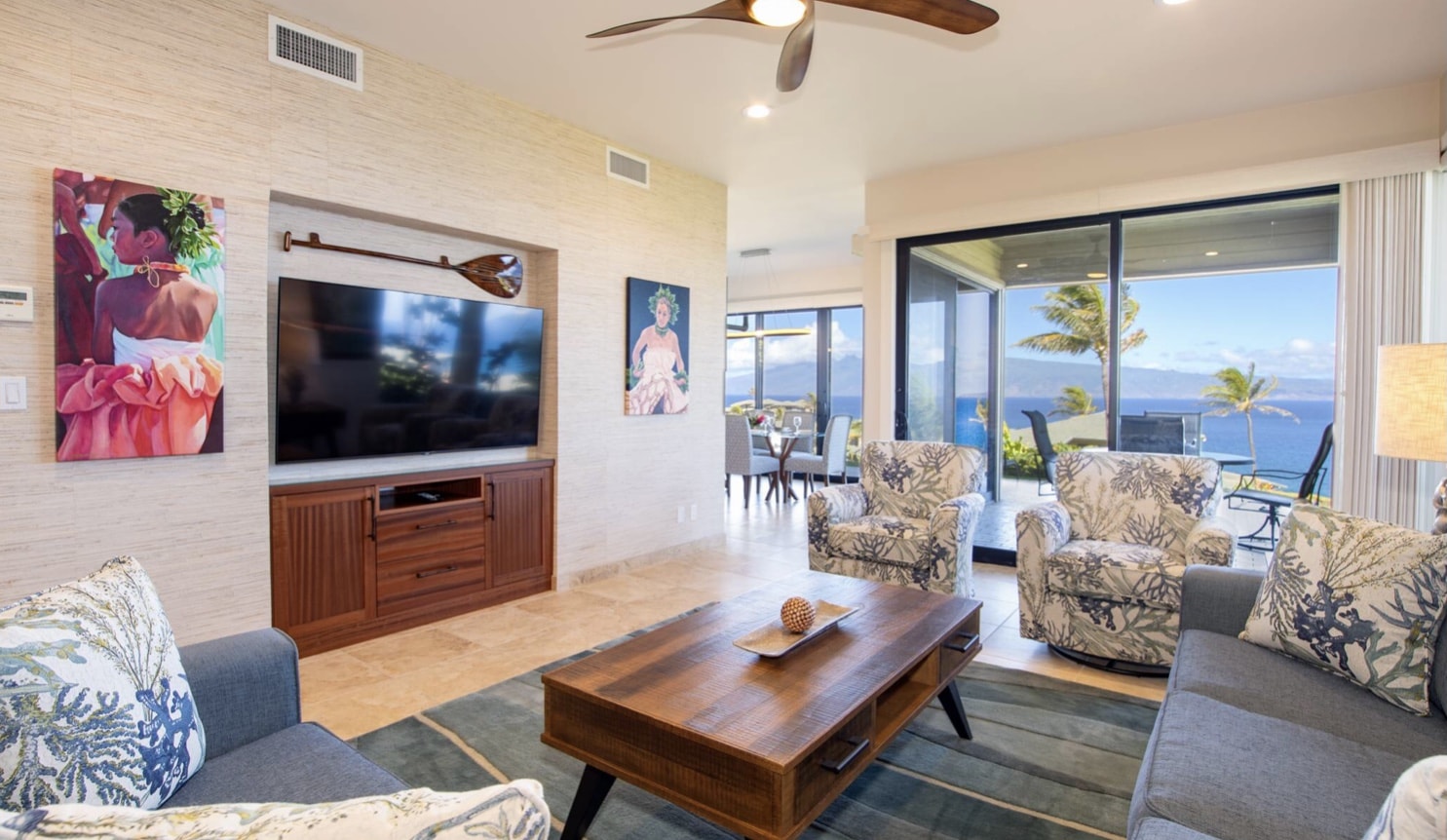 With almost 30 years of gallery ownership under her belt, Maui Hands Owner Panna Cappelli can provide any artwork you need to make your place look and feel great. From original paintings and large-scale prints to sculpture and handcrafted furniture, Panna will work closely with you to make your residence or rental look its best. Bonus: No need to be on-island! Between phone, email, and text, she's got you covered from initial conversation to ultimate selection.
Email Panna directly at [email protected] to get started today.
A hui hou!
Panna Cappelli, Owner, Maui Hands