~A Little Spring In Our Step~

Mahalo. Gracias. Xièxie. Merci. Dhanyavaad. Grazie. Arigatō. Khàawp-Khun. Spasibo. Šukran. Danke. Gamsahamnida. Asante. Salamat. However you say it, we canʻt say it enough: THANK YOU for your support of our artists and galleries, both online and in-person, local and mainland residents alike. Without you, our business would not have been able to survive recent economic hardships. We appreciate you to the moon and back!
With vaccine production and distribution ramping up across the country, we hope to see you on island again very soon. Read on for updates about our website, artists, and more!
Individuals flying into Hawai'i may test out of the state's mandatory quarantine: "…All transpacific travelers are required to have a negative test result from a trusted travel partner before their departure for the State of Hawai'i, in order to bypass the 10-day quarantine…" For detailed travel, testing information, and more, please visit the County of Maui website's "Travel to Maui County" page.
New artists and old favorites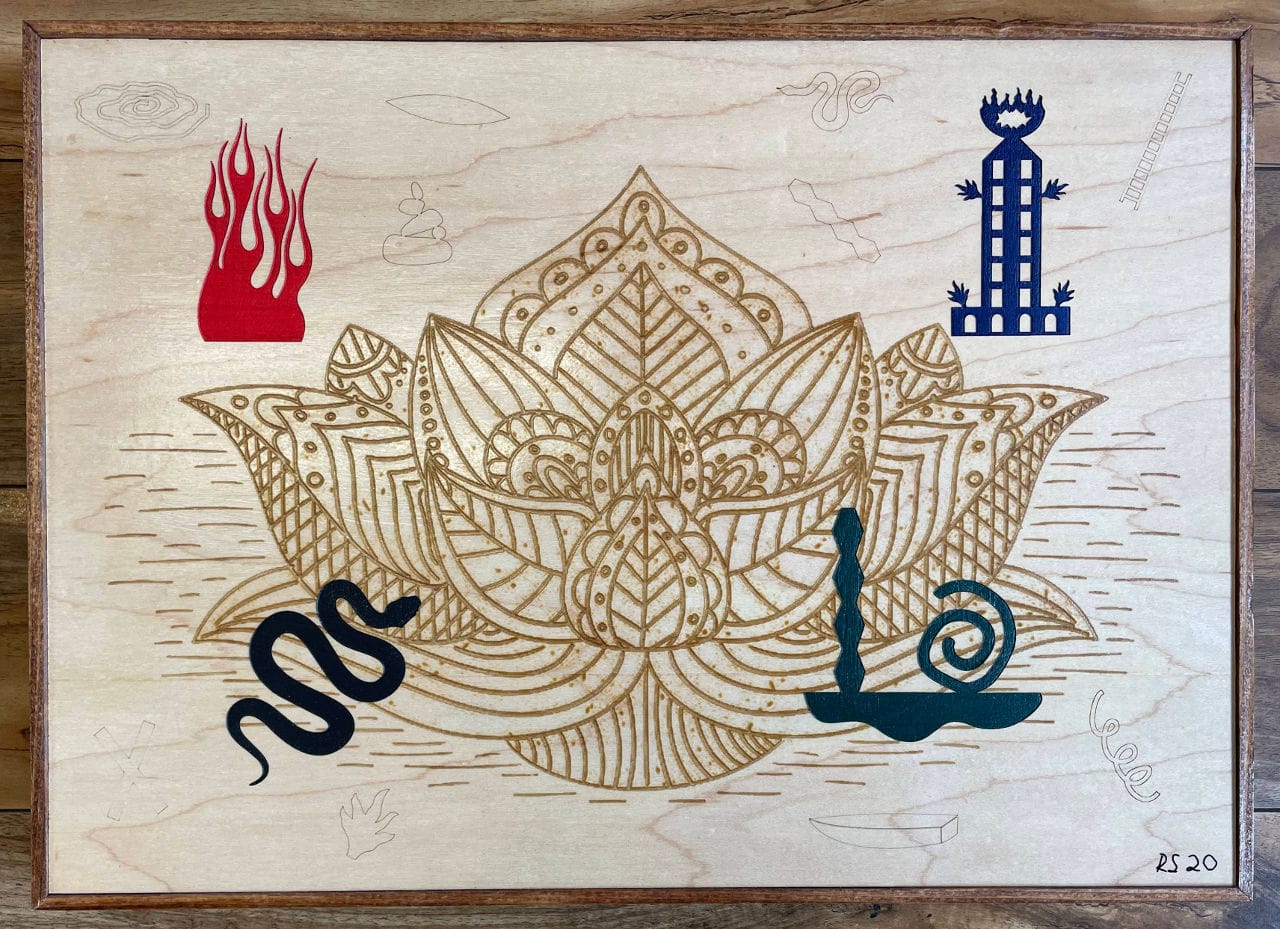 The delicate works of Terris Temple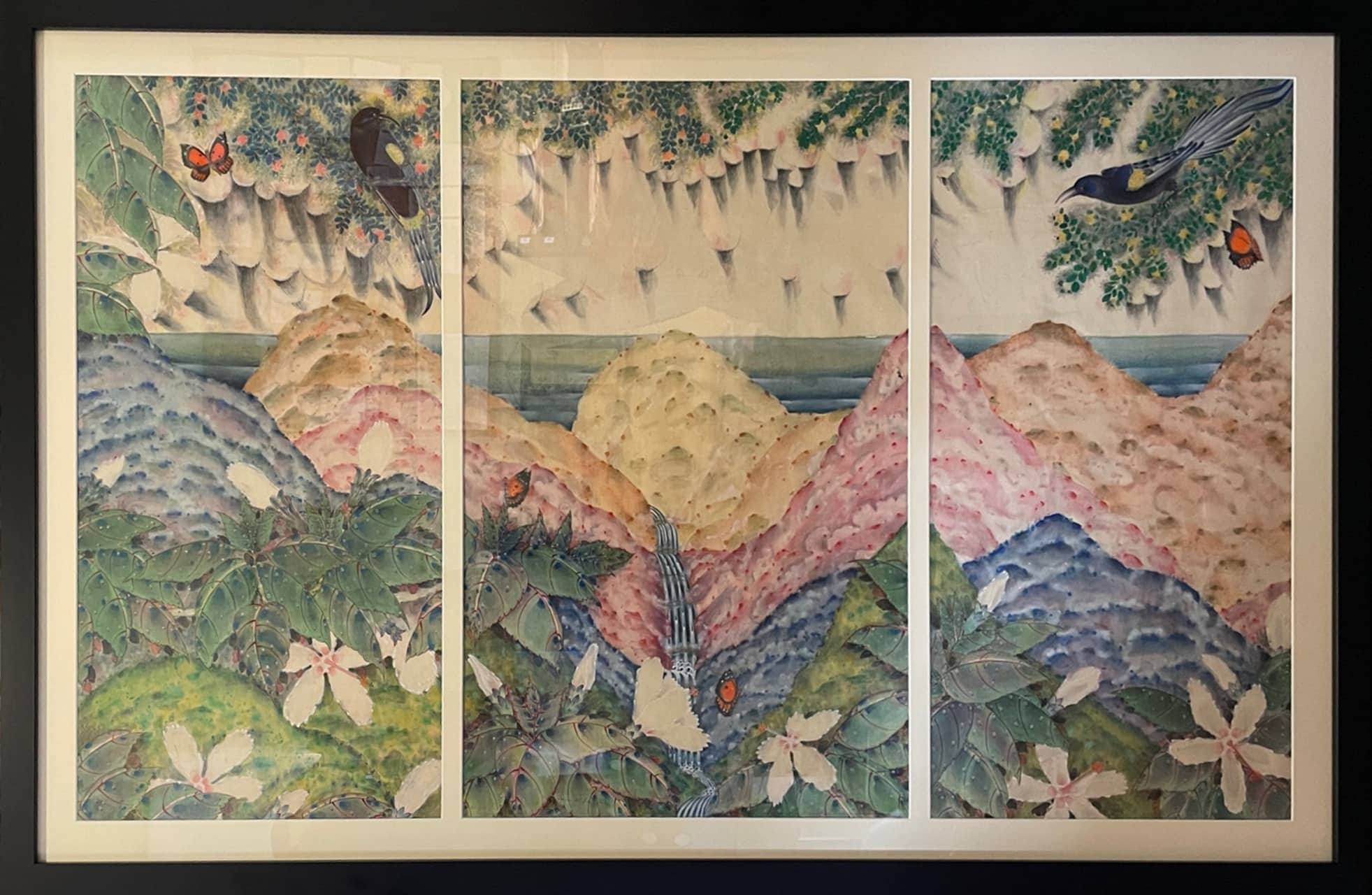 We are thrilled to again have master Tibetan Thangka painter Terris Temple in our Makawao and Pa'ia galleries. His most current works examine the fragile nature of native Hawaiian bird and plant species that are either extinct or endangered due to human infringement. Click here to visit his artist page.
From 1966 to 1975, Terris studied and practiced the art of Tibetan Thangka painting in Nepal with various Tibetan Masters, beginning with the State Artist of Tibet, the late Jampa Tseden. During the next 10 years he studied with other teachers of various lineages, and upon completion he taught at Naropa Institute in Boulder, Colorado, and other centers in the U.S.; painted a temple in Northern Nepal; and spent six years in Tibet on important art projects.
Terris is unique among Western artists in that his contemporary artworks reflect the knowledge and experience he has of Tibetan Buddhist art and culture. He expresses his individual styles in his personal work while continuing to make significant contributions in the field of Tibetan art. His medium is mineral and botanical pigments painted on silk, as well as silk collage combined with painting. Sacred Geometry (thongdrol) plays a basic foundation in his traditional Buddhist art.
March Artists-In-Residence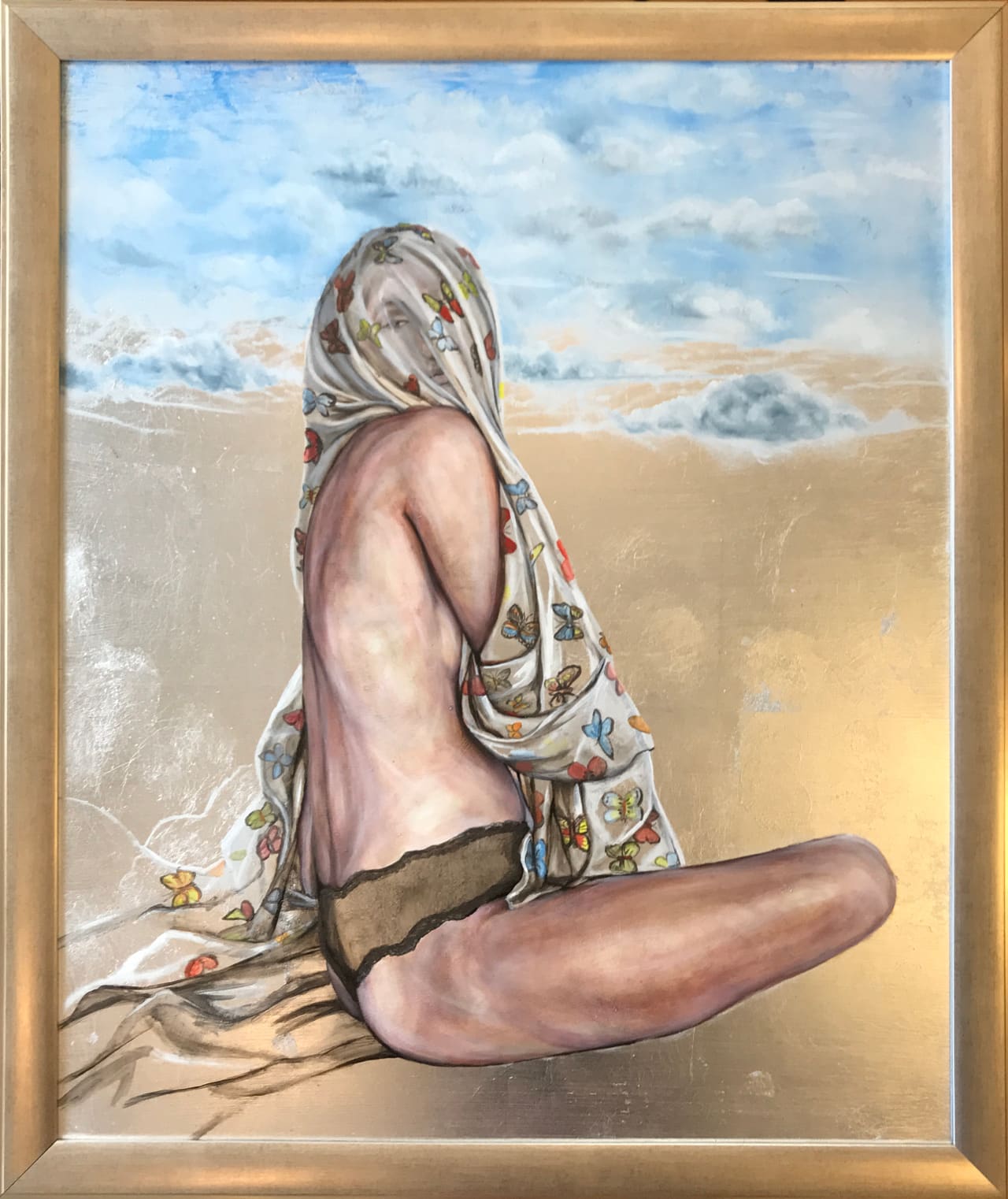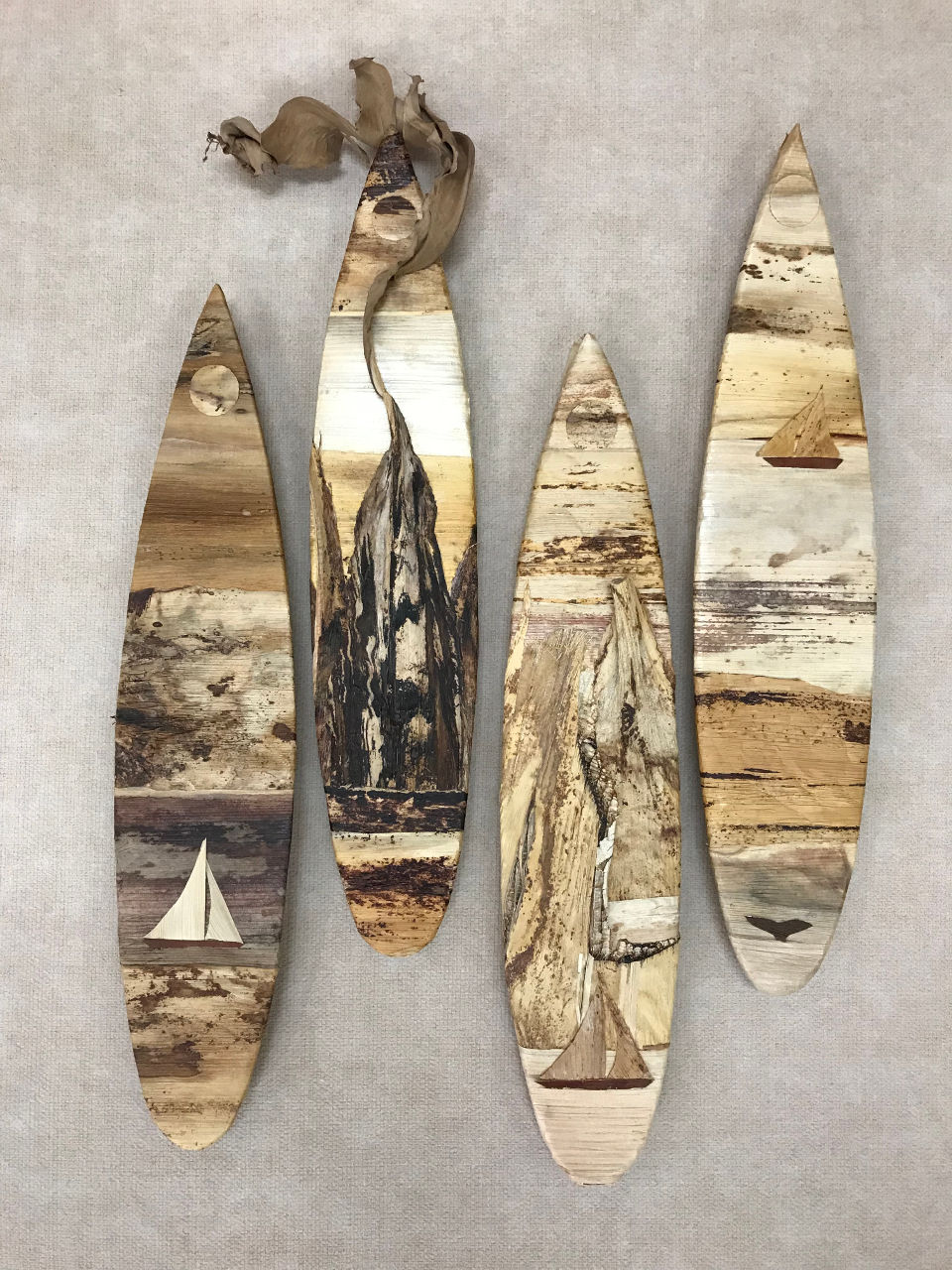 Our ongoing Artist-In-Residence program provides regular opportunities to meet some of the talented artists Maui Hands is fortunate to represent, as well as observe their artistic processes and just "talk story." We invite visitors and locals alike to learn more about Maui's vibrant artistic community!
LĀHAINĀ ~ 612 Front Street
PĀ'IA ~ 84 Hana Highway
Baz "Maui" Cumberbatch, Natural Fiber Mixed Media ~ Mondays, March 15 / 22 / 29, 11am-2pm
Beba O'Brien, Sea Glass Mixed Media ~ Tuesdays, March 16 / 30, 11am-2pm
SINGLE DAY ARTIST POP-UPS:
MAKAWAO ~ 1169 Makawao Avenue
Amanda Scott, Oil Painting ~ Mondays, March 1 / 8 / 15 / 22 / 29, 11am-1pm
SINGLE DAY ARTIST POP-UP:
Take 15-20% off select in-stock artist works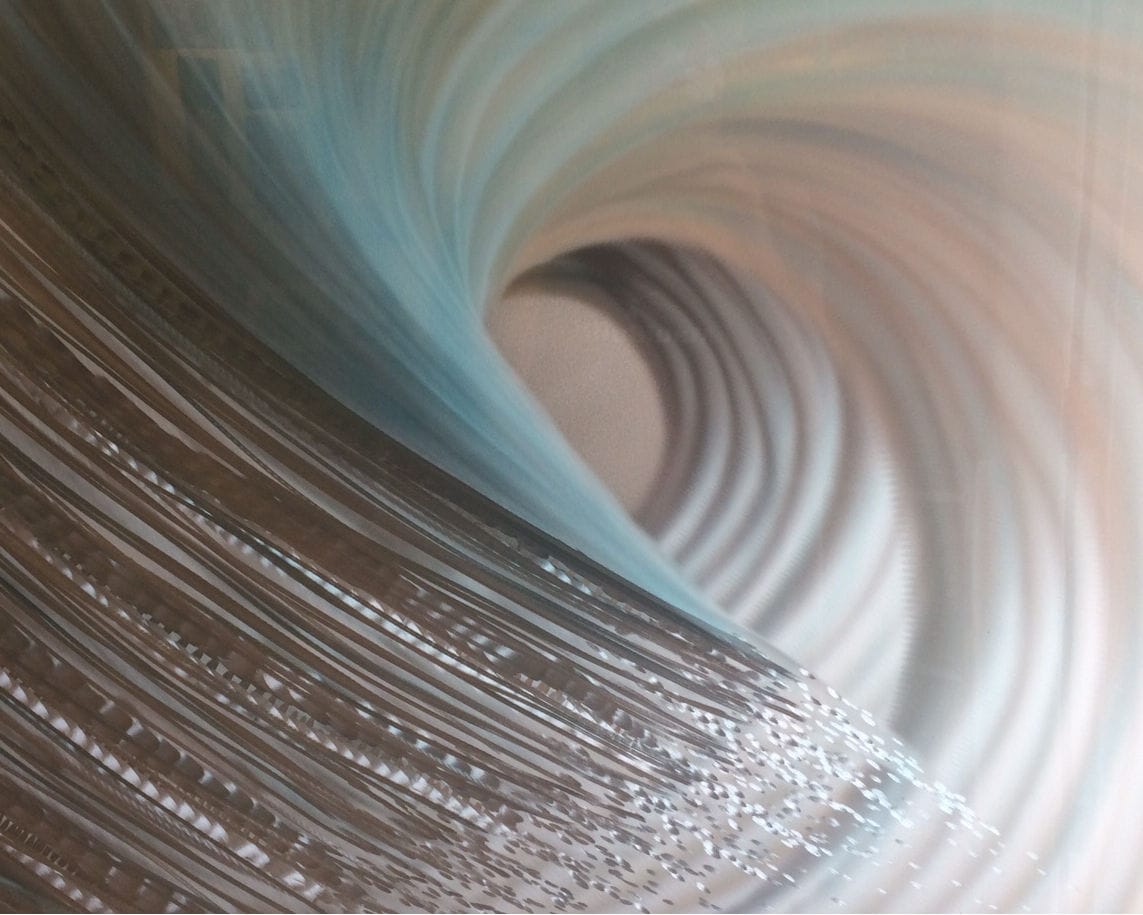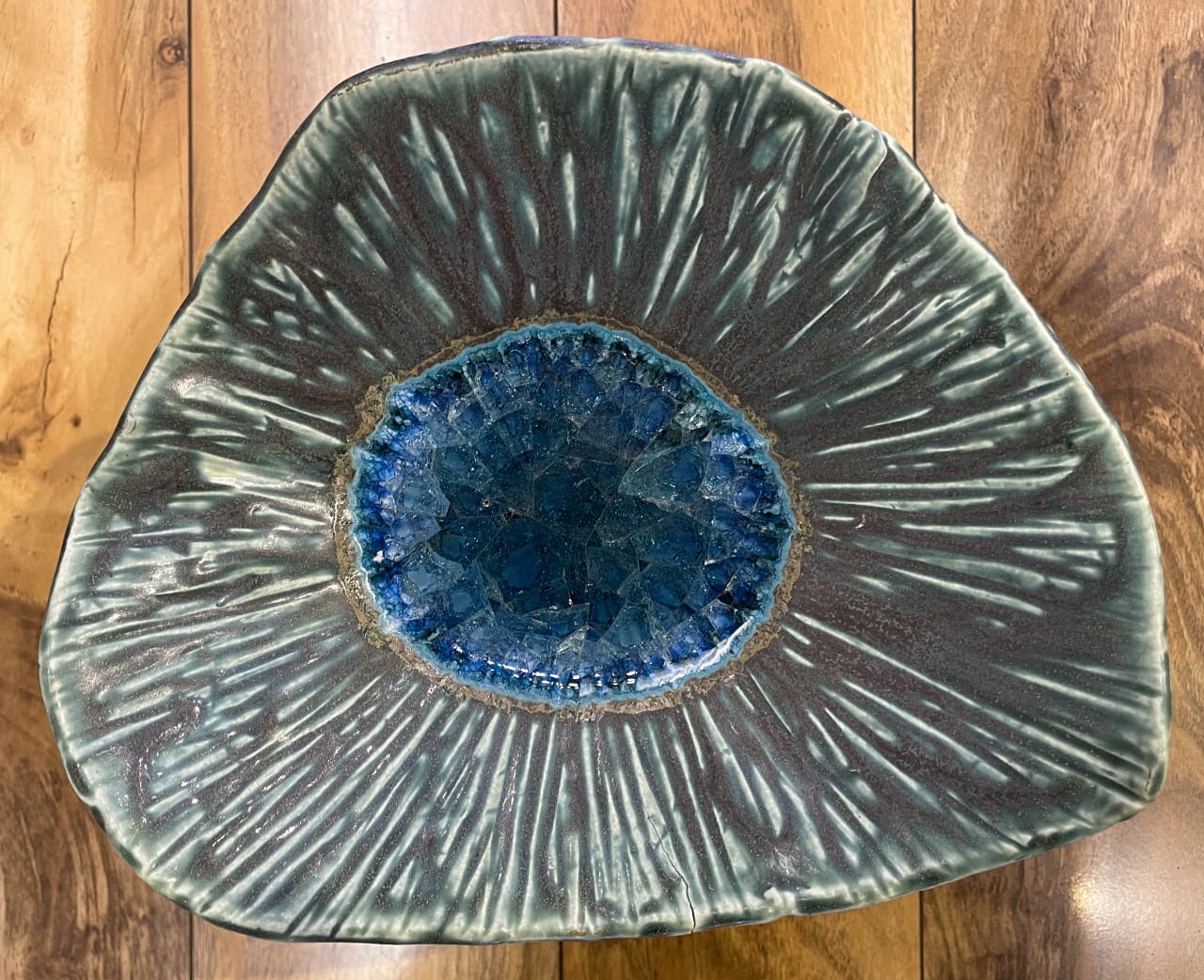 Artwork staging with your favorite gallery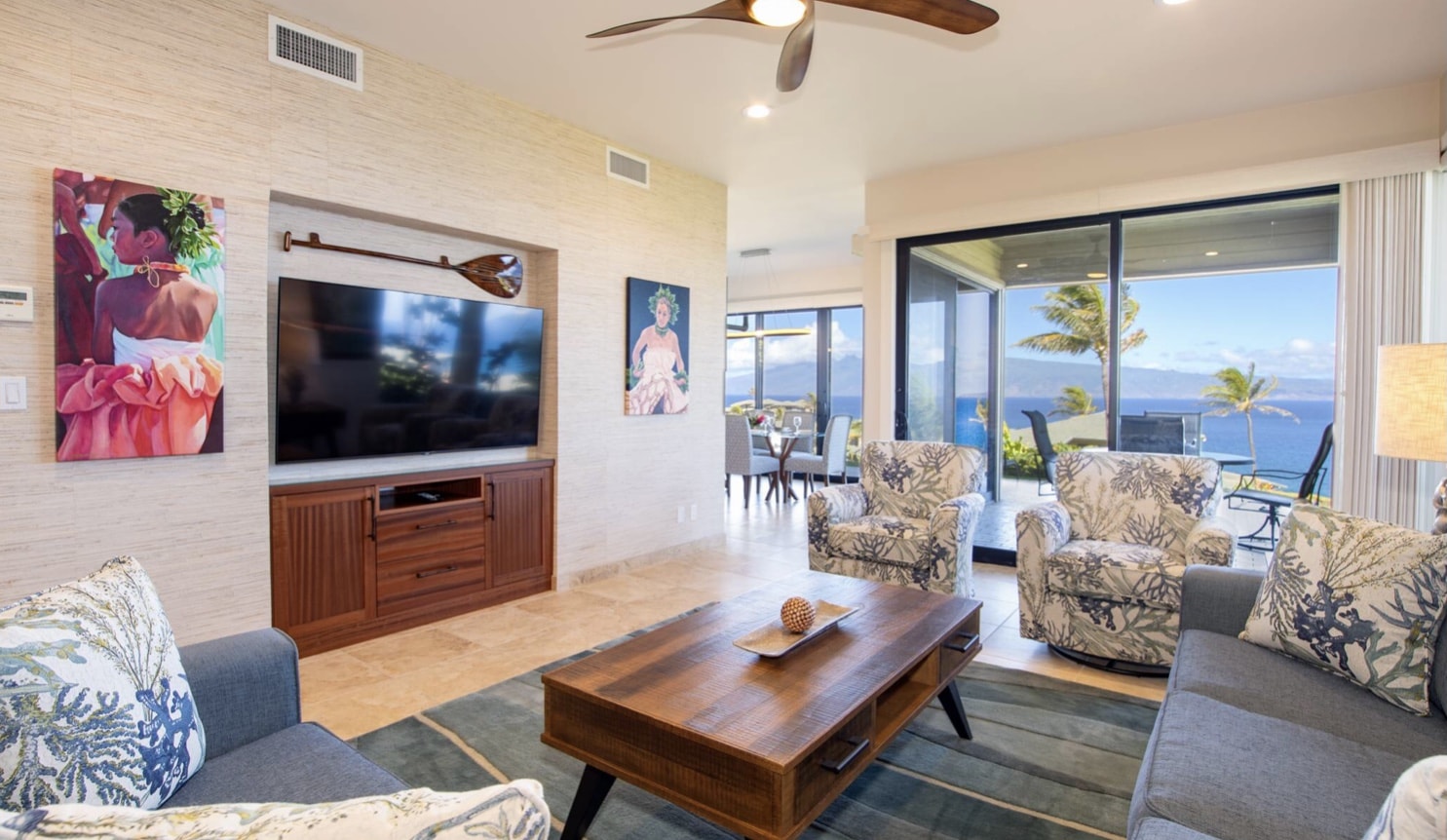 With almost 30 years of gallery ownership under her belt, Maui Hands Owner Panna Cappelli can provide any artwork you need to make your place look and feel great. From original paintings and large-scale prints to sculpture and handcrafted furniture, Panna will work closely with you to make your residence or rental look its best. Bonus: No need to be on-island! Between phone, email, and text, she's got you covered from initial conversation to ultimate selection.
Email Panna directly at [email protected] to get started today.
A hui hou!
Panna Cappelli, Owner, Maui Hands