Newsletter: January 2020 on Maui!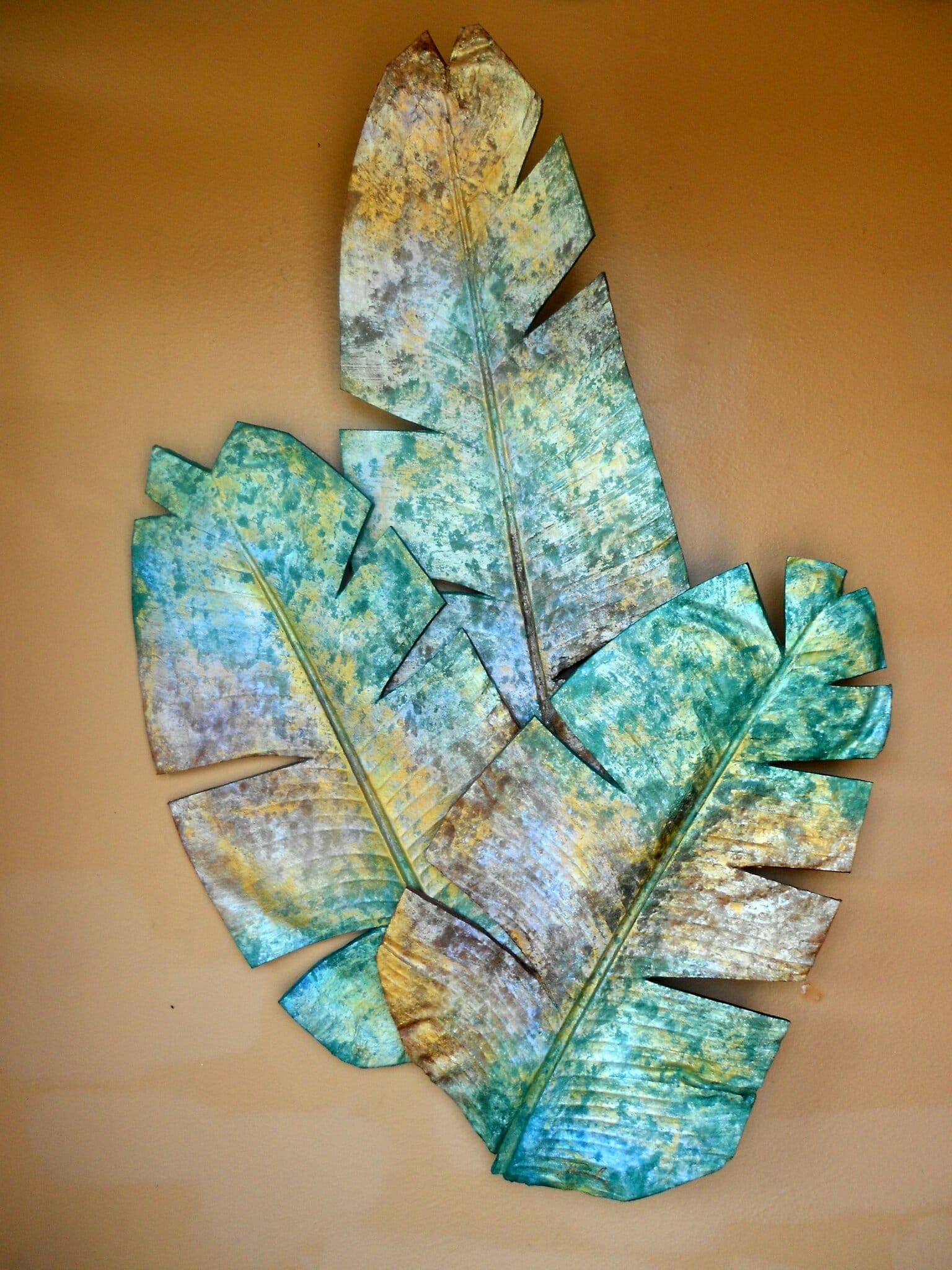 Banana Leaves by Terry Taube
"Paper has so much potential,
you can make it into anything" – Terry Taube
The cast paper sculptures of Hawaii artist Terry Taube breathe life. The detail is so complex, the texture, so vivid. His sculptures capture colors that only exist in nature. Touch the fan leaf as it flutters in a warm ocean breeze. Anticipate the smooth, playful splashing of a turtle.
Open your senses as you explore the intricate artwork of Terry Taube, a natural impressionist with a passion for paper. 
For thirty years, Terry has made Hawaii his home, exploring its natural elements and recreating them to share with others. His innovative paper casting techniques and styles have allowed him to achieve a level of originality that celebrates the renaissance of paper in art. Papermaking is one of the world's most ancient forms. Terry continues this tradition. The originality and vitality of his creations are a reflection of his reverence for nature and culture. His desire is to work so directly with the subject as to capture the ambiance of the fiber that binds it.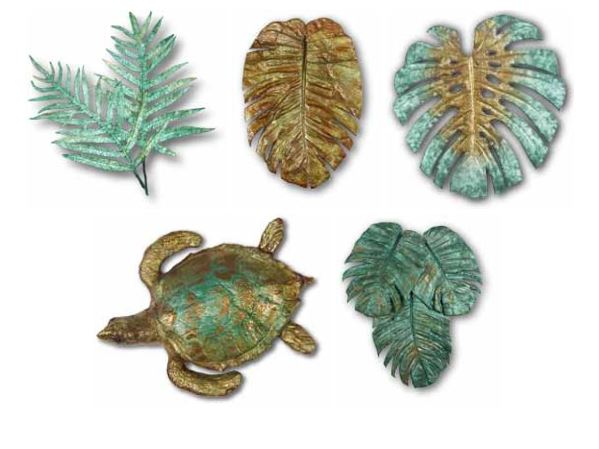 From the Maui Hands 'Ohana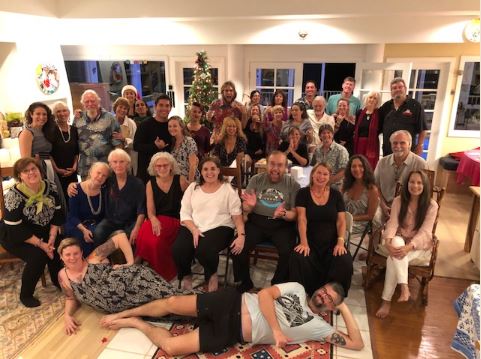 We look forward to seeing you all in 2020!
Every January, we like to take a look back on the past year while looking forward to the next.
In 2019 Maui Hands welcomed 19 new artist. We are so happy to continue representing the talented creators of Hawai'i.
Our new artists create works of art such as ceramics, shell jewelry, organic materials, cards, basketry, watercolors, and more.
For our returning customers, that means that there is always something new to see.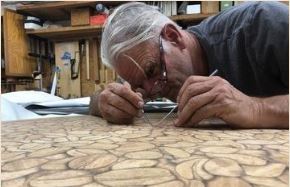 Exhibit – The Woodworker's Journey:
Conception to Creation
The Maui Arts & Cultural center will be displaying the work of 25 artist with distinguished careers in wood working.
Each artist was invited to make one new piece for the exhibit, using wood as the primary material.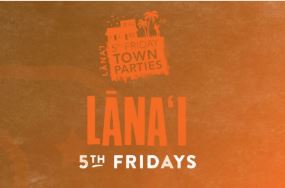 5th Friday: Lana'i Town Party
The island of Lana'i hosts the Friday town party for 5th Fridays. This January, visit Dole Park in Lana'i City to support local businesses by attending the free family fun event.  
January 31st
5 pm – 8 am
Dole Park, Lana'i
https://bit.ly/2XUIh0I
Pono (Righteous)
Annual First Day Hike at Kaiwi Scenic Shoreline  
State Parks in all 50 states are offering free, guided hikes on January 1st 2020. This is an annual tradition that thousands participate in.
Here in Hawai'i the mile-long hike is at Kaiwi State Park on Kaua'i. Our state's hike is often the best-attended in the country due largely to our mild winter weather, and its family friendly nature. It is a beautiful way to ring in the new year and the first sunrise of 2020.
Auwe (Oops)
Rescued Honu Returned to Ocean After Entanglement
A Hawaiian Green Sea Turtle that was rescued in late November has been returned to the ocean. The Maui Ocean Center worked with NOAA Fisheries in Honolulu to free the Honu from a fishing line that had entangled its neck, and right flippers. Unfortunately, due to the severity of the injury, one of the Honu's flippers had to be amputated. Before being returned to the ocean, she was tagged with "MA02" on her shell. The Maui Ocean Center hopes to hear from snorkelers that see her while in the water.
ARTISTS IN RESIDENCE FOR JANUARY 2020
We are very lucky to represent the work of so many talented local artists.  For many years, we have facilitated our Artist in Residence program that offers clients the opportunity to meet some of our artists,  learn more about their artistic process and talk story. We hope you will join us one day and meet one of our incredible artists.
HYATT
Ariel Quiroz, oil painter. Sundays in January from 4p – 8p
LAHAINA
John Ensign, acrylic painter. Thursdays the 23rd & 30th from 11a – 2p
Sandra Greenberg, photographer. Fridays in January from 5p – 7p
MAKAWAO
Pamela Street, mixed metal jeweler. Monday, January 27th from 11a – 4p
John Ensign, acrylic painter. Thursdays the 2nd & 9th from 11a – 3p
Stacy Vosberg, acrylic painter. Saturday, January 11th from 11a – 3p
PAIA
Marty Wolff, photographer, Friday, January 17th from 11a – 3p
Stacy Vosberg, acrylic painter. Saturday, January 4th from 11a – 3p
Amanda Scott, mixed media artist. Sunday, January 12th from 11a – 2p
Christine Halton, mixed media artist. Wednesday the 22nd from 11a – 3p