Newsletter: 

April on Maui


The Hawaiian language is one of the oldest living languages in the world. Today, only about .1% of the people who live in Hawaii speak its native tongue.
Before 1820, Hawaiian was strictly an oral language. Missionaries at that time standardized a written version of the Hawaiian Language so they would be able to convey the messages of the Bible to the Hawaiian people.
The Hawaiian Language was banned from schools and government use for 80 years when Hawaii was annexed as a territory of the United States. Today, it is estimated that about 8,000 people can speak and understand the language fluently.
The Hawaiian Language is 13 letters- as seen in Caroline Killhour's original print above, (five vowels and eight consonants, one being an 'okina)
The 'okina indicates a break in the sound, and is considered a consonant because it's presence can change the meaning of a word. (kai = sea / ka'i = to lead)
Another grammatical mark in the Hawaiian Language is the kahako, (a line – over a vowel.) This symbol indicates the speaker to drag out the vowel.
Four basic rules in the Hawaiian Language
All words end in a vowel, Every consonant is followed by at least one vowel,
Every syllable ends in a vowel, & Two consonants never appear next to each other. 
"The Hawaiian language is quite unusual because when the original Polynesians came in their canoes, most of their consonants were washed overboard in a storm, and they arrived here with almost nothing but vowels." -Dave Barry
Sam is a Maui based artist that has been doing artwork for 50 years. Sam specializes in intricate fine line work on a plethora of mediums such as scrimshaw, marlin bills, glass, metal, and wood amongst many others. As an avid paddler,  Sam also customizes native Hawaiian paddles and enjoy's customizing ohana signs. Sam enjoys working one on one with his clients to create custom artwork you can't find anywhere else.
Available at Maui Hands in Makawao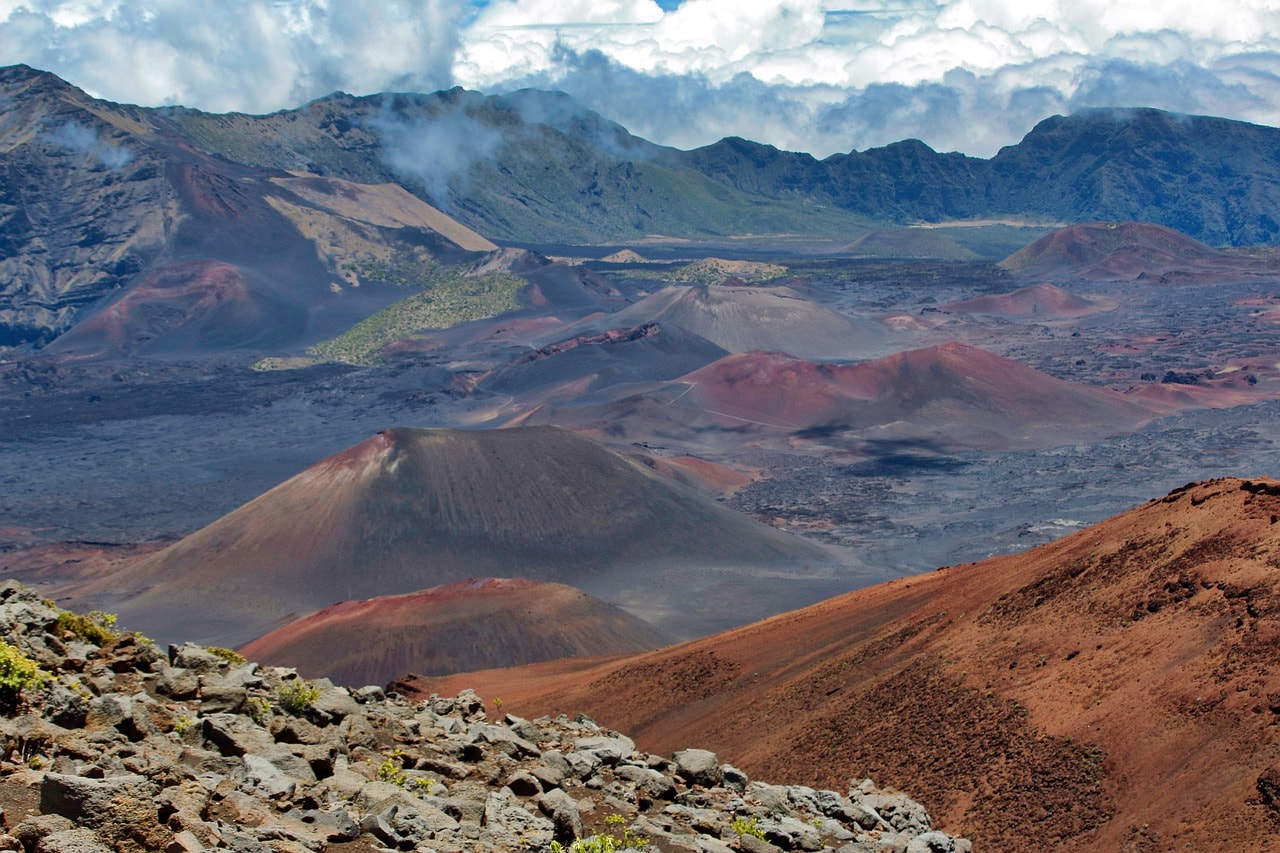 Celebrate National Park Week
Haleakala National Park on Maui is celebrating National Park week by offering free entrance on Saturday April 20th.
Visitors are encouraged to explore Haleakala, which is home to more endangered species than any other US National Park.
Entrance fees are normally $25 per vehicle, so we encourage you to take advantage of the free entrance offered in mid April.
Haleakala National Park
April 20th, 2019
https://bit.ly/2VYQlLB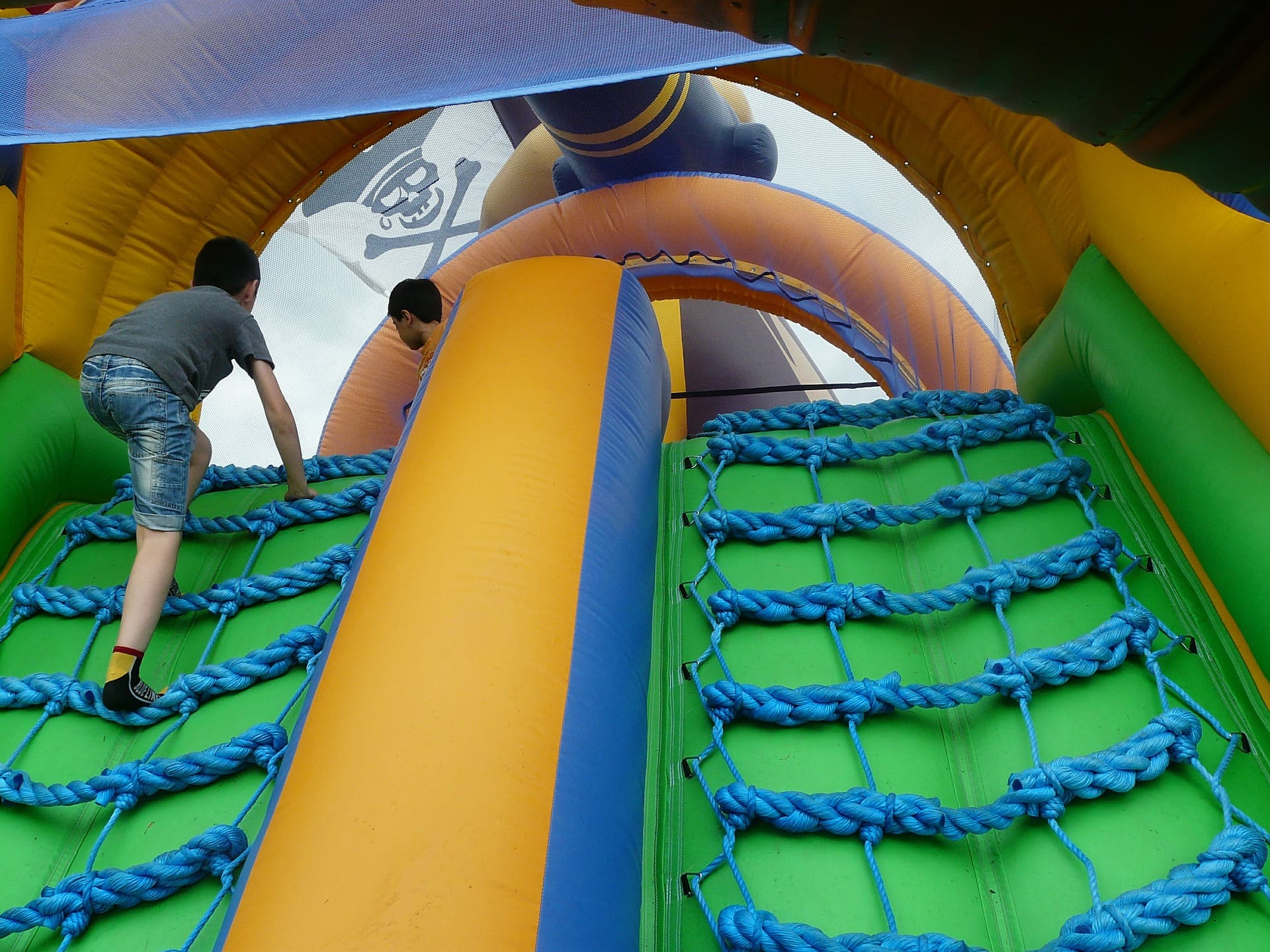 Maui School Ho'olaule'a's 
Many public and private schools on Maui host festivals (or Ho'olaule'a) in the month of April. 
It is a way for the schools to fund raise, while offering a great time for the entire family!
Local crafts and food are available, as well as activities such as games, face painting, bounce houses, silent auctions, and local entertainment. 
Kamehameha School – April 13th from 9a – 2p
Haiku Elementary – April 27th from 9a – 4p
Pu'u Kukui Elementary – April 27th 2p – 6p
https://bit.ly/2TFnbEs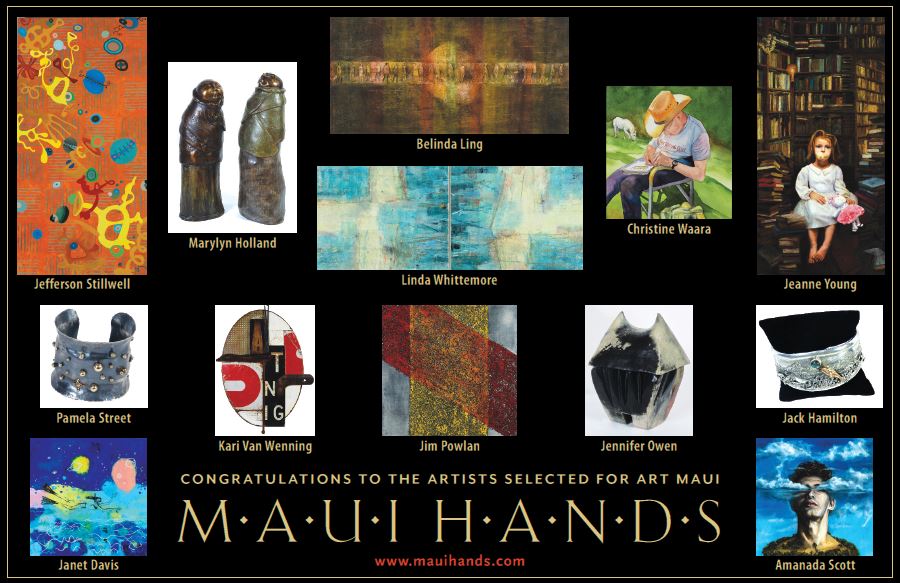 Pono (Righteous)
Hawaii Ranked the 9th Best State for Women
A report released by WalletHub last month ranks the State of Hawai'i as the 9th best for Women – in honor of Women's History Month.
Hawai'i was rated in the top 10 for categories such as women's unemployment rate, life expectancy, women-owned businesses, quality of women's hospitals and more.
Minnesota, Massachusetts, and North Dakota topped the list, while Mississippi and Lousiana came in last.
Auwe (Oops)
Invasive Snake found on Oahu
Last month an Oahu farmer and his nephew found a 5 foot Boa Constrictor in Kunia. While non-venomous, Boa Constrictors and all snakes pose a serious threat to Hawai'i's environment.
Many species prey on birds and their eggs, increasing the threat to endangered native wildlife. Larger snakes can also be a danger to the public and small pets. Keep Hawai'i snake free!
ARTISTS IN RESIDENCE FOR APRIL 2019
We are very lucky to represent the work of so many talented local artists.  For many years, we have facilitated our Artist in Residence program that offers clients the opportunity to meet some of our artists,  learn more about their artistic process and talk story. We hope you will join us one day and meet one of our incredible artists.
HYATT
Ariel Quiroz, portrait artist. Sundays in April from 10a – 2p
Christine Halton, mixed media artist. Wednesday the 17th from 3p – 6p
LAHAINA
Christine Halton, mixed media artist. Wednesday the 17th from 11a – 2p
Audra Corns, mixed-metal jeweler.Thursdays in April from 10a – 6p
Stacy Vosberg, acrylic painter. Saturday April 6th, & Fridays the 12th, 19th, and 26th,
from 11a – 2p
MAKAWAO
Christine Halton, mixed media artist. Tuesday the 9th, from 11a – 3p
John Ensign, acrylic painter. Thursdays the 18th & 25th from 11a – 3p
For Makawao's 3rd Friday town party (19th) from 4p – 8p
Basket Weavers
Kimberlie Crawford & Carmen Schenck
PAIA
Steve Rinaldi, oil painter. Wednesdays in April from 11a – 3p