Newsletter: 

Makaki (March) on Maui
Plumeria
Plumeria's are often associated with Hawai'i and have become a symbol representative of our state.
Not native to Hawai'i, Plumeria's were brought here in 1860 by a German botanist, where they thrived in our warm climate and volcanic soil. In the last 150 plus years, many varieties have been born. From pure white, to deep magenta, and various shades of yellows, each offer a sweet and long lasting fragrance.
Plumerias are often seen strung on a cord to make a Lei, clipped into one's hair as an adornment, or even tucked behind your ear.
Great News – The Plumeria plant can be grown almost anywhere in temperatures above 40-50 degrees Fahrenheit. Bring a piece of Hawai'i home with you!
Vibrant Original Paintings
by Jefferson Stillwell
Artist Statement:
"I live in a colorful world filled with odd and amusing characters that inhabit the land, the sea and other galaxies.
These images are always in my head, banging away to be released, viewed, and offer to bring a smile. They are fun, colorful, usually cute, sometimes on the edge but always harmless."
We are thrilled the represent Jefferson's paintings at Maui Hands in Lahaina!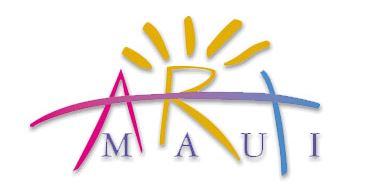 41st Annual – Art Maui
Exhibit
Art Maui is a juried show that we always look forward to. A single juror is chosen each year to select original works of art, created in Hawai'i, for each year's Art Maui showcase.
One of the few guidelines for submission is that works of art shall be shown for the first time at Art Maui.
If you are on Maui this month, we encourage you to take a walk through the exhibit which features the creations of some of Maui's most talented artists.
Maui Arts and Cultural Center – Schaefer International Gallery
March 3rd to 30th, 2019
http://www.artmaui.com/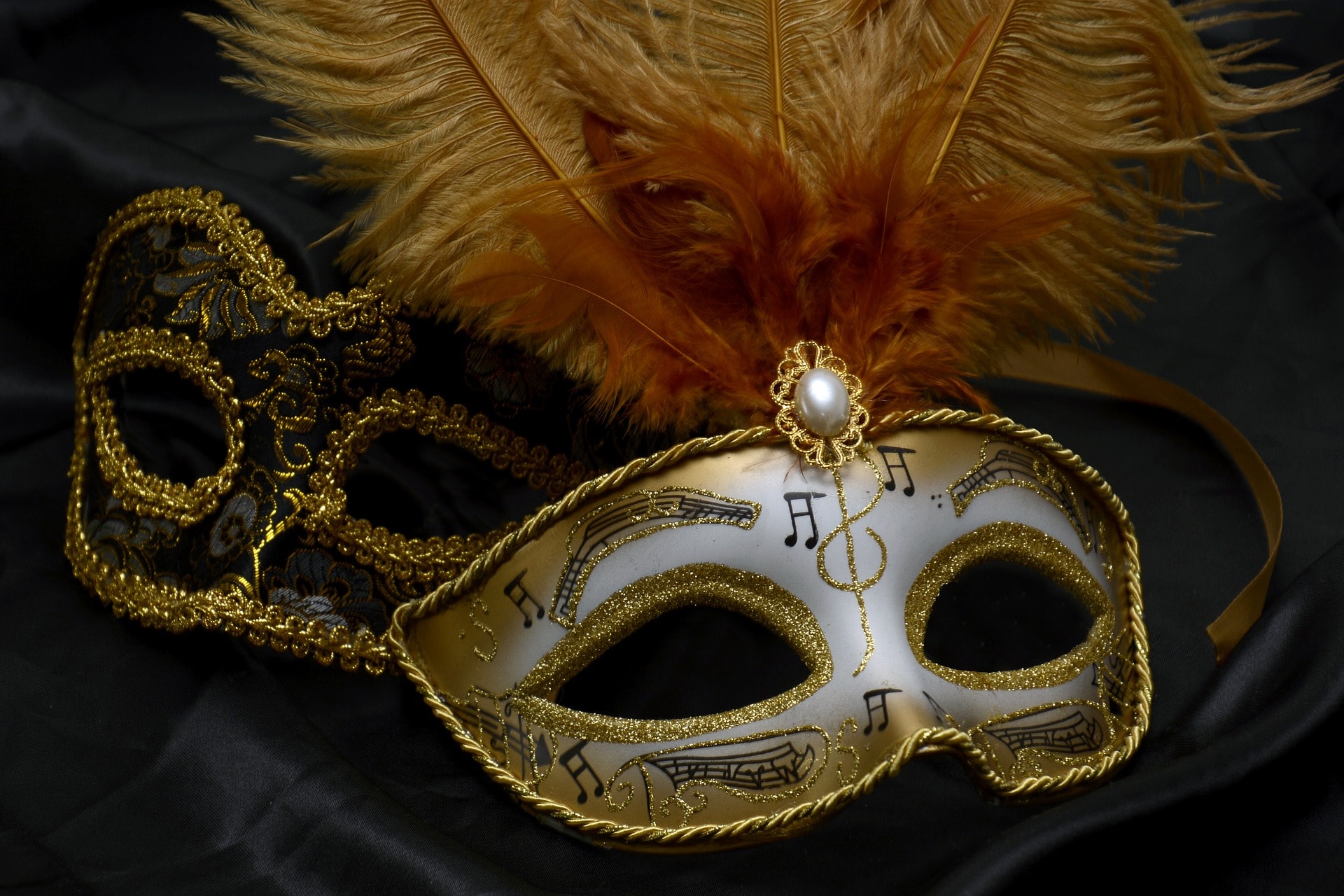 Imua Festivals of the World Presents
Carnival da Venice 2019
Imua Family Services hosts their annual gala, to include entertainment, classical music, formal attire, dinner, dancing, and an after party. "It's an exclusive experience where palate and party come together"
Imua Family Services' mission is to 'Empower children and their families to reach their full potential.' Come support this great organization! 
Hyatt Recency in Ka'anapali
March 30th, 2019
Congratulations to our Maui Hand's Family of Artists who had pieces accepted into Art Maui this year!
We look forward to seeing the show!
Husa Adams, Shawn Ardoin, Katharine Ayers, Bene Cambra, Todd Campbell,
Cudra Clover, Janet Davis, Ana Gaion, Lali Groth, Jack Hamilton, Marylyn Holland,
Mary Ann Leigh, Belinda Ling, Marianne Lowry, Jennifer Owen, Jim Powlan,
Amanda Scott, Jefferson Stillwell, Pamela Street, Kari Von Wening, Christine Waara,
Linda Whittemore, & Jeanne Young
Pono (Righteous)
Murals of Wailuku: 16 New Pieces of Public Art  
After being "in the works" for over a year and a half, Maui born-and-raised artists painted 16 murals throughout the town of Wailuku. The theme for each mural is "Mauka to Makai" (meaning "Mountains to Ocean.") Project Director, and Maui native Matthew Agcolicol explained his thoughts behind the theme and why it was chosen – "People dont think of Wailuku as being a coastal town, but our small island ecosystem means that everything immediately influences each other. I think that was more of our intention here, to showcase [the ecosystem] and also raise awareness for ocean environmental issues. 
"Art is a catalyst to interpret or showcase these messages"
Auwe (Oops)
Historic Snowfall on Maui
A winter storm over Hawai'i brought snow to PoliPoli State Park on Maui, for possibly the first time ever! Thanks to a weather system called "A Kona Low," Maui reported snow fall at 6,200 feet, the lowest reported thus far.
Kona Low storms usually approach Hawai'i from the west or south, what made this one unusual was that it came from the North. This brought cold air with it.
Haleakala National Park closed for 6 days during and after the snowfall. This unique weather left snow and ice on the roads, as well as fallen trees and loose rocks.
Our usual warm temperatures have since melted most of the snow, making it now safe to travel. 
ARTISTS IN RESIDENCE FOR MARCH 2019
We are very lucky to represent the work of so many talented local artists.  For many years, we have facilitated our Artist in Residence program that offers clients the opportunity to meet some of our artists,  learn more about their artistic process and talk story. We hope you will join us one day and meet one of our incredible artists.
HYATT
Ariel Quiroz, portrait artist. Sundays in March from 4p – 8p
LAHAINA
Sandra Greenberg, photographer. Tuesdays, Thursdays and Sundays from 11a – 5p
MAKAWAO
Steve Rinaldi, oil painter. Wednesday's the 6th, 20th, & 27th from 11a – 2p
& for Makawao's 3rd Friday town party (15th) 4-8p
Kimberlie Crawford, basket weaver. Friday the 29th from 3p – 6p
PAIA
Mort Luby, oil painter & water-colorist. Thursdays in March from 2p – 4p
Bindi, mixed media artist. Fridays in March from 12p – 2p
Christine Halton, mixed media artist. Wednesday, March 13 from 1p – 4p