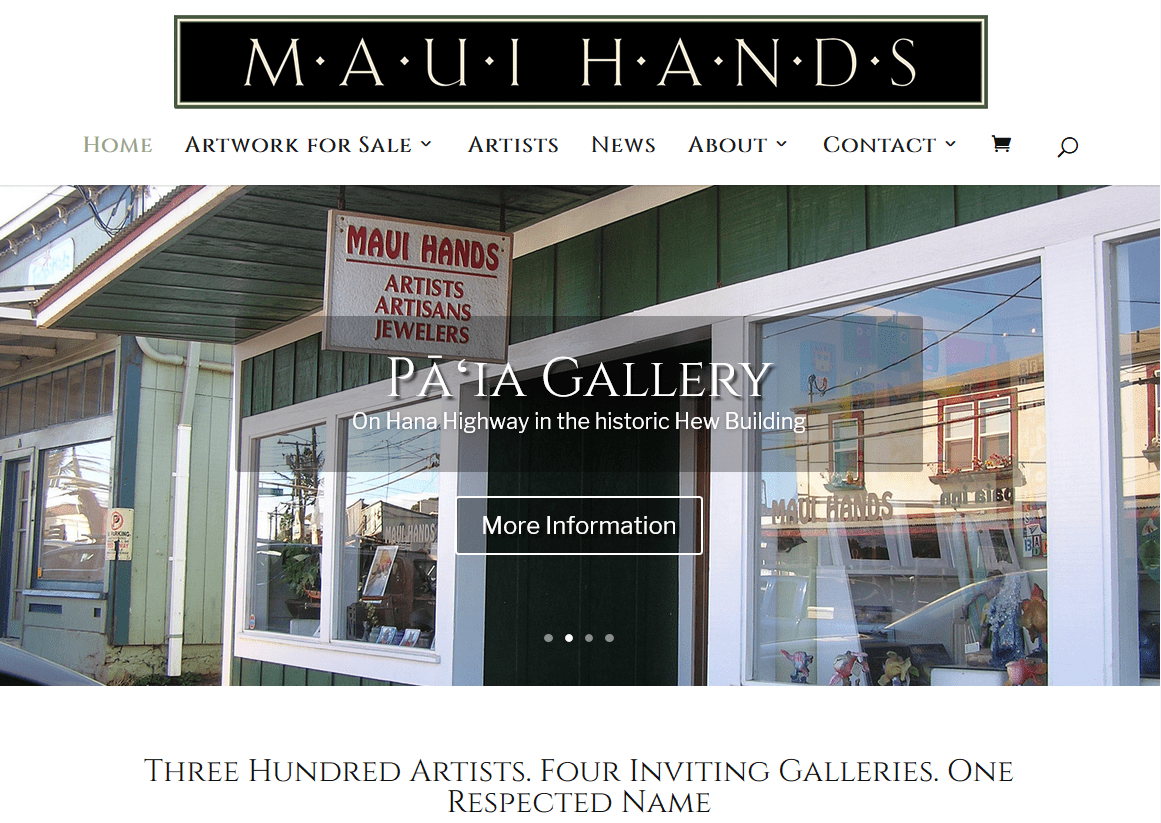 With this Newsletter
we are announcing
the Grand Opening
of our New Website
Please Enter Here
https://mauihands.com
You will See Things
You have Never Seen Before



New Artists to Maui Hands
Sunrise Shell jewelry by Mac Dunford
Mac just gave us a great selection of jewelry in all four of our Maui Hands locations. Earrings, necklaces, & bracelets!
The Art of
Derek Fine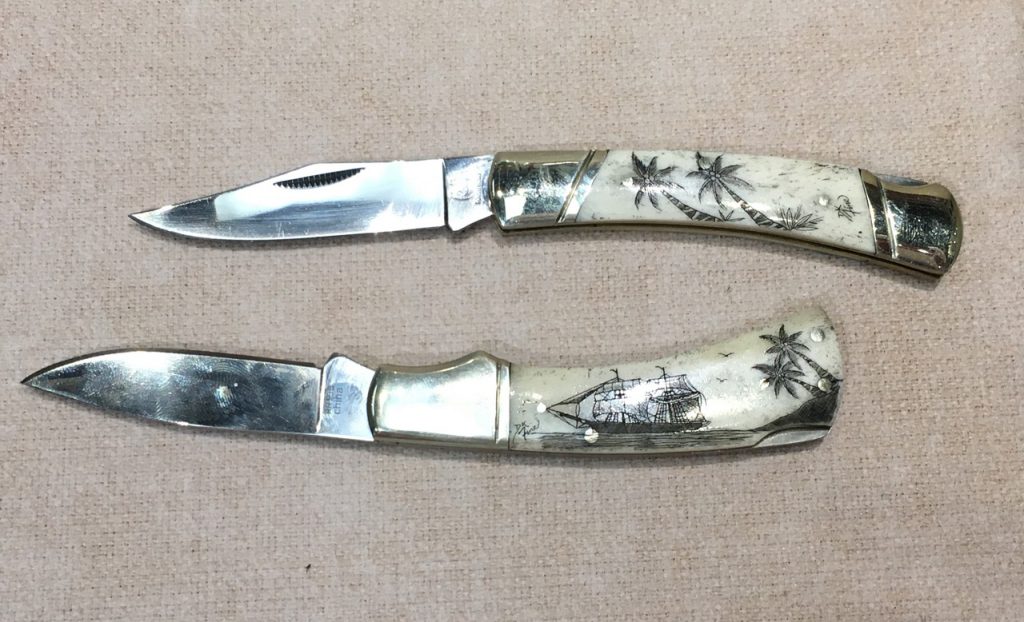 Derek Fine was introduced to scrimshaw by his Father, renowned scrimshaw and whaling art authority, Doug Fine. At age ten he began doing the art of scrimshaw and at age nineteen was working professionally. Since 1990 Derek has pursued his scrimshaw career on the island of Maui. His most popular subjects continue to be traditional whaling scenes and Hawaii's diverse marine life. Derek is following in his father's footsteps, hoping to someday become a sought after name as a foremost Scrimshander and authority on whaling art.
Derek's pieces can be found in all 4 of our Maui Hands locations, as well as on our website (under "gifts")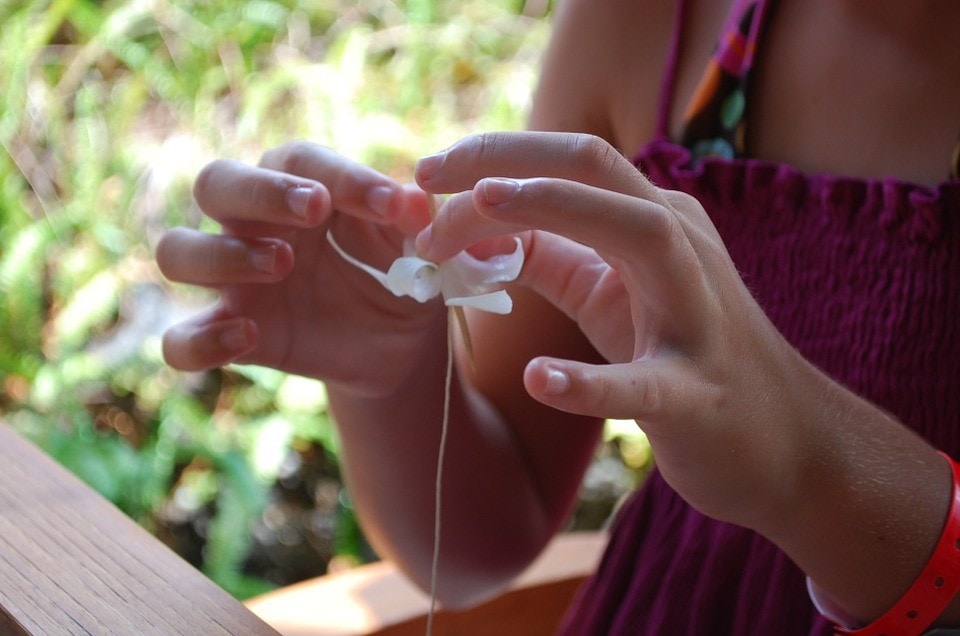 250th Celebration of Queen Ka'ahumanu
Come celebrate the birthday of Queen Ka'ahumanu. This festival to honor the Queen's life, will include music, dance, local craft vendors, and most of all – a fun time!
Maui Arts and Cultural Center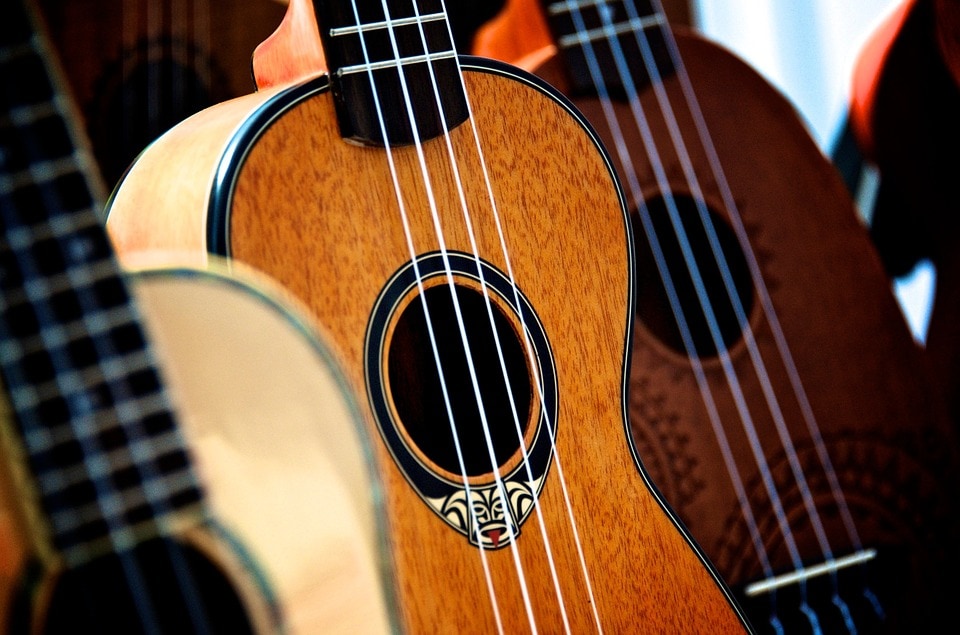 Hawaiian Music Series Concert
Celebrating their 10th year of free Hawaiian music concerts in Lahaina! Enjoy a number of local musicians singing traditional and popular Hawaiian music (often accompanied by Hula)
Baldwin Home Museum, Front St. Lahaina
Thursday, March 29th 
Pono (Righteous)
3 Maui Beaches Named to TripAdvisor's 2019 Best in US
It's not a surprise at all, 3 of the top 25 beaches in the US are right here on Maui!
Kāʻanapali Beach placed third, Nāpili Beach came in 15th, and Wailea in 16th.
Both Kāʻanapali and Nāpili are on Maui's west side, while Wailea is on the south!
If you haven't had the pleasure of visiting these beaches yet, we hope you do so soon!
Ratings were determined based on the "quantity and quality of traveler reviews and ratings for beaches on TripAdvisor"
Auwe (Oops)
Less Humpback Whales?
On February 24th the Pacific Whale Foundation, along with over 100 volunteers participated in the 30th annual "Great Whale Count."
529 Humpback Whales were counted off of Maui's shores, with the most sightings coming from McGregor Point.
Unfortunately this number is 455 fewer than this time last year.
PWF Senior Research Analyst stated that the difference could simply be that the peak of Humpback season could be occurring earlier or later than it has in the past.
ARTISTS IN RESIDENCE FOR MARCH 2018
We are very lucky to represent the work of so many talented local artists.  For many years, we have facilitated our Artist in Residence program that offers clients the opportunity to meet some of our artists,  learn more about their artistic process and talk story. We hope you will join us one day and meet one of our incredible artists.
HYATT
Ariel Quiroz, portrait artist. Thursdays in March from 4p – 8p
LAHAINA
Sandra Greenberg, photographer. Mondays from 10a – 6p
& Tuesdays from 10a -4p
Luana Kama, water colorist. Fridays in March from 4:30p -7:30p
MAKAWAO
Jeanne Young, oil painter. Wednesdays in March from 11a – 3p
Mort Luby, oil painer & watercolorist. Call for information (808) 572-2008
PAIA
Mort Luby, oil painer & watercolorist. Call for information (808) 579-9245
Steve Rinaldi, oil painter. Wednesdays in March from 11a – 2p
Cecilia Chenault, oil painter and mixed media artist. Thursdays from 11a – 2p