December on Maui
(That's right, it's December already)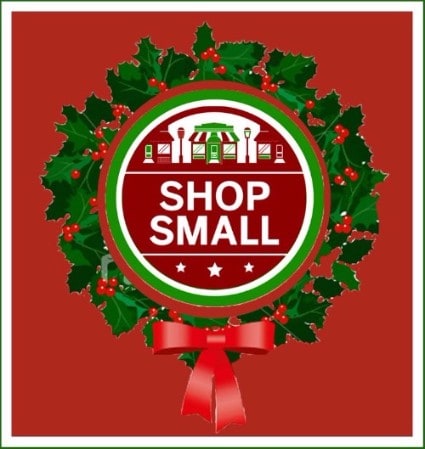 Support Your Local Small Businesses..
Not just this holiday season, and not just on Small Business Saturday, but everyday!
The small businesses around you contribute to your community in so many ways. Here are some of the amazing facts!
* 2 out of every 3 new jobs in the U.S. are created by small business owners! Chances are, you and your loved ones are working (or have worked) for one.
* More money stays in your community when you shop local!
– If each of us spend $100 more a year on local businesses (instead of chain stores) it would put an extra $3 million a year back into our economy! –
* When you shop at a local small business, you are supporting a dream!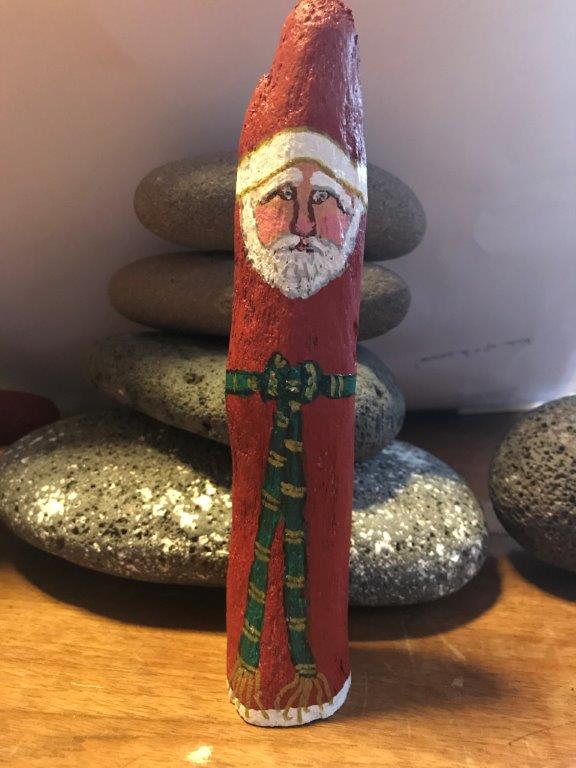 Santa Figures by
Anne Taylor Vance
Puamana Santas are individually created from driftwood gathered on Puamana beach on Mauiʻs famous West Side.  Each piece has a distinctive personality and is hand painted by island artist, Ann Taylor.  A truly unique gift, they are all various sizes and no two are the same  Post and share on instagram where you place him at home #anntaylorarts.
Ann, born and raised in the West Indies, is also well known for her petite watercolors and for her colorful and vivid silk pieces – an integration of the ancient art of batik and the delicate art of painting on silk.
Courtney Branch
New to our Lahaina gallery….
fused glass decorative plates made here on Maui!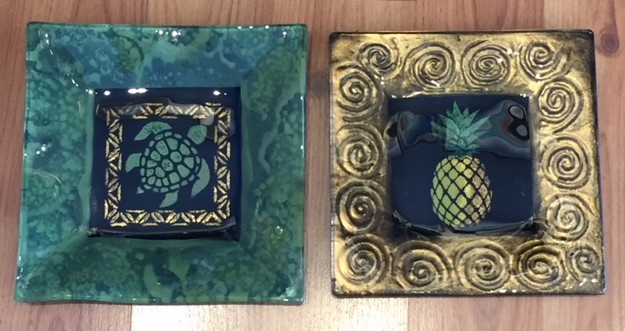 We love the eye catching color combinations used on each piece.
They are great reminders of our beautiful island home!
Special of the Month
10% off all Pearl Jewelry!
Weather it be – Tahitian, Fresh Water, Keshi, or Edison Pearls
shop our pearl
Earrings, Necklaces, Pendants, Rings, Bangles & Bracelets
We have 16 local artists who work predominately with or feature pearls in their jewelry!
P A ' I A

Parking 
Our gallery on the North Shore is located in one of Maui's most popular towns – Pa'ia. Because of this, parking can be hard to come by. Charley's Restaurant & Saloon  (just a block away from us) offers parking at a very reasonable rate!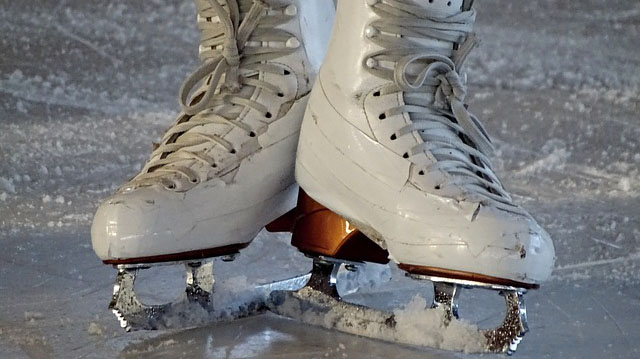 Ice Skating Rink to open on Maui for the Winter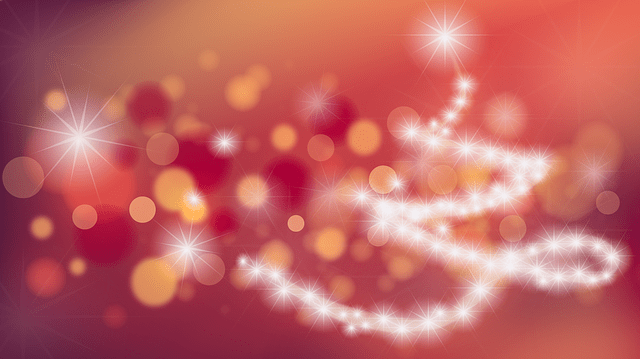 Let it Snow!
Maui's Queen Ka'ahamanu Center celebrates "Let it Snow" every Tuesday & Thursday running December 2nd through the 23rd. There will be shows at 6:30 and 8, each lasting 10 minutes. Come enjoy our mall being transformed into a giant snow globe!
For more details – 
https://www.hawaii.com/event/let-it-snow/
Pono (Righteous)
Hundreds gather to remember Queen Liliuokalani on the 100th anniversary of her death
ARTISTS IN RESIDENCE FOR DECEMBER 2017
We are very lucky to represent the work of so many talented local artists.  For many years, we have facilitated our Artist in Residence program that offers clients the opportunity to meet some of our artists,  learn more about their artistic process and talk story. We hope you will join us one day and meet one of our incredible artists.
HYATT
Christine Halton, mixed media artist. Wednesday the 6th from 11a – 3p
LAHAINA
Luana Kama, water colorist. Tuesdays in December from 4:30p -7:30p
Jan Shaner, oil painter. Fridays in December from 11a – 3p
MAKAWAO
Baz Maui, mixed media artist. Wednesdays in December from  11a – 3p
Jack Hamilton, oil painter & jeweler. 3rd Friday Town Party – the 15th from 5p – 8p
PAIA
Amy Tessier, oil & acrylic painter. Tuesdays the 5th from 11a – 3p
Amanda Scott, mixed media artist. Wednesday the 6th from 11a – 2p
Christine Halton, mixed media artist. Wednesday the 13th from 11a – 3p
Rich Kenny, watercolorist. Wednesday the 20th from 11a – 2p.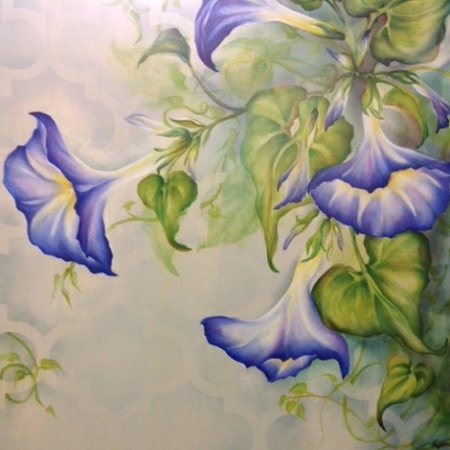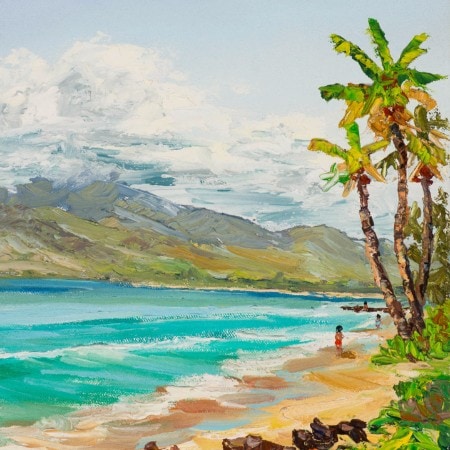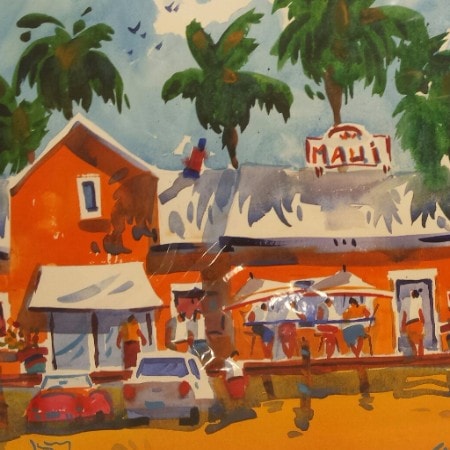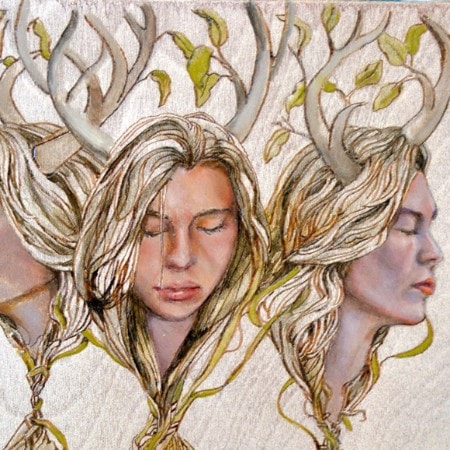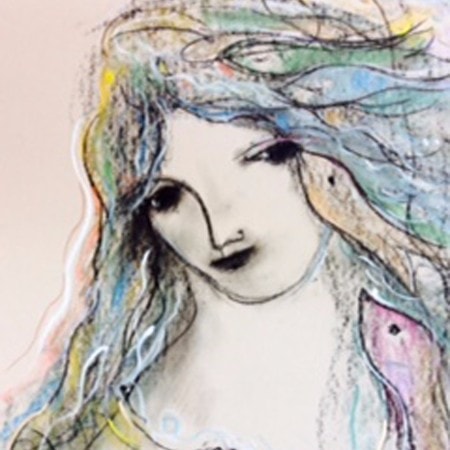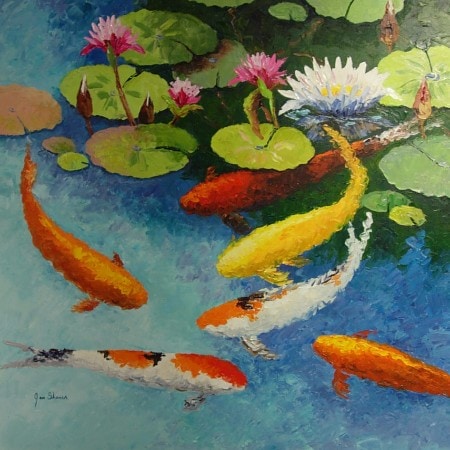 The art of our Artists in Residence
top left: Christine Halton // top right: Amanda Scott
middle left: Jack Hamilton // middle right: Amy Tessier
bottom left: Rich Kenny // bottom right: Jan Shaner